Photographer Recalls Embarrassing Moment When He Accidentally Called Queen Elizabeth By A Nickname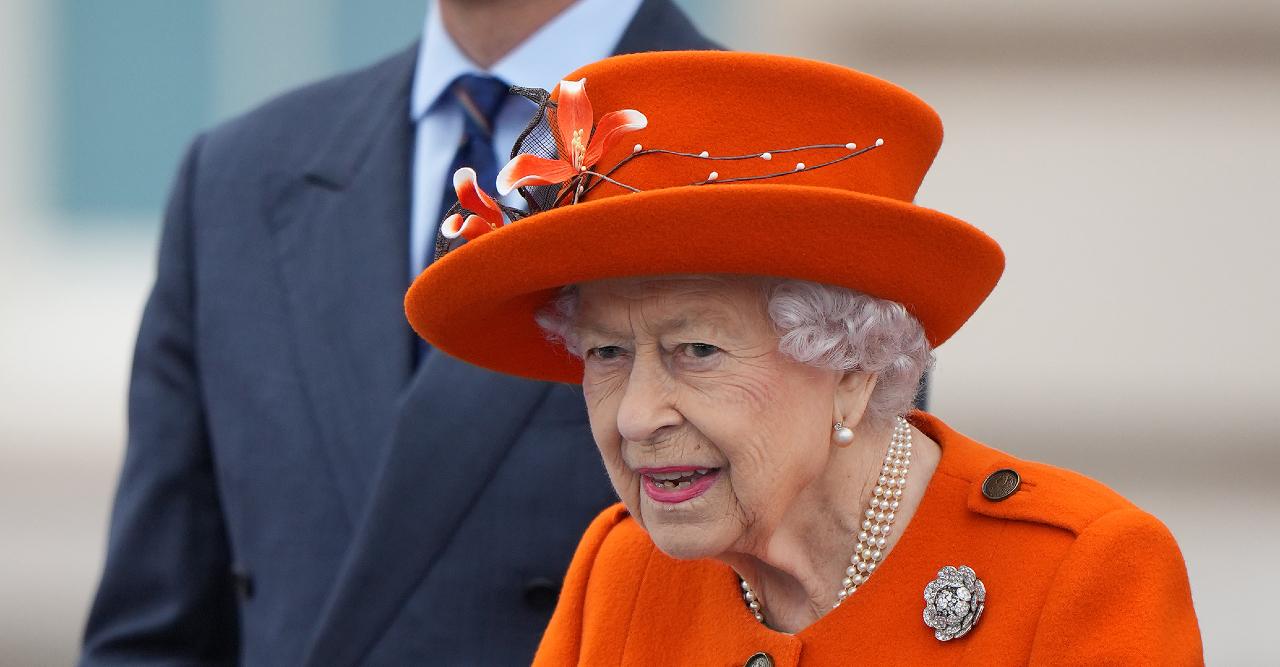 Back in 2014, photographer David Bailey had the pleasure of capturing Queen Elizabeth at an engagement. Since he was both nervous and excited, he tried to lighten the mood by cracking a few jokes — but that ended up backfiring.
Recalling the incident to The Telegraph, the monarch was wearing a few pieces of pricey jewelry, so he made a comment about their authenticity. However, he had a slip-up and referred to the Queen as "girl," which goes against royal protocol, as members of the royal family are to be addressed as "Your Royal Highness," "Sir," or "Madam."
Article continues below advertisement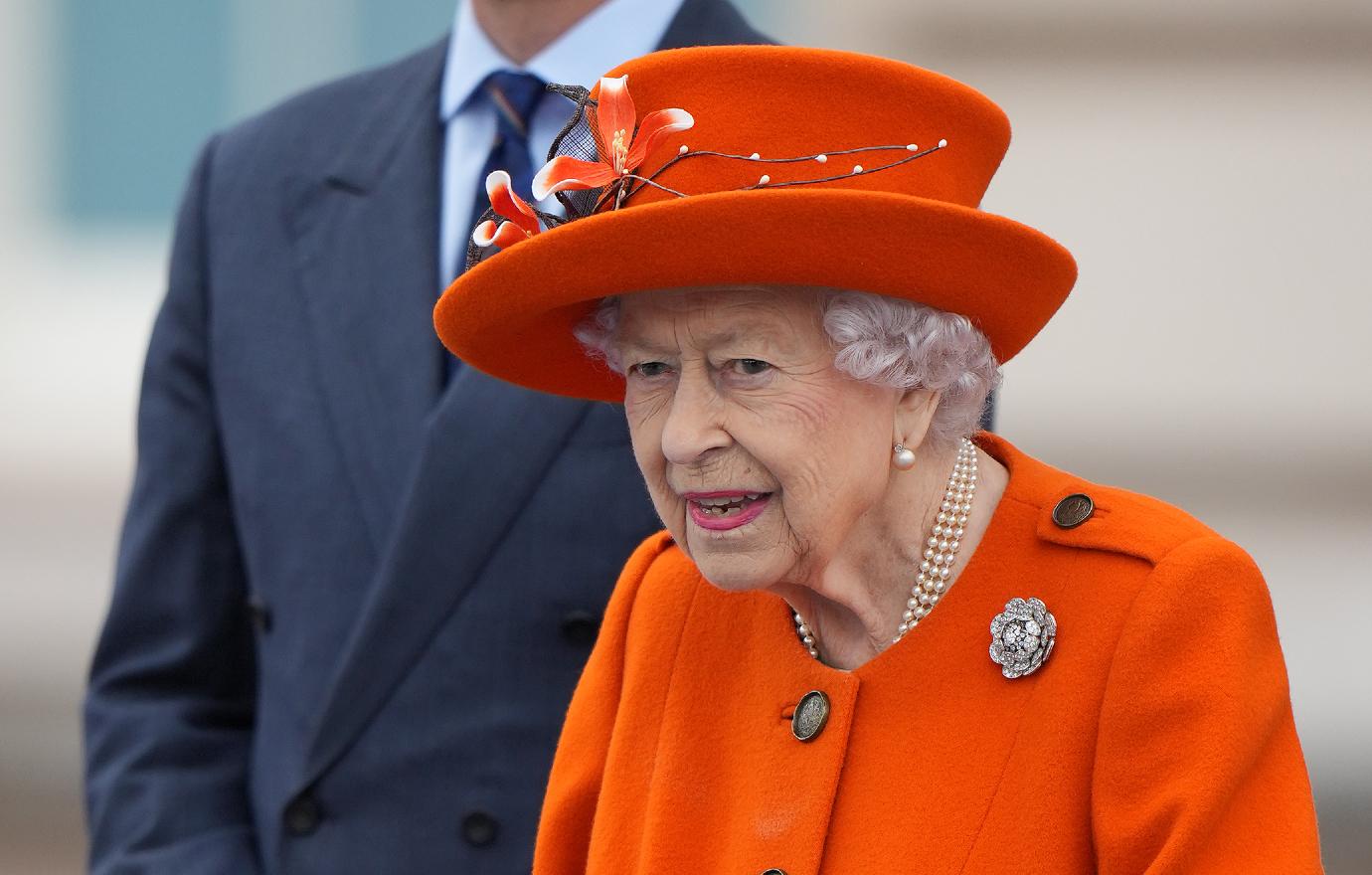 Article continues below advertisement
The Queen is known to cause a laugh or two herself, with actor Daniel Craig revealing that she's "very funny" behind closed doors. The James Bond star noted how during their meeting, she "cracked a joke about" him.
"We're having our photographs taken and she just went, 'Oh no, he's the one that doesn't smile,'" he said. "Fair enough!"
She's even maintained a good attitude amid a few health struggles, as she recently test positive for COVID-19. It was also reported that she's stopped walking her dogs.
"The Queen is very aware that with the passage of time must come an awareness of one's own frailties and we are very much in that moment," claimed a source. "The Queen is still utterly determined to serve to the maximum extent that she can and the renewal of her vow, dedicating her life service, is one that Her Majesty takes incredibly seriously.'