Autumn Leaves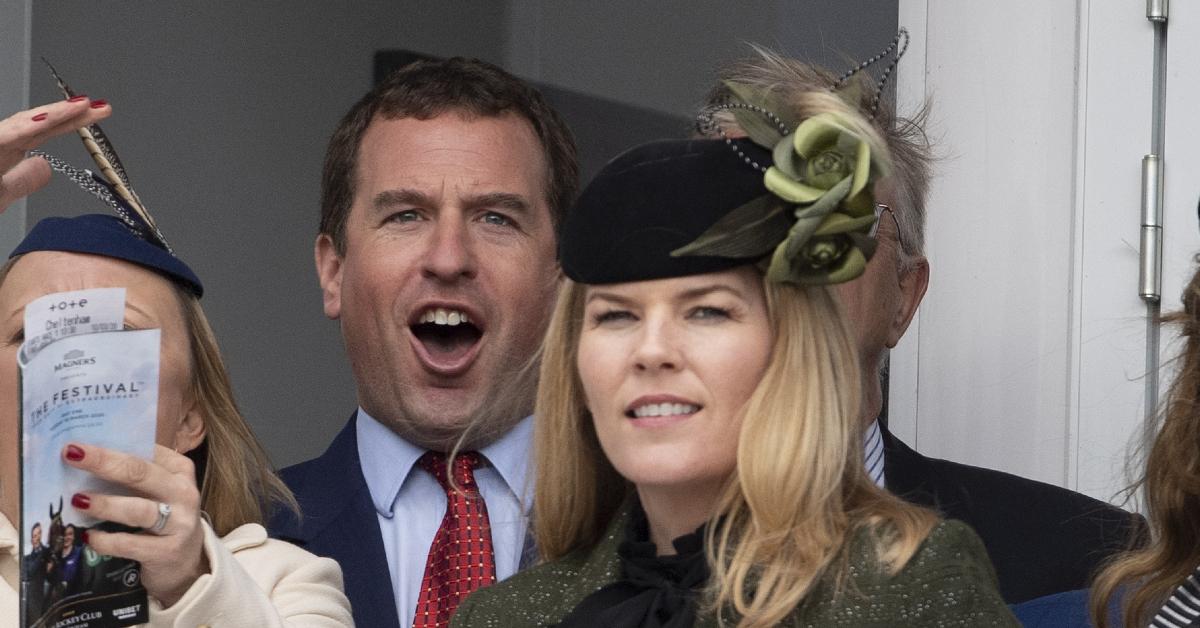 I hear the ex-wife of the Queen's favorite grandson has found happiness again, swapping royalty for riches.
Autumn Phillips, 43, is reportedly enjoying a passionate romance with super-wealthy Irish property tycoon Donal Mulryan, 52.
Article continues below advertisement
She recently divorced from Peter Phillips, Princess Anne's 43 year-old son, who is said to be seeing a married woman in Scotland.
And Autumn's new love is also still married, albeit separated, from socialite wife Louise.
"Donal wants to divorce Louise, but he knows it would cost him a fortune after 27 years together," said a pal.
"But he and Autumn are very much in love and and make no secret of their relationship."
Autumn originally planned to return to her native Canada after leaving Peter in 2019, but was persuaded to stay in England by her former sister-in-law Zara Phillips.
Article continues below advertisement
She is said to have known Donal, who lives in Monaco and is said to be worth $5 billion, for years.
Added the friend: "Louise also lives in Monaco, but they have been apart for a couple of years."
Article continues below advertisement
Donal is said to be a close friend of Prince Albert of Monaco, who is allegedly having his own marital problems.
"Autumn will certainly be treated like a Princess if she goes to live in Monte Carlo," said the source.
Montreal-born Autumn Kelly met Peter at the 2003 Canadian Grand Prix.
She gave up the Catholic church so that he would retain his place in the line of succession when they wed in 2008.
The couple lived on Princess Anne's Gatcombe estate in Gloucestershire with their two daughters, Savannah, 10, and Isla, 9.
But friends were shocked when they split two years ago, with one saying: "Peter was very down and took it badly.
"He didn't realize Autumn was so unhappy."
Article continues below advertisement
Added the friend: "Autumn was going to go back home, but Zara persuaded her it would be best for the kids if she stayed in the U.K., and now it seems she has found love again, so things are working out for the best for all concerned."