Penny For Thoughts?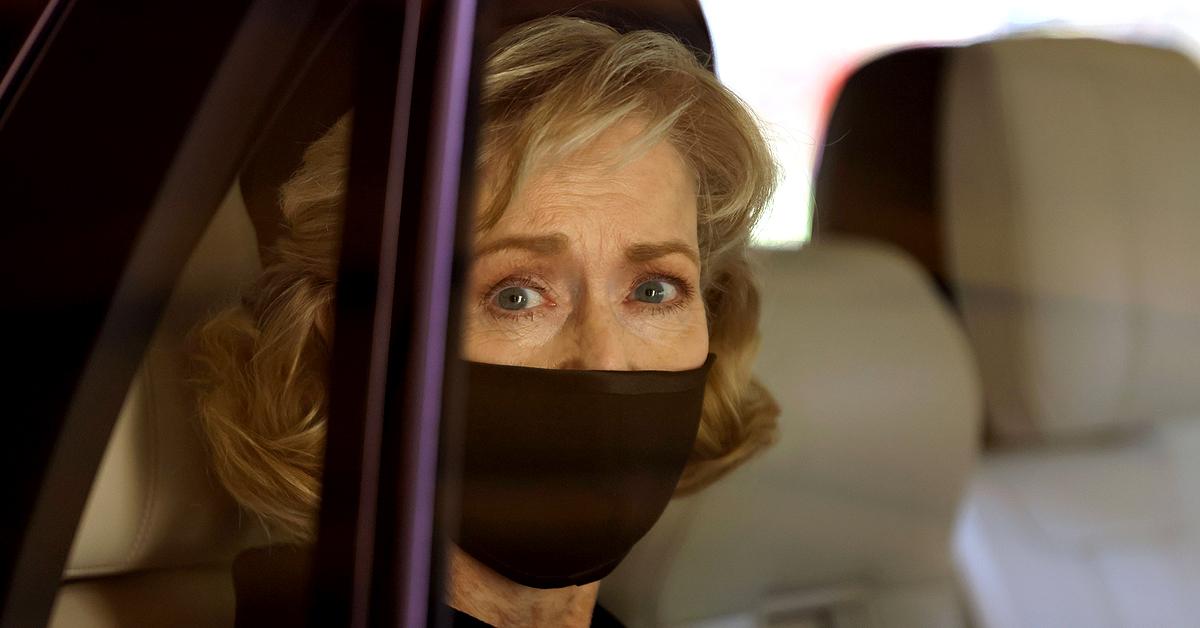 One person who has remained loyally silent in the wake of Prince Philip's death is his best friend — Penny Brabourne, Countess Mountbatten of Burma.
The Duke was so close to his former carriage riding partner that royal watchers have endlessly speculated about whether they were romantically involved, and it was significant that she was one of only 30 mourners inside St George's Chapel for his funeral.
Article continues below advertisement
Indeed, the Palace is so sensitive about that speculation that they briefed reporters she was attending the funeral to represent her husband, who had been ill!
Article continues below advertisement
Ever tolerant, the Queen was happy for Philip to spend many days and weeks with Penny, who visited him during his retirement at Wood Farm on the Sandringham Estate in Norfolk, where he lived before the Covid-enforced lockdown at Windsor Castle.
It was a sad truth that they were separated in the final months of his life, although I'm told they spoke almost daily on the phone.
Staff reportedly nicknamed Penny — now 67 — "and also" because no guest list was considered complete without her.
The only daughter of butcher-turned businessman Reginald Eastwood, she was propelled into royal circles when she wed Norton Knatchbull, 3rd Earl Mountbatten of Burma.
Article continues below advertisement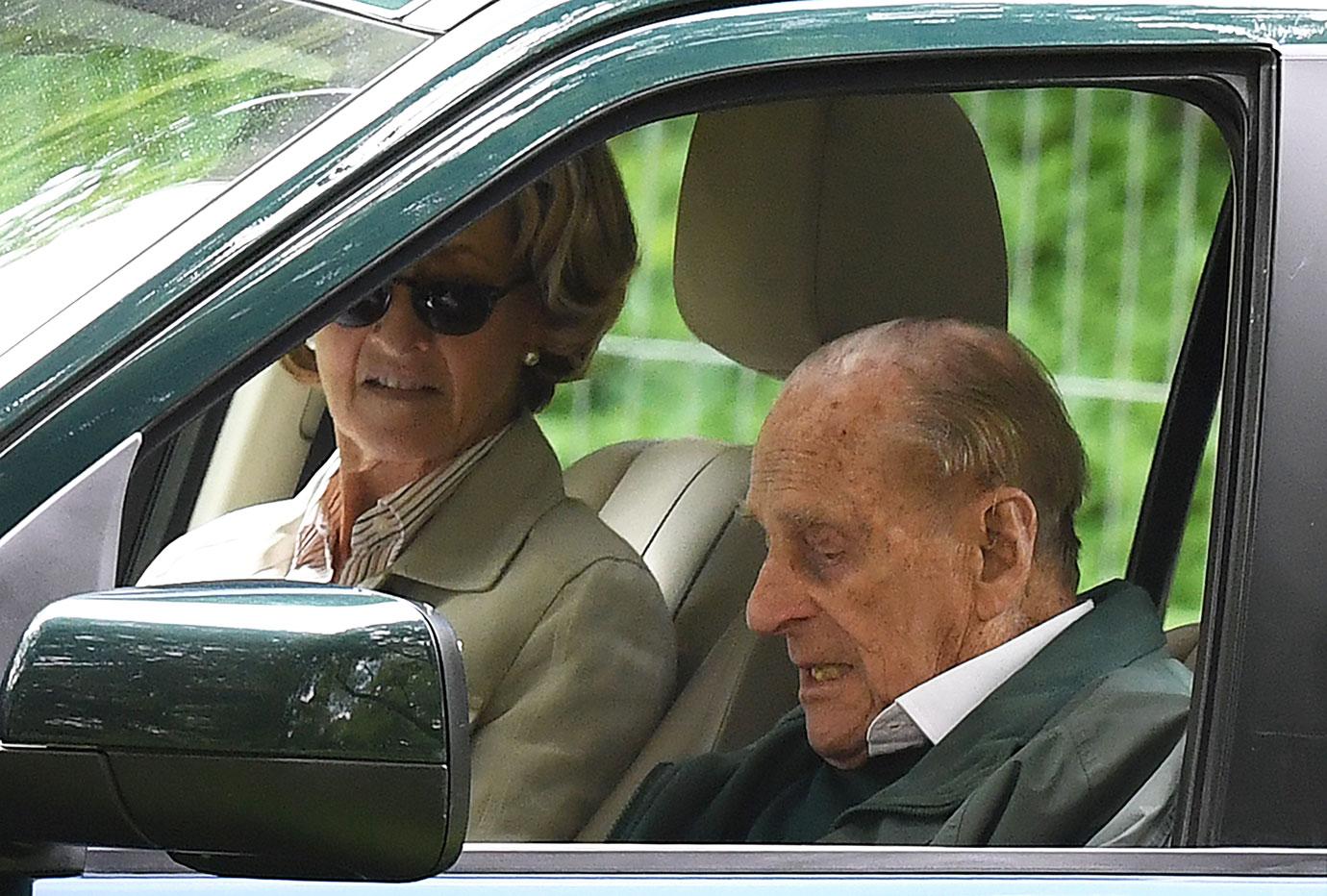 Close friend Prince Charles, who was at Gordonstoun school with Norton, was his best man when he married Penny in 1979.
The wedding was delayed because five months earlier, Irish terrorists blew up a small boat in the sea off Mullaghmore, County Sligo, killing Norton's grandfather (and Prince Philip's uncle) Lord Mountbatten.
Article continues below advertisement
Norton's 14-year-old younger brother, Nicholas, his paternal grandmother, the Dowager Lady Brabourne, and a local boy also died in the blast.
Penny formed a close relationship with the Queen and Philip after her daughter, Leonora, died from cancer at five years old in 1991.
Article continues below advertisement
Philip taught her carriage-driving in 1994, and she became his regular companion for the next 25 years.
"He loved carriage-driving, but he also loved being with Penny," one former servant told me.
"She was a beautiful and vivacious woman and Philip adored her company."
Even though Penny grew close to Philip, the Queen still invited her to events with him and to stay with her at Balmoral in Scotland during her annual holiday.
In 2010, tongues started wagging when Norton left Penny and started a new life in the Bahamas with another woman.
But the affair fizzled out and he returned in 2014 to the family home Broadlands, where he was banished to a small cottage.
Penny remained in the main 60-room Palladian mansion in Hampshire, where the Queen and Philip spent part of their honeymoon in 1947.
It's thought the Queen admired the way she carried life on as normal on the estate.
Now, both women are mourning the same man they loved — in different ways.