Patrick J. Adams Reveals Meghan Markle Once 'Made Fun' Of Him For Being Naked In Broadway Play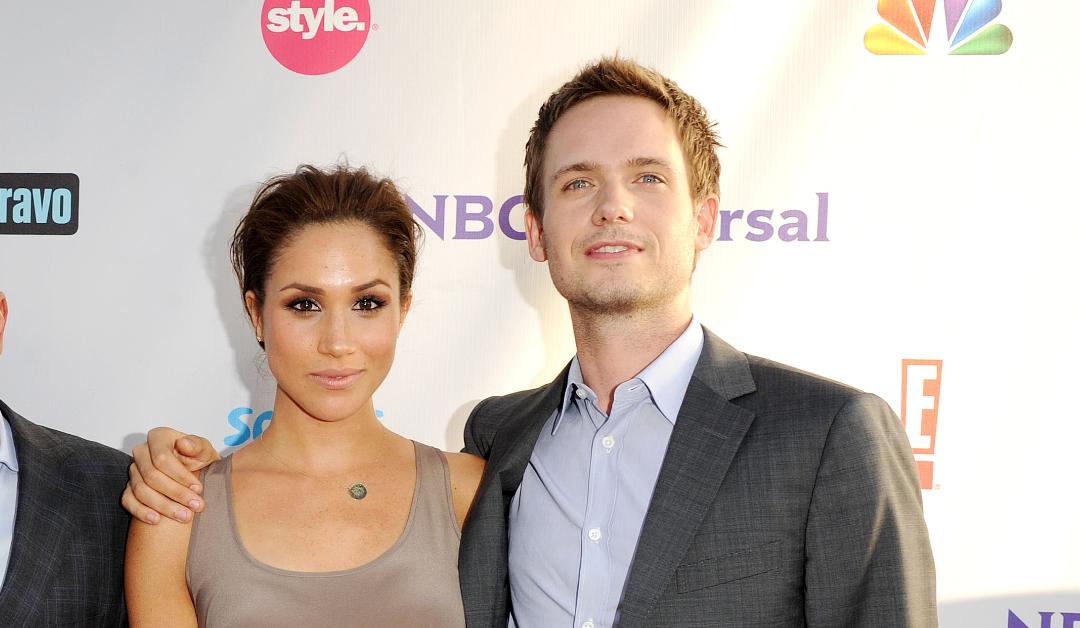 Meghan Markle couldn't help but mess with her former Suits costar Patrick J. Adams when he starred in a Broadway play — naked.
Article continues below advertisement
"She certainly was at the play where I was naked and she had a good time making fun of me after," the actor, who is starring in the revival of Take Me Out, told Entertainment Tonight on Wednesday, February 23.
"So, maybe she'd like a repeat performance," he quipped.
Article continues below advertisement
Adams was also asked if he would invite the former actress, 40, to see him on stage again. "I would love for Meghan to come and enjoy the show. I'll send her an invite for sure," he replied.
The TV stars have kept in touch ever since Meghan left the series in 2017, and he was invited to her wedding in 2018.
When the mom-of-two and Prince Harry spoke to Oprah Winfrey about what it was like to be in the spotlight and have trolls constantly coming for them, Adams stuck up for his pal.
Article continues below advertisement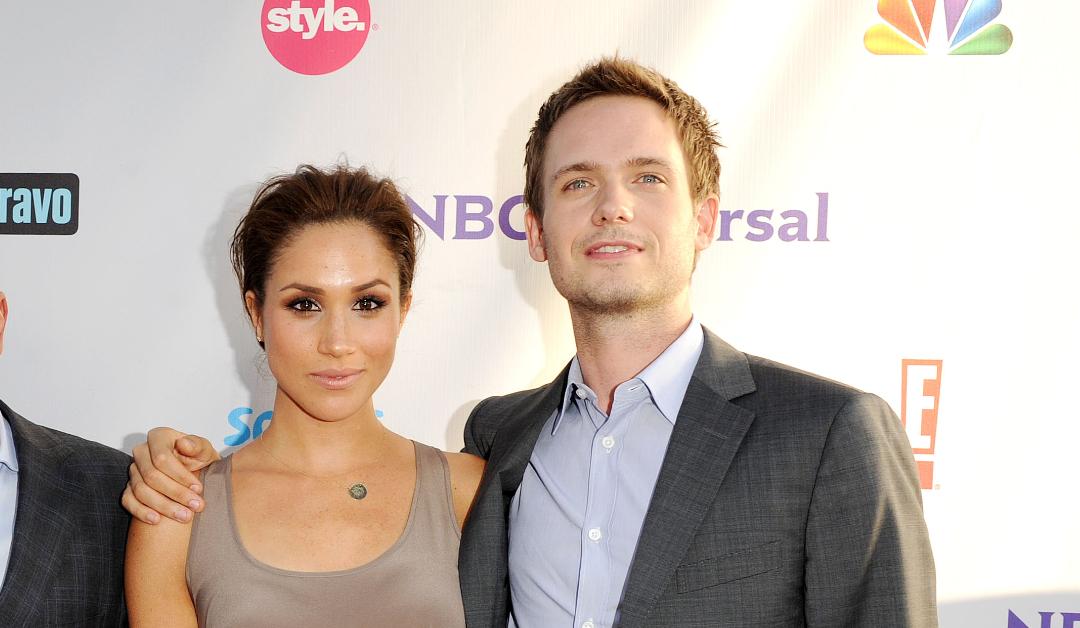 "Meghan Markle and I spent the better part of a decade working together on Suits. From day one she was an enthusiastic, kind, cooperative, giving, joyful and supportive member of our television family. She remained that person and colleague as fame, prestige and power accrued," his heartfelt message began.
Article continues below advertisement
"She has always been a powerful woman with a deep sense of morality and a fierce work ethic and has never been afraid to speak up, be heard and defend herself and those she holds dear. Like the rest of the world, I have watched her navigate the last few years in astonishment," he continued. "She fell in love, moved to a new country, became a household name across the entire globe and began the difficult work of trying to find her place in a family dynamic that can at best be described as complicated and at worst, seemingly archaic and toxic."
"Find someone else to admonish, berate and torment. My friend Meghan is way out of your league," he concluded.