Farewell Norrie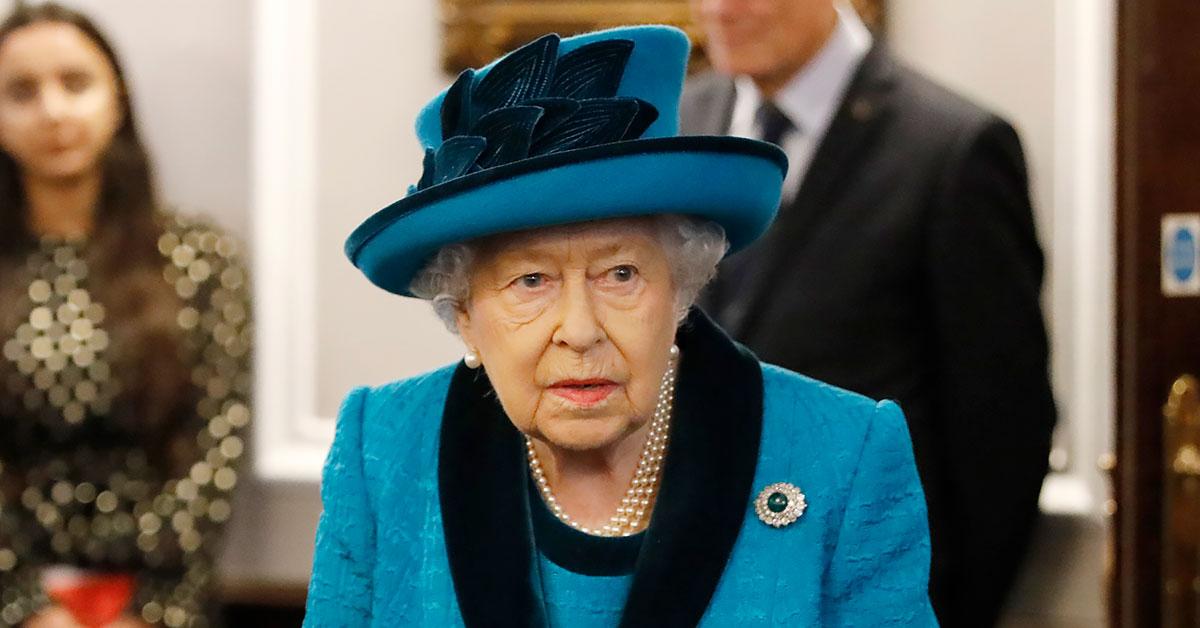 One downside to living to such a ripe old age for the Queen is losing so many friends, servants and close aides.
One of her favorites was Warrant Officer Ellis "Norrie" Norrell, the longest serving crew member on the Royal Yacht Britannia, who has died at age 87.
Article continues below advertisement
For 34 years between 1954 and 1988, the jovial sailor was on hand to look after the royal family, even child-minding Prince Charles and Princess Anne when they were just five and three.
He organized treasure hunts on board, let them think they were steering the ship, taught them to fly kites and laid lobster pots.
He had a host of tales, including some about the honeymoon of Prince Charles and Diana in 1981.
While exploring the Greek Islands, he said Diana went up on the veranda deck.
Article continues below advertisement
"She asked one of the seamen for a bucket which she filled with water," he recalled.
"She then threw it all over her new husband from the upper deck, soaking him, the future king!"
She couldn't stop laughing, and of course, we all tried to keep straight faces but it wasn't easy."
Also on the trip around the Mediterranean, Norrie caught Diana playing the piano with the crew members and told her he had to escort her back to her quarters.
Article continues below advertisement
"He made me feel like a naughty schoolgirl!" she said later.
The Queen was so fond of him she ignored Royal Navy rules about using nicknames and always called him "Norrie."
And when he left the Navy, she re-hired him at Windsor Castle where for eight years he guarded royal heirlooms.
Despite his military medals and a bronze statue of him made out of one of the yacht's propellers, his most prized possession was a portrait that Charles had painted of him during his honeymoon.
The yacht was decommissioned in 1997 and is now a tourist attraction at Leith in Edinburgh, Scotland.