Domino Effect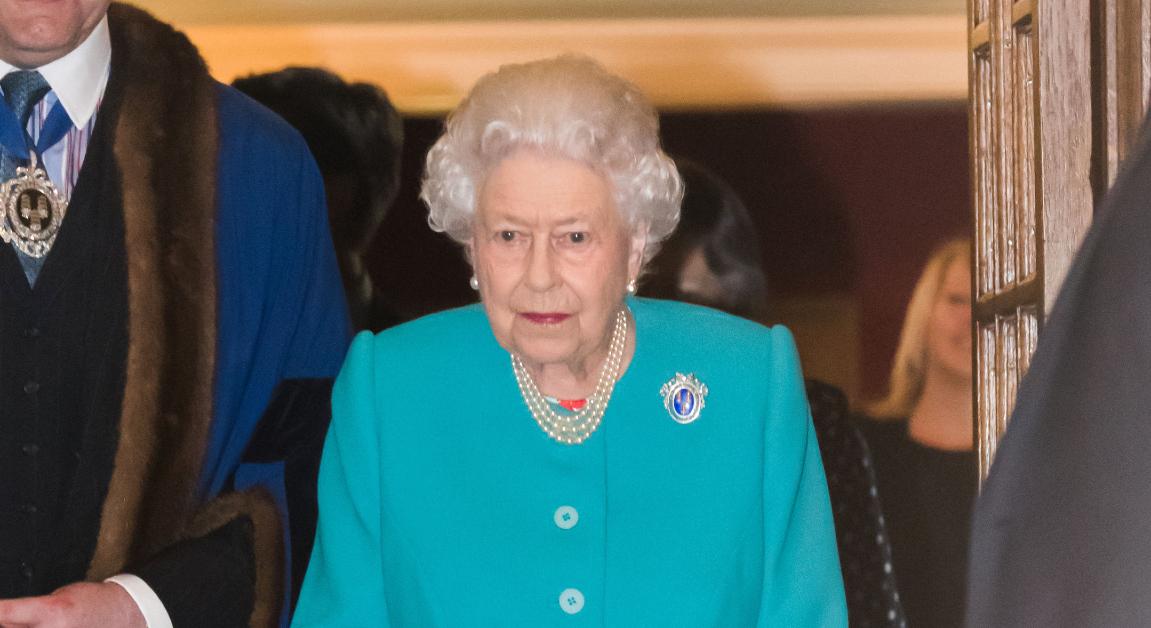 I have always thought the countries who have the Queen as their head of state would wait until she dies before debating whether to become republics.
But after Barbados decided to replace Her Majesty with their own President all bets are off.
I feel it was sad the beautiful Caribbean Island (which I have visited 19 times by the way!) made the decision without consulting the people in a referendum.
Article continues below advertisement
But their democratically elected government has done so, and I must respect the decision, as Prince Charles acknowledged when he attended the handover ceremony.
But now there's likely to be a "domino effect" with other countries ditching the monarchy — even while Elizabeth II is still with us.
She remains head of state in 15 nations — Australia, Antigua and Barbuda, Belize, Canada, Grenada, Jamaica, New Zealand, Papua New Guinea, St. Kitts and Nevis, St. Lucia, St. Vincent and the Grenadines, Solomon Islands, the Bahamas, Tuvalu, and of course, the U.K.
Article continues below advertisement
There are now rumblings that Jamaica may remove the Queen, although I heard that was imminent when I toured with her on the island in 1994 and it never happened.
But as well as the 15 countries, there are also a host of overseas territories linked to the U.K., Australia and New Zealand that still have her as head of state.
These include the Cayman Islands, Bermuda, the Cook Islands, Gibraltar, the Falkland Islands and Turks and Caicos, to name a few.
The British Virgin Islands — where Princess Diana spent two family holidays in the late 1980s and early 1990s as her marriage to Charles crumbled — is preparing for a referendum amid an ongoing corruption row with the U.K. government.
The BVI resents a probe by the U.K. into allegations that officials pocketed money meant to support them in the wake of hurricanes.
Premier Andrew Fahie said: "The BVI is not corrupt.
Article continues below advertisement
"When it comes to self-determination, the people have to decide, as one of our older politicians once said: 'the voice of the people is the voice of God!'"
Times are changing, and it will be fascinating to see how many realms are left by the time Charles comes to the throne.