Meghan Markle Reportedly Made Subtle Dig During Speech To Guests On Her Wedding Day, Book Claims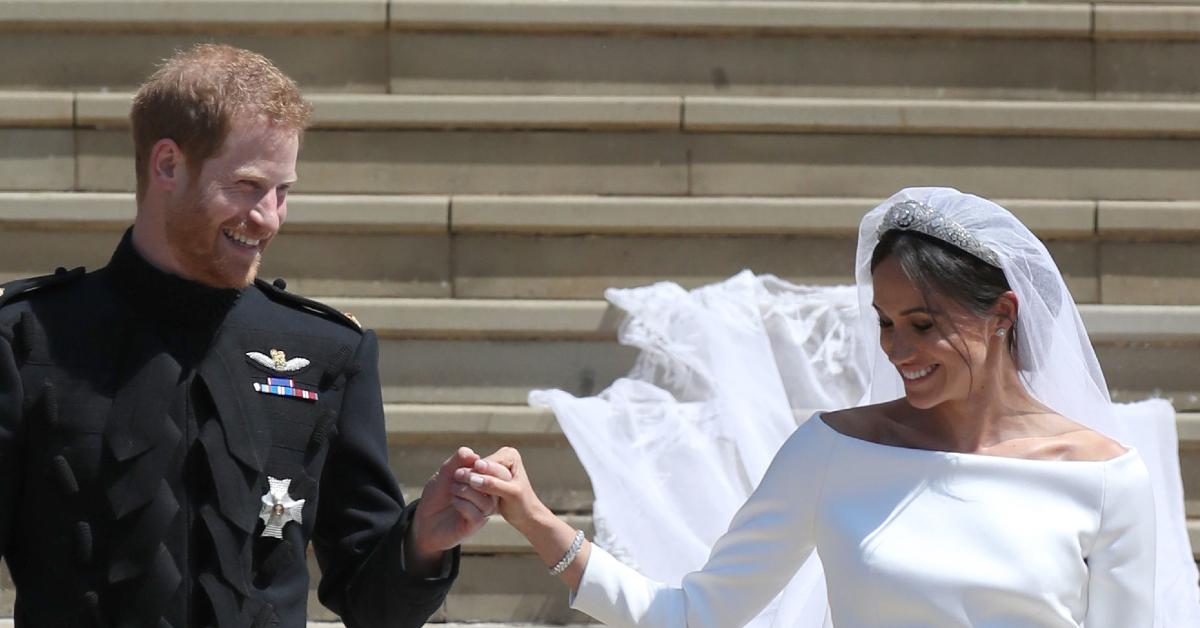 Meghan Markle reportedly made a subtle dig about the royal family at her wedding to Prince Harry, which occurred in 2018.
Article continues below advertisement
"A first for a royal bride, the move reinforced the idea that this American was no typical duchess," authors Omid Scobie and Carolyn Durand, who wore Finding Freedom, wrote in their book. "'You could literally hear a pin drop,' said a close confidant, who described the speech as a momentous occasion even for the Americans. 'For her to have been quiet for as long as she had, and then have this really safe space where she could give these heartfelt remarks, it was a really special moment,' the source said."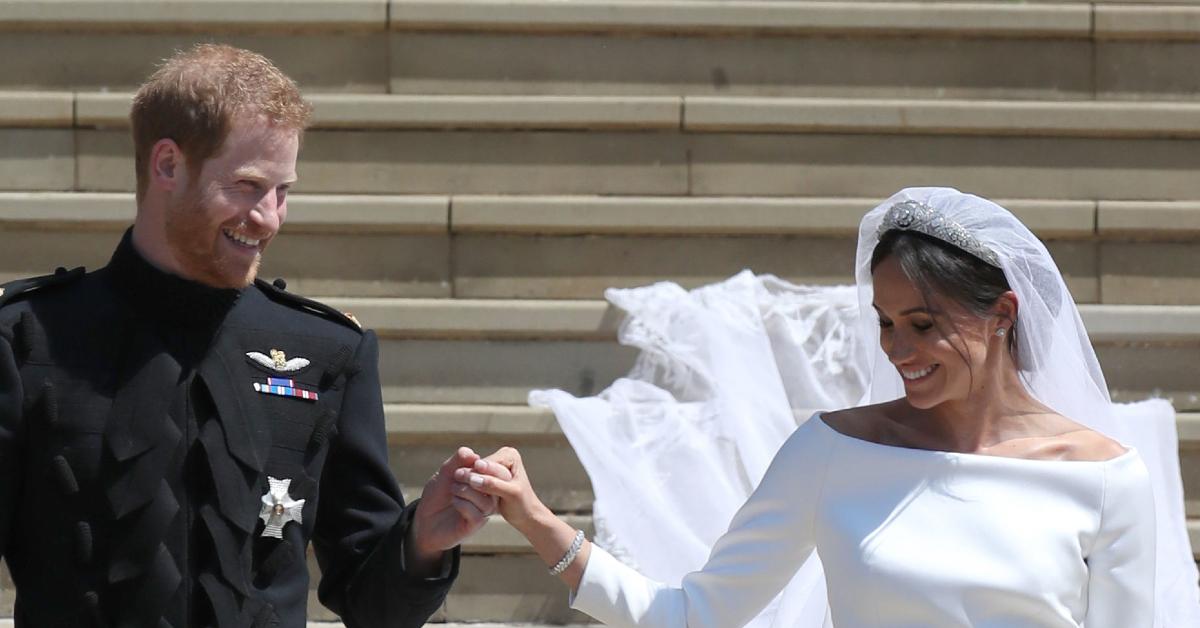 Article continues below advertisement
"'She spent so many years, whether on campus, on TV, or advocating for women to be empowered, speaking out. And she's respected that," the excerpt continued. "'She does have a lot of respect for the family and the institution that she has joined. Bit it's just a different way of living. We'd missed hearing her speak.' And apparently Meghan felt the same way, because she laughed, 'I know it's been a while.'"
Article continues below advertisement
During her speech, the former actress, 40, thanked Queen Elizabeth for welcoming her into the firm.
Their special day was also filled with some other drama. For their reception, they invited 200 people to celebrate, but Harry's pal Tom Inskip, a.k.a. Skippy, wasn't present, as he made a comment to the royal about how he was moving too fast with the TV star.
Article continues below advertisement
According to the book Finding Freedom, Harry was reportedly "very hurt" and took action against his friend.
"Notable [absence from the reception was] Skippy, Harry's old friend, who had questioned the prince's relationship with Meghan, and his wife, Lara," the book read. "They were invited to the wedding ceremony and lunchtime reception [hosted by the Queen] but didn't make the cut for the evening bash."