Meghan Markle Buys Starbucks Gift Cards For Employees Of A Nonprofit Organization That Advocates For Paid Parental Leave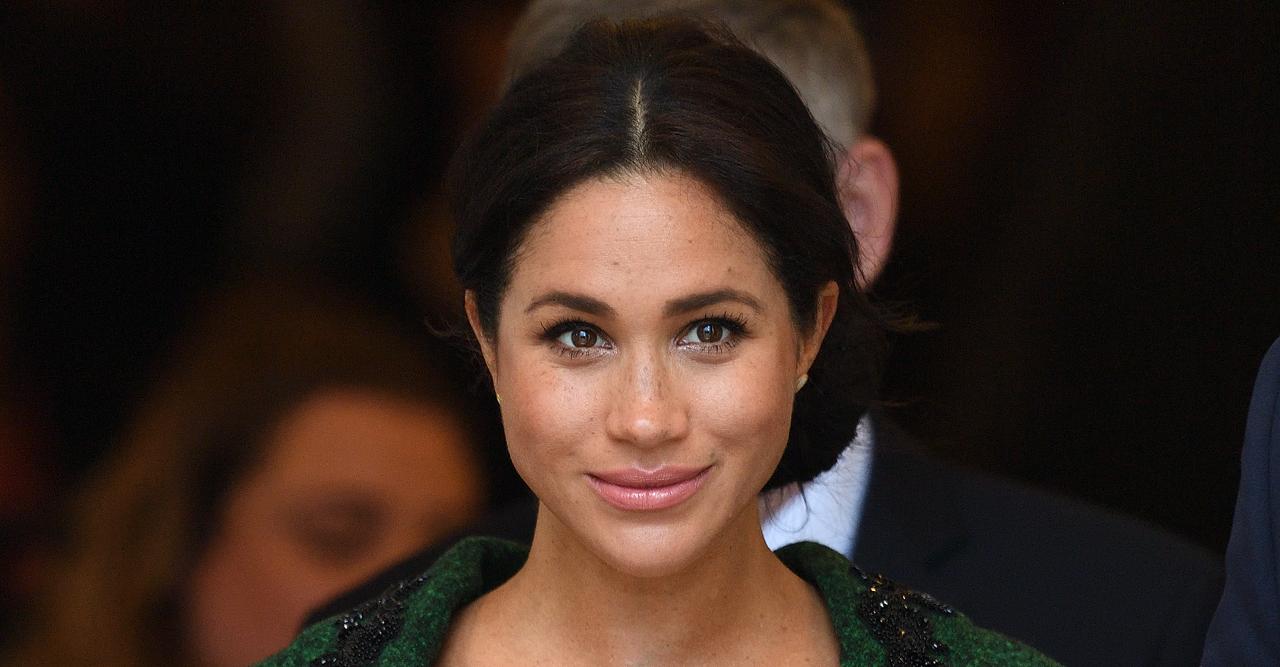 Article continues below advertisement
On October 30, Neil Sroka, the communications director for PL+US, revealed via Twitter that the mom-of-two sent $25 Starbucks gift cards to the organization's employees.
"The Duchess of Sussex (aka #MeghanMarkle) bought everyone at @PaidLeaveUS a few cups of coffee while we're working overtime to #SavePaidLeave," he wrote. "Unbelievably classy... and necessary. Truly honored to know she has our backs in the fight to win #PaidLeaveForAll."
Article continues below advertisement
The former actress began advocating for the cause last month, when she went a letter to House Speaker Nancy Pelosi and Senate Majority Leader Chuck Schumer.
She started out her note by saying that she's writing "not a politician," but as "an engaged citizen and a parent."
She then noted that "over the past 20 months," the pandemic has forced millions of parents to leave the workforce in order to care for their children, but she pointed out that this issue has been going on for decades, stating, "The working mom or parent is facing the conflict of being present or being paid. The sacrifice of either comes at a great cost."
Article continues below advertisement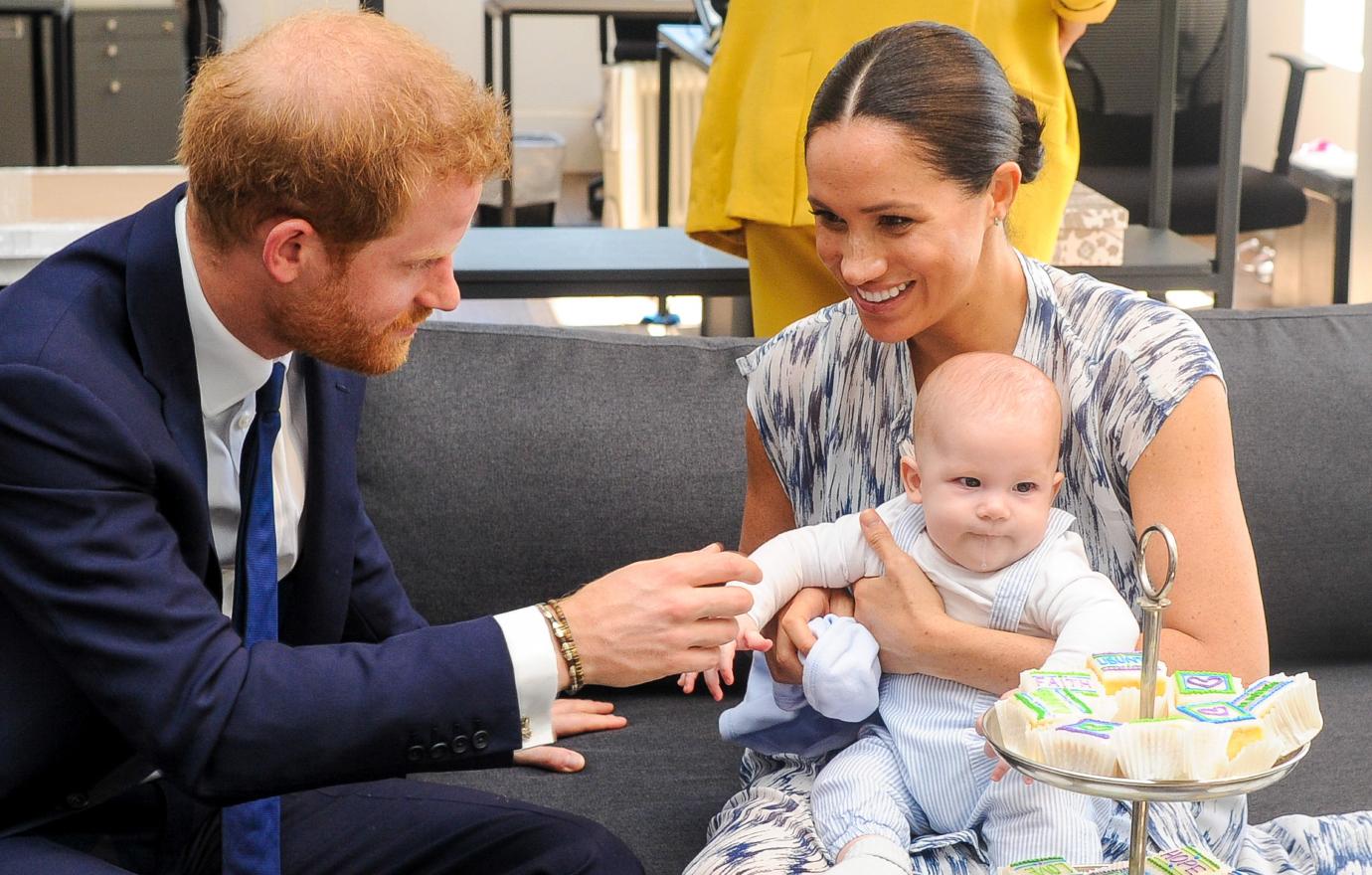 Article continues below advertisement
"In June, my husband and I welcomed our second child. Like any parents, we were overjoyed. Like many parents, we were overwhelmed. Like fewer parents, we weren't confronted with the harsh reality of either spending those first few critical months with our baby or going back to work," she wrote. "We knew we could take her home, and in that vital (and sacred) stage, devote any and everything to our kids and to our family. We knew that by doing so we wouldn't have to make impossible choices about childcare, work, and medical care that so many have to make every single day."
"No family should be faced with these decisions. No family should have to choose between earning a living and having the freedom to take care of their child (or a loved one, or themselves, as we would see with a comprehensive paid leave plan)," the Duchess of Sussex continued. "Paid leave should be a national right, rather than a patchwork option limited to those whose employers have policies in place, or those who live in one of the few states where a leave program exists. If we're going to create a new era of family first policies, let's make sure that includes a strong paid leave program for every American that's guaranteed, accessible, and encouraged without stigma or penalty."