Meghan Markle Admits She & Prince Harry Were 'Overwhelmed' After Welcoming Daughter Lilibet In June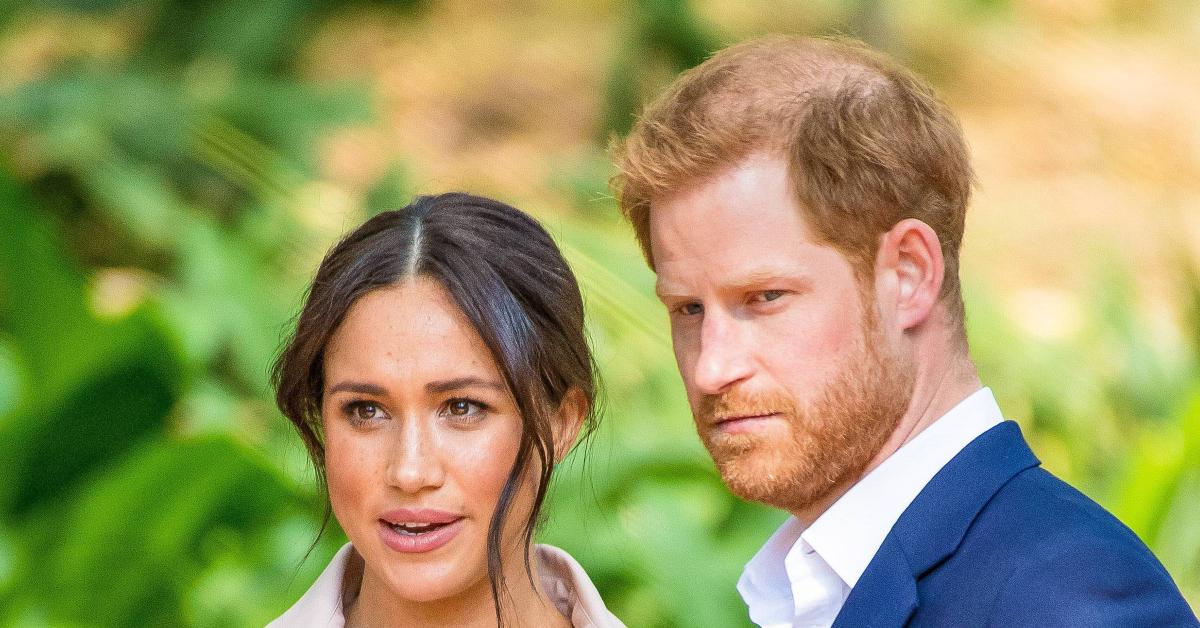 It's not always easy being a parent — something Meghan Markle and Prince Harry know all too well. The former spoke out about raising two toddlers in an open letter about paid family leave, which was published on Wednesday, October 20.
Article continues below advertisement
"In June, my husband and I welcomed our second child," the 40-year-old wrote about her daughter Lilibet. "Like any parents, we were overjoyed. Like many parents, we were overwhelmed."
Article continues below advertisement
The former actress stated that she is fortunate enough to stay home with her kids, but not everyone is as lucky. "No family should have to choose between earning a living and having the freedom to take care of their child (or a loved one, or themselves, as we would see with a comprehensive paid leave plan)," she wrote. "In taking care of your child, you take care of your community, and you take care of your country — because when paid leave is a right, we're creating a foundation that helps address mental health outcomes, health care costs and economic strength at the starting line."
Meghan, who sent the letter to House Speaker Nancy Pelosi and Senate Majority Leader Chuck Schumer, is fighting for paid family leave, as the proposal is currently in jeopardy.
Article continues below advertisement
"Paid leave should be a national right, rather than a patchwork option limited to those whose employers have policies in place, or those who live in one of the few states where a leave program exists," she stated. "This is about putting families above politics."
Article continues below advertisement
"This isn't about Right or Left, it's about right or wrong," she added. "So, on behalf of my family, Archie and Lili and Harry, I thank you for considering this letter, and on behalf of all families, I ask you to ensure this consequential moment is not lost."