'What Comes Next?': Meghan Markle and Prince Harry's Rift With the Royal Family Is Expected to Widen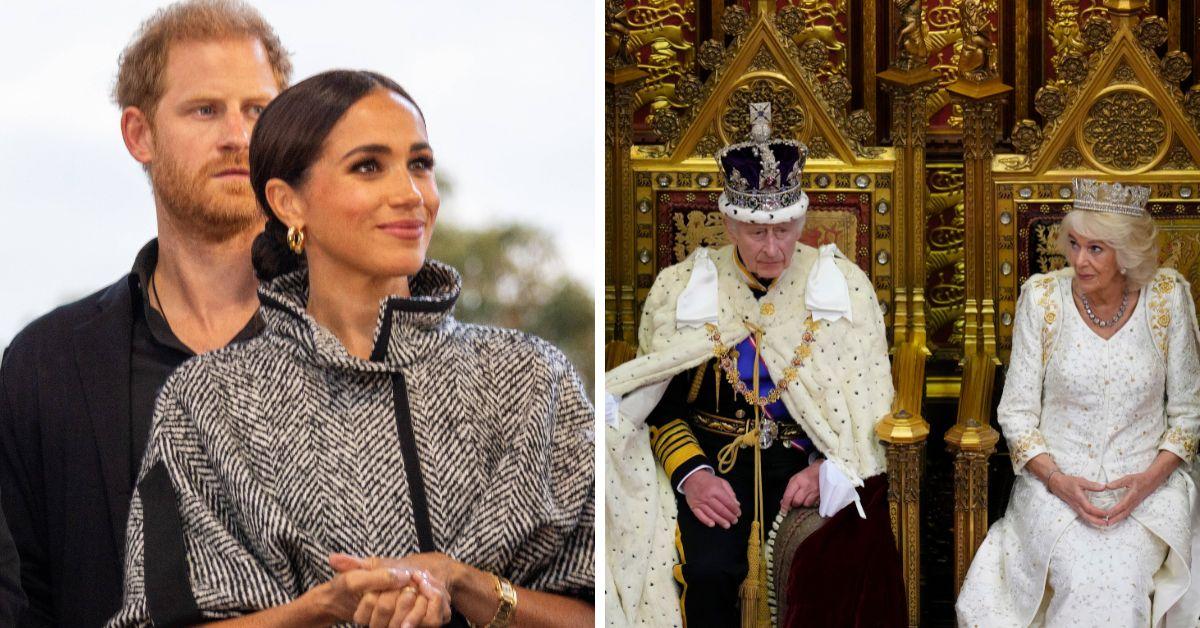 Prince Harry and Meghan Markle's long-running feud with the British monarchy is as bitter as it has ever been.
"The rift in the royal family could not be wider, and bemused courtiers must be wondering what comes next," royal commentator Richard Fitzwilliams told a publication.
Article continues below advertisement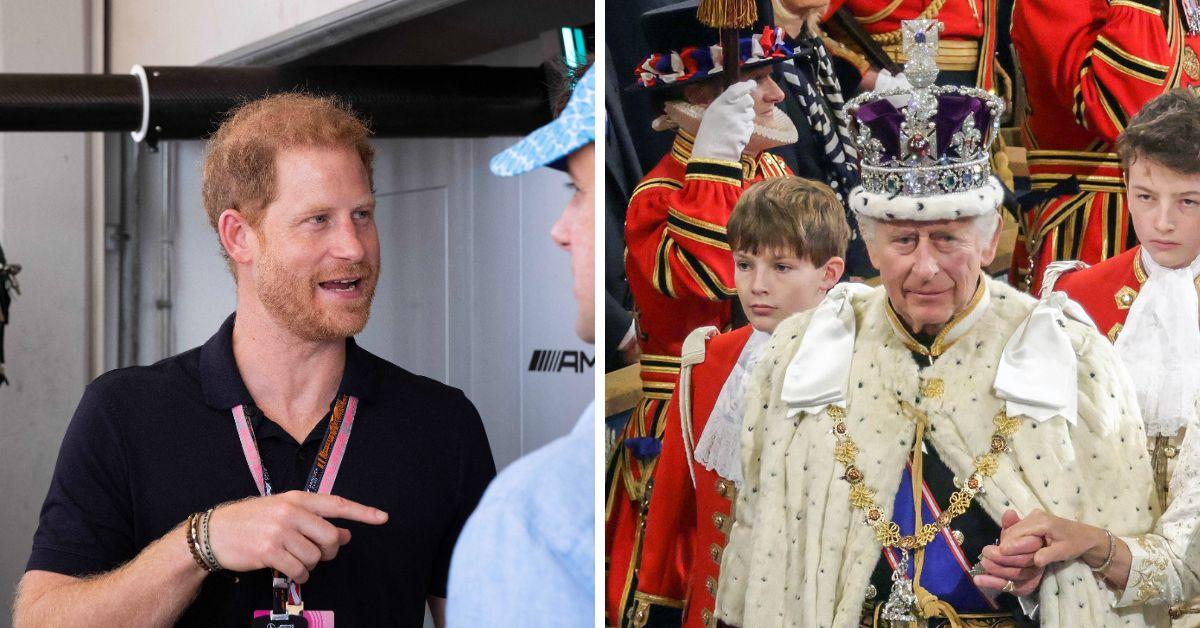 "When he opened Parliament [November 7], King Charles paid tribute to the late queen. It was a historic occasion the first time a king had opened Parliament since 1950. George VI was ill in 1951," Fitzwilliams added. "The very same day, with particularly inappropriate timing, the Sussexes are back in the news."
As the monarch opened the new parliamentary session for the first time in his reign, Prince William was also making headlines in Singapore during his visit for the Earthshot Prize awards. Some analysts have described that the Duke of Sussex purposefully timed his video to make news as these events were occurring.
"Who would trust Harry and Meghan, especially after their timing releasing the news about not hearing anything about an invite to King Charles' 75th birthday celebrations hours before the King's first speech opening Parliament as monarch," Fitzwilliams continued.
Article continues below advertisement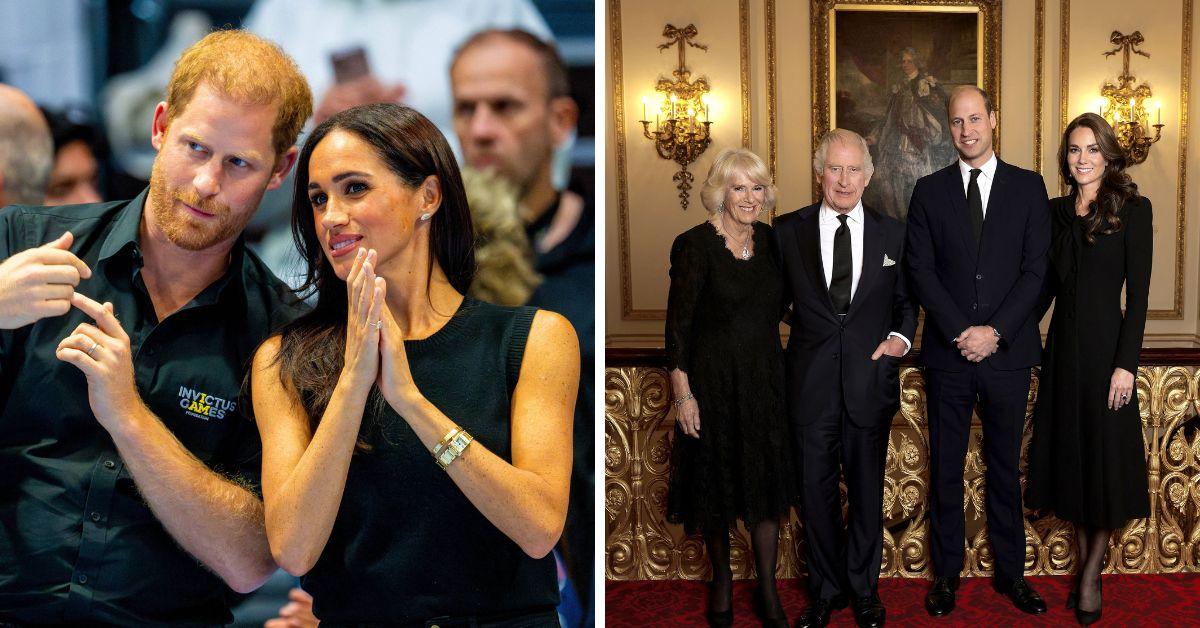 This news also comes amid rumors that Meghan is set to start writing her memoirs, and a possible sequel to Spare may be in the works from the fifth in line to the throne.
"Let us hope that the reported four-book deal with Random House does not lead to another memoir. Also, when The Crown is over, Netflix may regard Harry and Meghan as expendable if they continue producing so little. Polls in America indicate people are seeing through them," the royal author pointed out.
"The Sussexes have previously disrupted royal plans in this way, and obviously it is deeply resented by the royal family and by courtiers. I really don't think Harry cares about not being invited to his father's 75th. The rift runs deep. The Sussexes reportedly still want an apology from the royal family. What the future holds is uncertain. It is not a pleasant prospect for King Charles to deal with," Fitzwilliams concluded.
Article continues below advertisement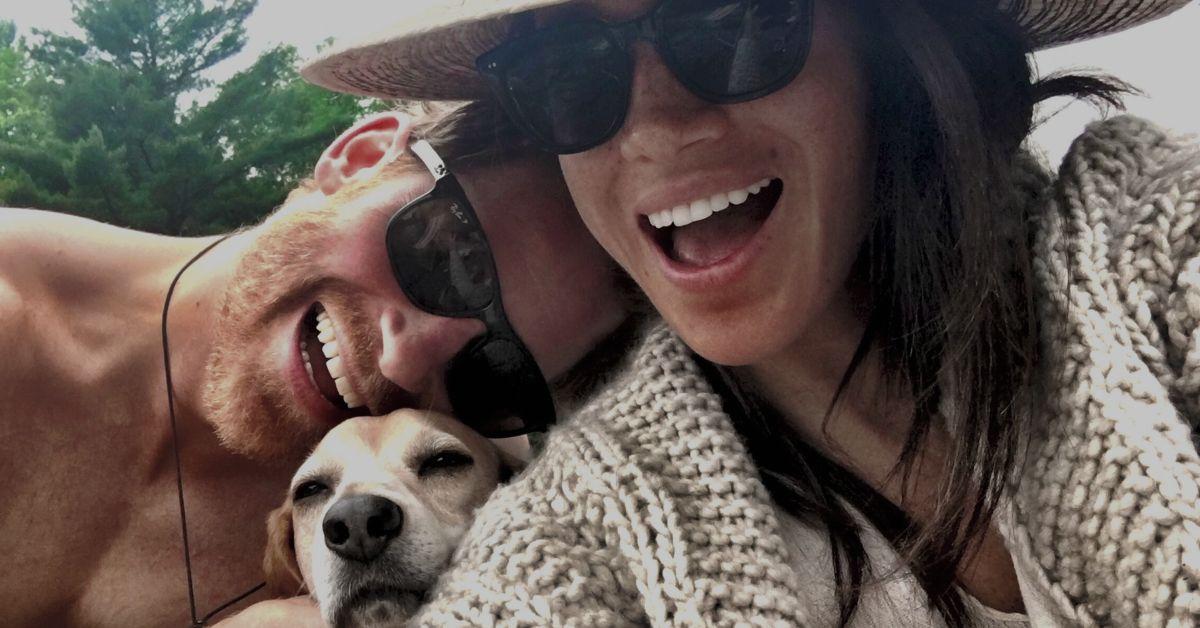 The Duchess of Sussex's autobiography is expected to net the former actress "tens of millions of dollars" and is predicted to follow the same trajectory as her husband's tell-all. She is likely to explore her life in rich detail, with the chapters on her experiences in Hollywood and within the royal family being the most anticipated.
Harry's long-discussed possible follow-up to Spare is rumored to go into further detail about his experiences in the monarchy. The fiery-haired prince told an outlet in early 2023 that some 400 pages of content were originally cut from the book, which commentators predict could form a sequel.
Article continues below advertisement