Meghan Markle & Prince Harry 'Urge World Leaders To Do What Is Necessary' To End COVID-19 Pandemic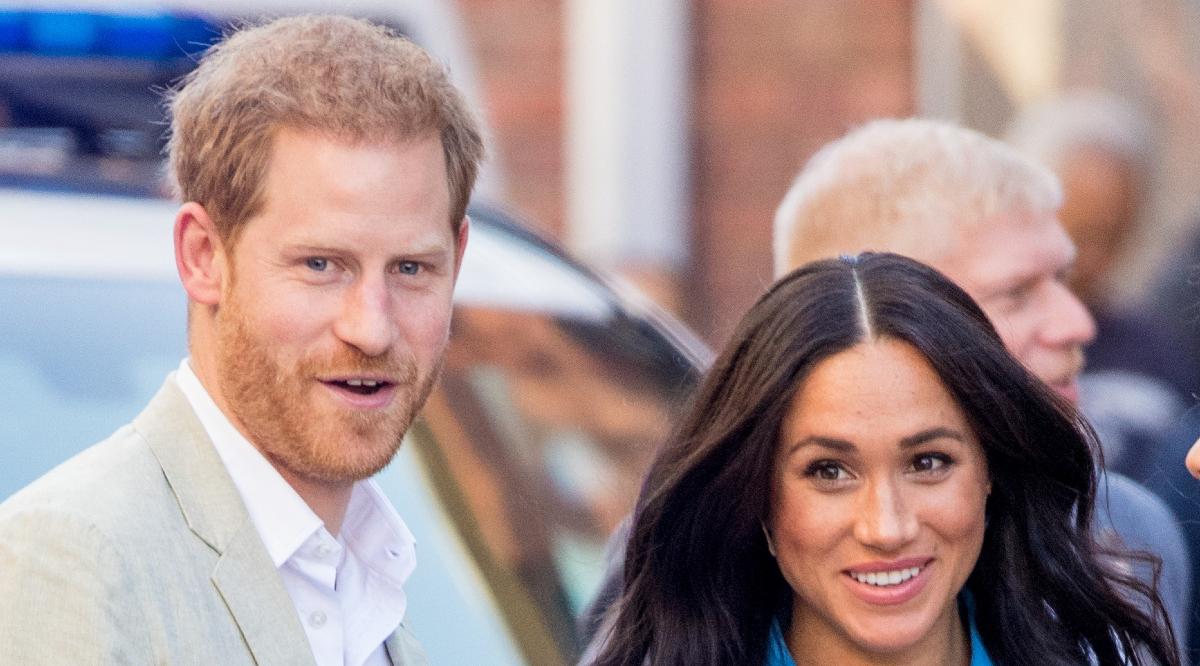 Meghan Markle and Prince Harry are once again speaking out about the ongoing COVID-19 pandemic.
On the two-year anniversary of when the virus was first declared a pandemic, the couple signed an open letter, in which they asked for vaccines to be evenly distributed around the globe.
Article continues below advertisement
"Two years since the World Health Organization (WHO) declared COVID-19 a global pandemic – and faced with disturbingly unequal access to COVID-19 vaccines – we urge world leaders to do what is necessary to end this crisis and unite behind a People's Vaccine," the letter began.
The couple called out the U.K., in addition to the European Union and Switzerland for "block[ing] the lifting of intellectual property rules which would enable the redistribution and scale-up of COVID-19 vaccines, test and treatment manufacturing in the global south."
Article continues below advertisement
"The current approach is immoral, entirely self-defeating and also an ethical, economic and epidemiological failure," the note continued. "Now we are reuniting, in greater numbers, and with utmost urgency repeating our call for a People's Vaccine. We appeal to world leaders to end this strategy of counter-productive nationalism and of protecting pharmaceutical monopolies and to finally act with international solidarity. Now is the time to renew the commitments made at the founding of the World Health Organization, where all states agreed to deliver 'the highest attainable standard of health as a fundamental right of every human being.'"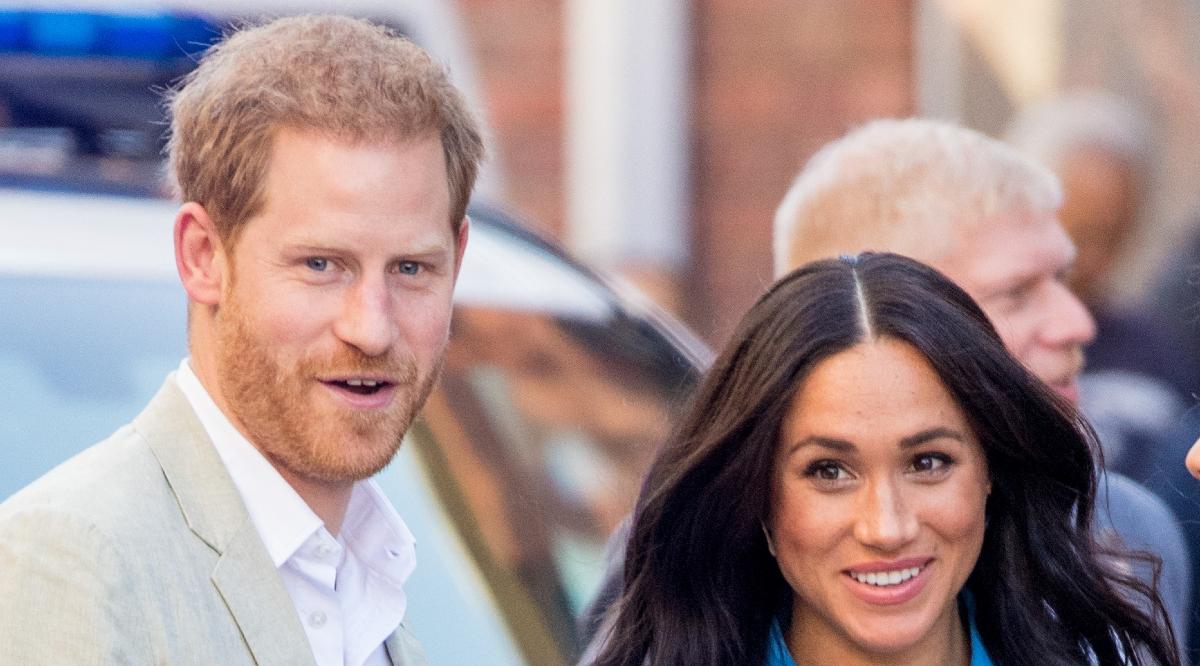 Article continues below advertisement
This is hardly the first time have spoken about the issue. While at the Global Citizen concert in New York City in September, they encouraged everyone to get vaccinated.
"Hi, everybody," the TV star began. "It is so good to be back here with all of you. Look, we know that it feels like this pandemic has been going on forever. We get it, it's been a lot and some people are just over it. But, if everyone's over it, it's never going to be over. There's so much that we can do today, now, that can get us closer to ending this pandemic and that's why we're all here."
She continued, "We're able to be here tonight because the most brilliant scientists, researchers, frontline workers and selfless public health leaders have risked their lives to protect our global community. They are our humanitarian heroes."
Article continues below advertisement
For his part, Harry said: "Since this pandemic began, we've been talking to the experts about how we can do our part. This week, we sat with independent health leaders to further understand how we get closer to vaccine equity and ending this health crisis, but we're battling more than a virus alone. This is a battle of misinformation, bureaucracy [and] lack of transparency."