Meghan Markle Reveals Prince Harry Helped Her Find A Mental Health Professional When She Was At 'Her Worst Point'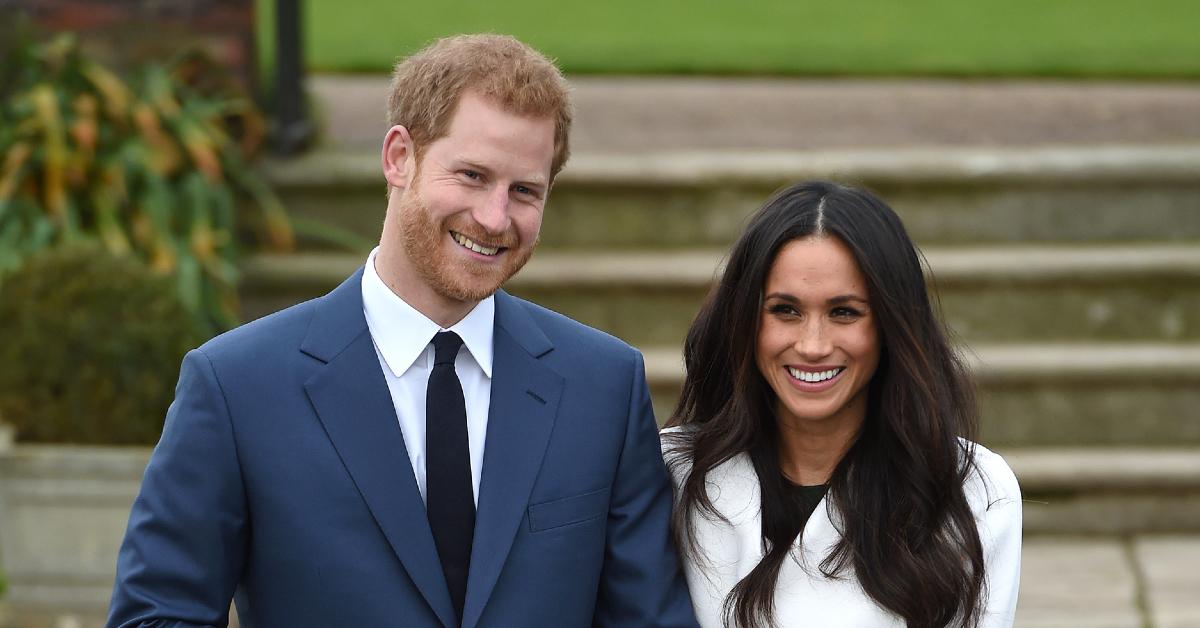 Article continues below advertisement
"I mean, I think at my worst point, being finally connected to someone that, you know, my husband had found a referral for me to call. And I called this woman," the 41-year-old said on her podcast, "Archetypes." "She didn't know I was even calling her. And she was checking out at the grocery store. I could hear the little beep, beep, and I was like, 'Hi,' and I'm introducing myself and that you can literally you're going, wait, sorry. I'm just. Who is this? Um, and saying I need help. And she could hear the dire state that I was in."
The Duchess added, "But I think it's for all of us to be really honest about what it is that you need and to not be afraid to make peace with that, to ask for it."
Article continues below advertisement
The TV star also slammed Hollywood for calling out women when they might be going through something. "I feel pretty strongly about this word… this label: 'crazy'… the way that it's thrown around so casually and the damage it's wrought on society and women everywhere — from relationships to families being shattered, reputations destroyed and careers ruined. The stigma surrounding the word, it also has this silencing effect — this effect where women experiencing real mental health issues, they get scared, they stay quiet, they internalize and repress for far too long," she stated.
Article continues below advertisement
Meghan has been open about her mental health struggles, as she previously told Oprah Winfrey she grappled with suicidal thoughts.
"I was ashamed to say it at the time and ashamed to have to admit it to Harry. But I knew that if I didn't say it — then I would do it," she said at the time. "I just didn't want to be alive anymore."
"That was clear and real and frightening and constant thought," she expressed.