Prince Harry & Meghan Markle's Son Archie Could Choose Whether He Wants To Be A Prince After He Turns 18, Royal Author Claims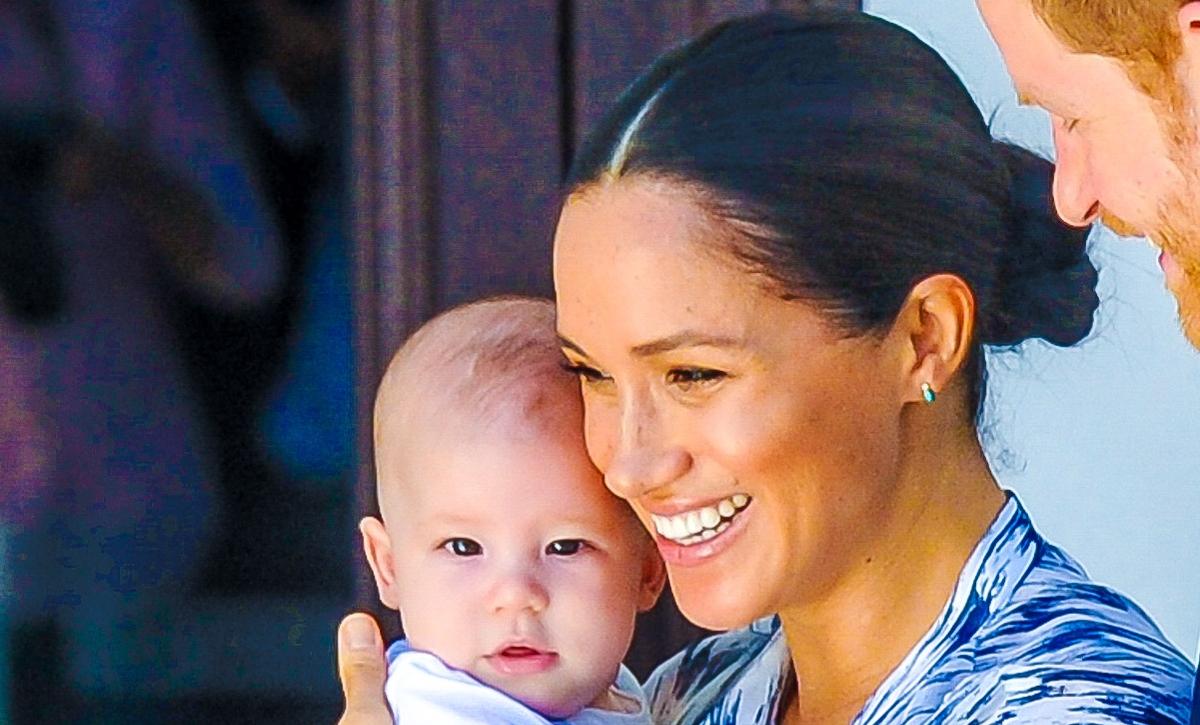 There still might be a chance that Prince Harry and Meghan Markle's son, Archie, could be king, after all. After a report claimed that Prince Charles is doing everything in his power to prevent the tot from becoming king one day, royal author Robert Lacey said Archie could decide at 18 years old if he wants the responsibility or not.
Article continues below advertisement
"It is clear to me that the Queen and her advisers have discussed this issue at the highest level, and that the future royal status of Archie and Lili is not in jeopardy in her lifetime," Lacey said.
"It is possible that Prince Charles may try to remove royal status from the Sussex children when he comes to the throne but that does not seem likely," he added. "His priority then will be to gain popular support for upgrading the status of Camilla from princess consort to queen consort, and he is not likely to court unpopularity by removing HRH status from Archie and Lili."
Article continues below advertisement
Article continues below advertisement
"Harry and Meghan were told Archie would never be a Prince, even when Charles became King," the source told the outlet.
"Charles has never made any secret of the fact that he wants a slimmed-down monarchy when he becomes King," another insider said. "He realizes that the public don't want to pay for a huge monarchy and, as he said, the balcony at Buckingham Palace would probably collapse."
Article continues below advertisement
Archie — who is seventh in line to the throne — would get a title of prince once Charles becomes king.
Article continues below advertisement
"As the grandchildren of the Sovereign, they have the right to be upgraded to the style of His or Her Royal Highness," editor Joe Little told PEOPLE. "But that begs a question of whether Harry and Meghan want that."
"Do they prefer what [Prince] Edward and Sophie have, and not have their children as Their Royal Highnesses with a view to them leading relatively normal lives?" he asked.