Meghan Markle & Prince Harry's Decision To Not Reveal Archie's Godparents Was The 'Beginning Of The End' Of Their Time In The Royal Family, Expert Claims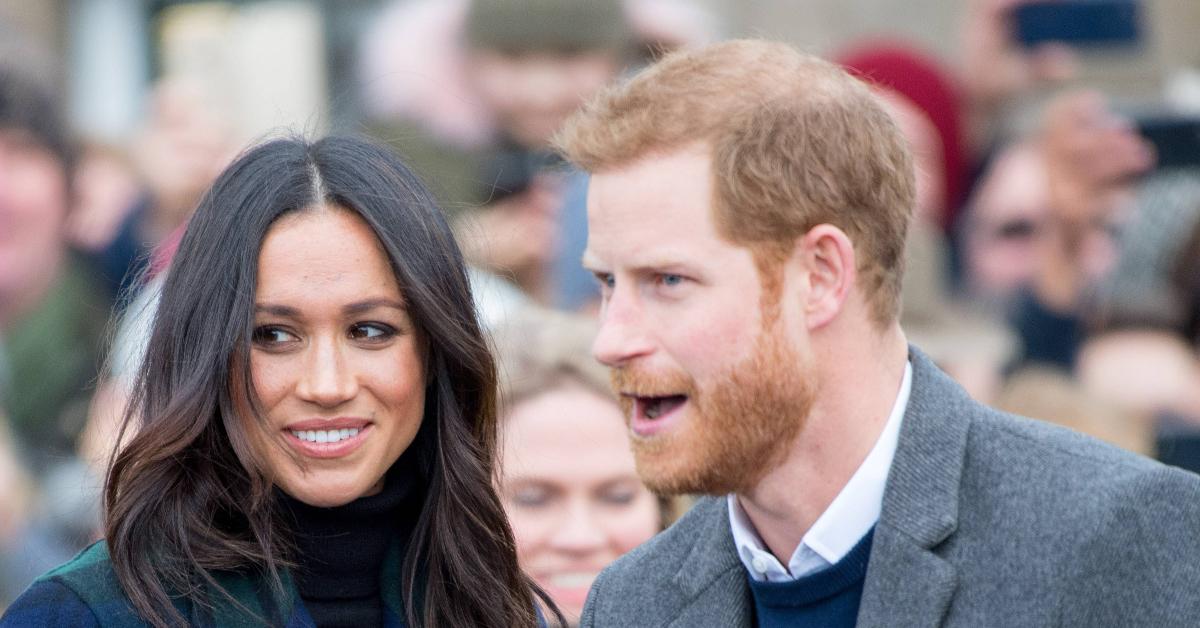 When Meghan Markle and Prince Harry didn't reveal who Archie's godparents were, people were confused and taken aback by the situation.
Article continues below advertisement
Now, it's unclear where the couple will hold their daughter Lilibet's christening, which could potentially lead to more family drama.
"It will be very interesting to see, if it is in the States, whether there are pictures that emerge over in the States, whether you get to know who her godparents are," royal editor Russell Myers said. "Hark back to the time where it became such an issue that Harry and Meghan decided not to release the names of the godparents. And again, there was a big debate over whether it mattered or whether it didn't.
Article continues below advertisement
He continued, "I think that was the start, or the beginning of the end really of the public perception of — if you are taking all the trappings of royal life, do you necessarily have to follow what has happened before you in terms of keeping up with tradition, having pictures of the christening, having it publicized who the godparents are? Should people know who are the godparents and the moral compass of someone who is in line to the throne? I would argue yes, I think that is quite interesting, but they obviously saw it in a different way."
A few weeks ago, the couple's spokesperson said the "plans for the baby's christening have not been finalized, and as such, any assumptions about what will or will not take place are mere speculation."
Article continues below advertisement
However, Myers believes the pair — who currently reside in California — may just get on with the event and keep it low-key.
"Who knows when they will be making their next trip here? Will it be the christening? Will it be for Christmas?" he said. "I don't think it will be this year. Again, anything could happen. The word from their people is they haven't decided [on the christening plans]. I don't know if I necessarily take that at face value."
He added, "I think they will probably drop an announcement that it's already happened and that will be all you know about it."