'You'll Be Amazing': Meghan Markle Pens Sweet Note To Women Looking For Employment, Shows Off Her Fantastic Handwriting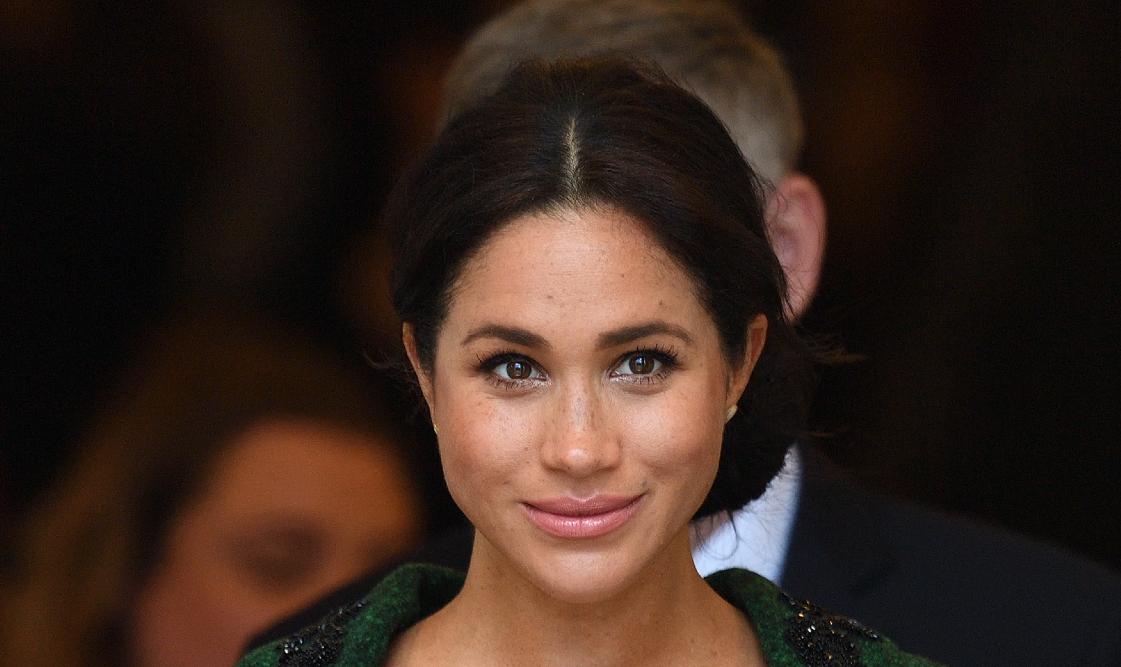 Meghan Markle is sending out good vibes to women looking for a job.
Smart Works — "a UK charity that provides high quality interview clothes and interview training to unemployed women in need," according to their website — uploaded a photo the former actress sent to the ladies via Instagram — which even highlighted her impeccable handwriting skills.
Article continues below advertisement
"In celebration of Women's History Month and International Women's Day, our Patron, The Duchess of Sussex took a moment to send some words of encouragement to a few of our clients," the post began. "Written by The Duchess, several personal notes were delivered to our centre earlier this week, and then dispatched to our clients, to give them that extra piece of encouragement as they return to the workplace."
Article continues below advertisement
"The extract below was from a note sent to a client who recently got a job working in the health sector: 'I wanted to offer my personal congratulations on landing a new position in public health – I can't think of anything more important right now. And I'm so pleased to know that Smart Works supported you in the lead-up to your successful job interview,'" the organization stated about one of Meghan's notes.

"Another of our clients received a little extra lift before her interview later this week; 'I wanted to write personally to wish you every success in your upcoming interview. While any interview can feel daunting, I know that Smart Works has enabled you with the confidence to thrive throughout the process' … 'You'll be amazing in your interview remember deep breath and be yourself.'"
Article continues below advertisement
The message concluded, writing: "Throughout the month of March, Archewell Foundation, created by The Duke and Duchess of Sussex, is encouraging people around the world to perform acts of compassion for women in their lives and communities. You can follow the link in our bio to find out more about this work, and how you can get involved."
Article continues below advertisement
Of course, people appreciated Meghan's sweet gesture. One person wrote, "This is brilliant and so thoughtful. I'd admire Meghan's work as patron and love how this organization helps uplift women," while another echoed, "This is amazing and sweet clearly very active in her role. I hope she continues as patron as deserved making a real difference."
A third user added, "Meghan is so good with words."
After Meghan and Prince Harry revealed they were no longer working members of the royal family, they were stripped of some of their patronages. However, Smart Works shared that they would still be working alongside the Suits star.
"We are delighted to confirm that the Duchess of Sussex will remain a patron of Smart Works," they said in February.