Meghan Markle & Prince Harry 'Disappointed' At Losing Patronages But 'Respect The Decision That Was Reached': Insider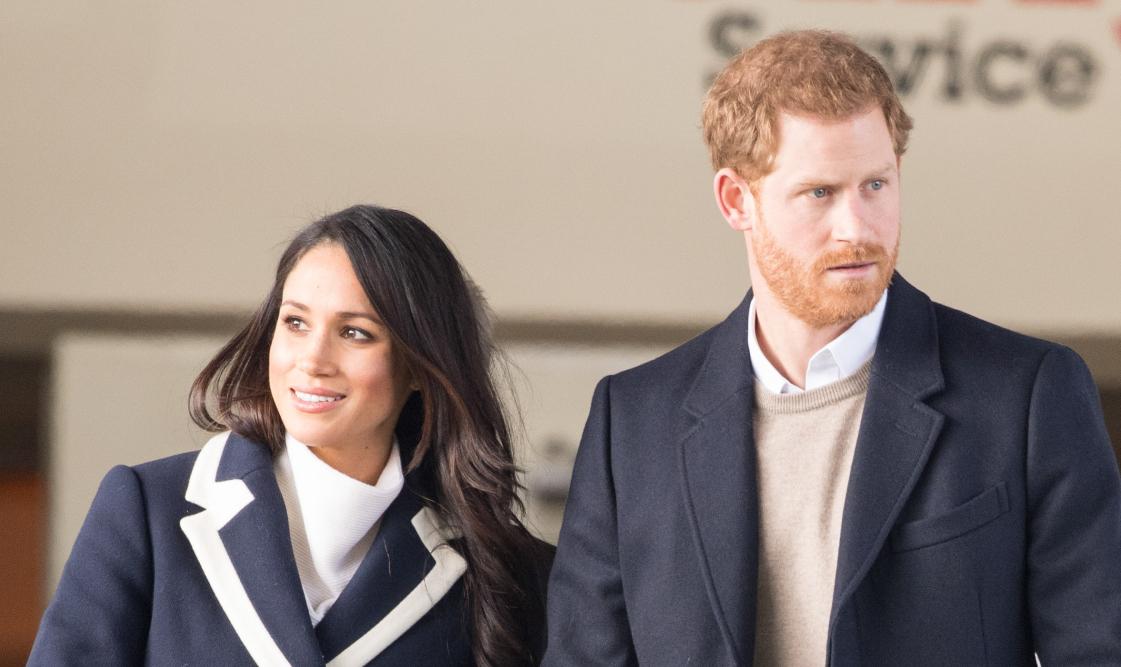 It's been less than a week since Prince Harry and Meghan Markle announced they were leaving the royal family, and according to an insider, the couple is "disappointed" that they were stripped of their royal patronages and Harry's military appointments.
However, the pair "respect the decision that was reached."
Article continues below advertisement
"Following conversations with the duke, the queen has written confirming that in stepping away from the work of the royal family it is not possible to continue with the responsibilities and duties that come with a life of public service," the statement continued. "The honorary military appointments and royal patronages held by the duke and duchess will therefore be returned to Her Majesty before being redistributed among working members of the royal family."
Article continues below advertisement
"While we are all saddened by their decision, the duke and duchess remain much-loved members of the family," the statement concluded.
The duo made it clear that they will continue to "remain committed to their duty and service to the U.K.," they said in a statement. "We can all live a life of service. Service is universal."
Article continues below advertisement
Meghan, 39, and Harry, 36, committed to their promise and helped a women's shelter in Dallas, Texas, after the winter storm ravaged the state.
"Today the news of our damages reached Prince Harry and Meghan, the Duke and Duchess of Sussex!" the Genesis Women's Shelter & Support tweeted on Sunday, February 21. "Through their nonprofit, they are supporting us by replacing the roof at our transitional housing facility & helping us meet our immediate needs. THANK YOU, ARCHEWELL FOUNDATION!"
"Today, we were notified that through the actions of The Duke and Duchess of Sussex's nonprofit, Archewell Foundation, Prince Harry and Meghan will make a donation to help us get back on our feet," Jan Langbein, CEO of Genesis Women's Shelter & Support, said. "Not only will this gift provide for our critical needs, it shines an international spotlight on violence against women and children, letting survivors know that they are not alone."
A source spoke with PEOPLE about Meghan and Harry.