Meghan Time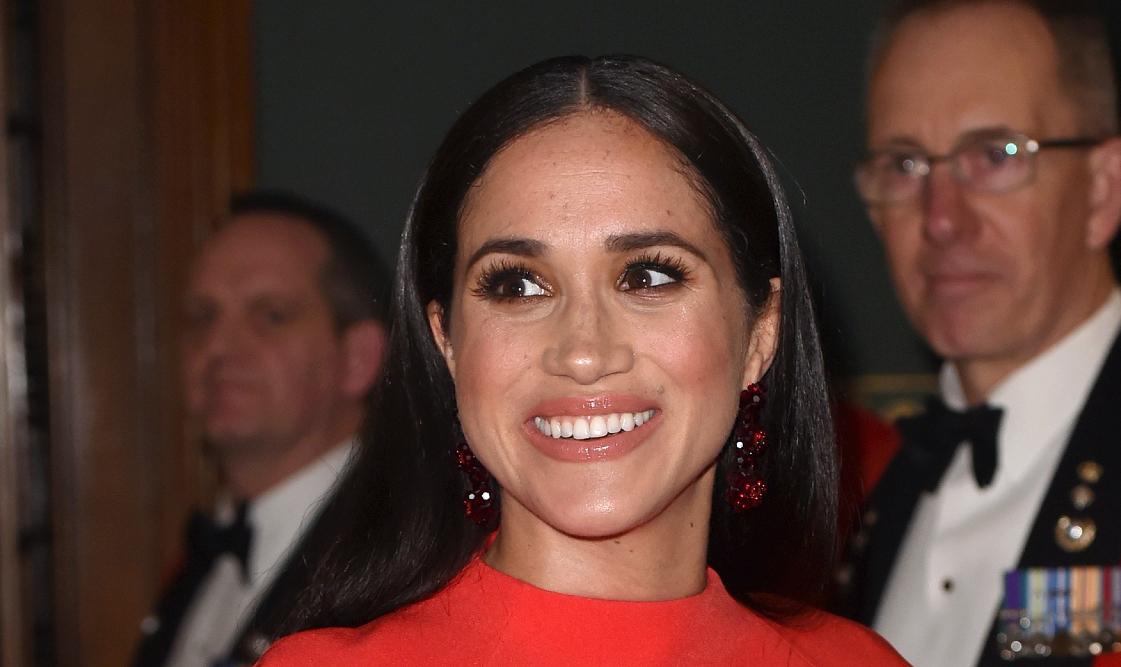 Around a dozen current and ex-Palace staff are queuing up to give evidence for an inquiry into alleged bullying by Meghan Markle when she was a working royal.
An outside law firm has been brought in to make the probe independent, but it's not expected Harry and Meghan will take part themselves.
Meghan has asked to see the evidence, but it's not clear if that request will be granted as the secret inquiry begins.
Article continues below advertisement
The allegations first surfaced in 2018 when the Sussexes' communications secretary Jason Knauf reported two personal assistants had been driven out by Meghan, and a third had their confidence shattered.
A source told the Sunday Times: "The actual worst incidences haven't come out.
Article continues below advertisement
"There are some harrowing stories to tell."
A spokesperson for Meghan said: "The Duchess is saddened by this latest attack on her character, particularly as someone who has been the target of bullying herself and is deeply committed to supporting those who have experienced pain and trauma."
But could there be a simple explanation for Meghan being, shall we say, a bit grumpy during her time in the House of Windsor?
According to a well-placed source, she never adjusted to U.K. time and was forever speaking to her mum and friends in the U.S.
Awake all hours of the night making Skype and phone calls to California, Canada and pals on the East Coast, Meghan was understandably crotchety through tiredness.
Article continues below advertisement
"She was attempting to function on GMT, Eastern Standard and Pacific Time zones so its hardly surprising she got overtired," said one insider.
"And when she was wide awake, even at 4 a.m., she thought the staff should be too!"
Meghan certainly looks a lot happier back in California, and I'm told communicating with mum Doria Ragland is a lot easier.
The yoga teacher has practically moved in with Harry and Meghan at their Montecito mansion!