Meghan Markle Named As The Most Intelligent Member Of The Royal Family In New Study — See Who Else Made The List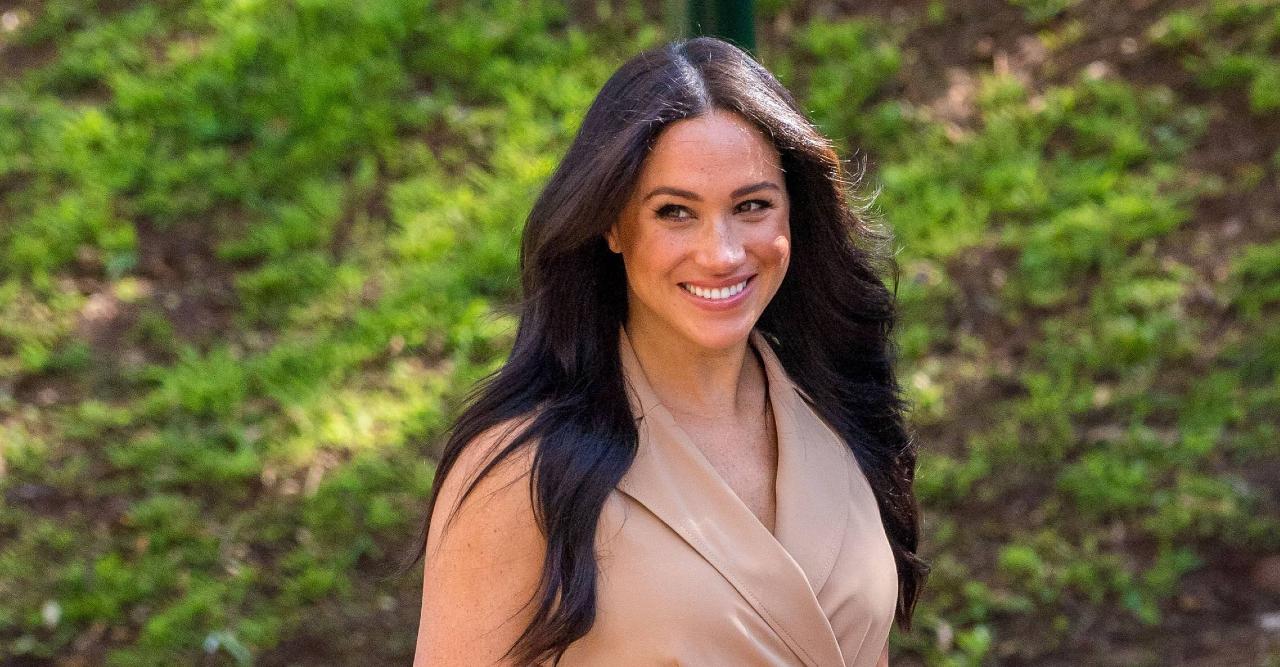 The Brits certainly aren't going to be happy about this: in a study by Oxford Royale Academy, Meghan Markle was crowned the most intelligent member of the British royal family.
Article continues below advertisement
To make the decisions, the report looked at the rankings of each individual's high school and college, so the former actress, who graduated with a double degree in theater and international relations from Northwestern University, came out on top.
Article continues below advertisement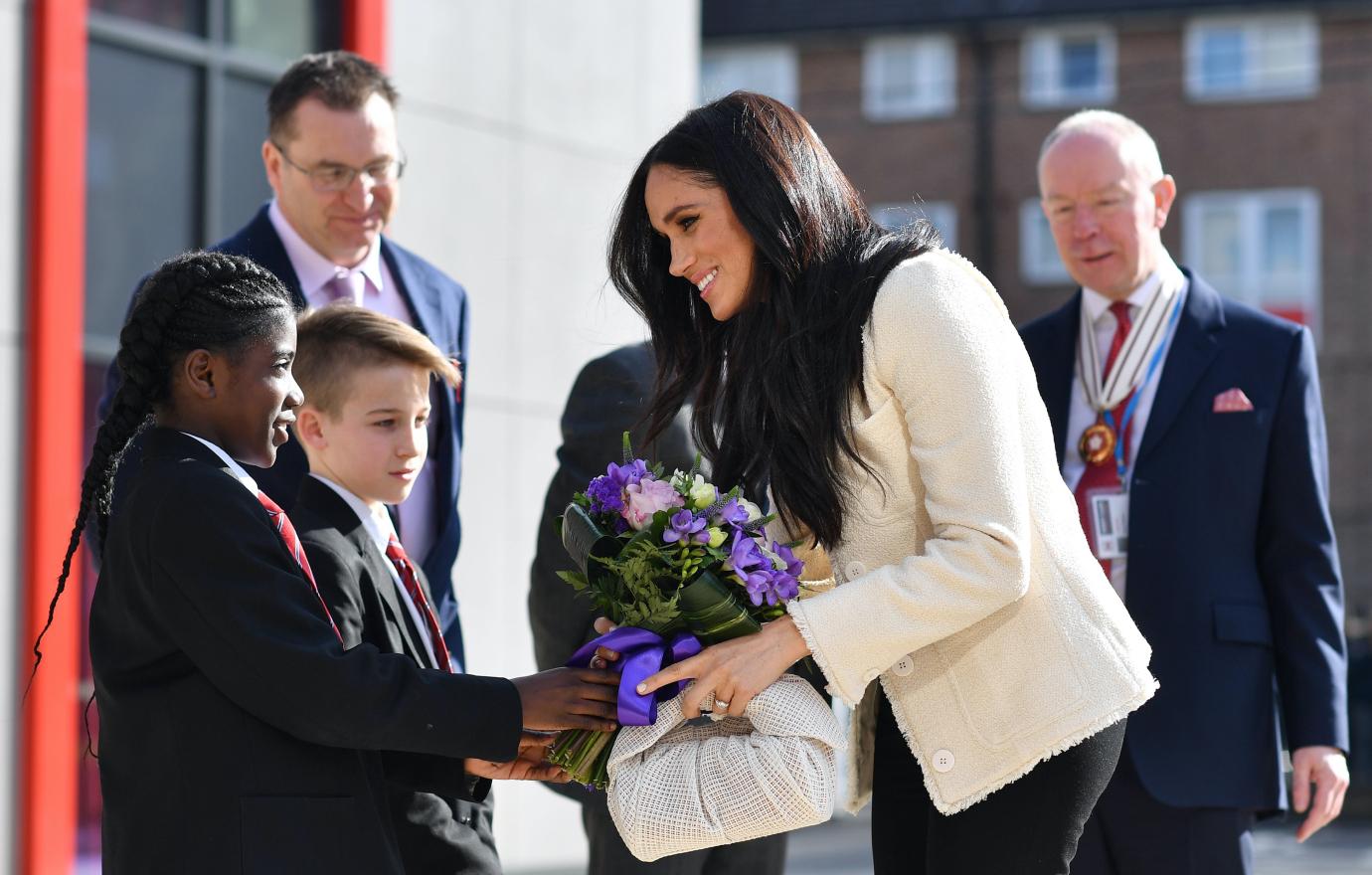 The spokesman continued, "While the Duke and Duchess of Sussex may have resigned from their roles as working royals, they have captured the interest and attention of the world, and Meghan's desire to use her platform to raise awareness over serious world issues reflects her intelligence, analytical mind and educational pedigree."
Article continues below advertisement
Coming in right behind her was Kate Middleton, who graduated from the University of St Andrews, and she was followed by Prince William, who attended the same school.
Prince Harry, who never went to college, didn't rank within the first 10 slots, though a few of his relatives did: in fourth place was Newcastle University graduate Princess Eugenie, while her sister Princess Beatrice, who went to Goldsmiths, University of London, came in at number 10.
Article continues below advertisement
In eighth was Princess Diana's niece, Lady Kitty Spencer, who went to the University of Cape Town. She was followed by Prince Charles' wife, Camilla Parker-Bowles, a graduate of SOAS University of London.