Meghan Markle Will Provide Nothing But 'Moans and Groans' About Royal Life in Her Autobiography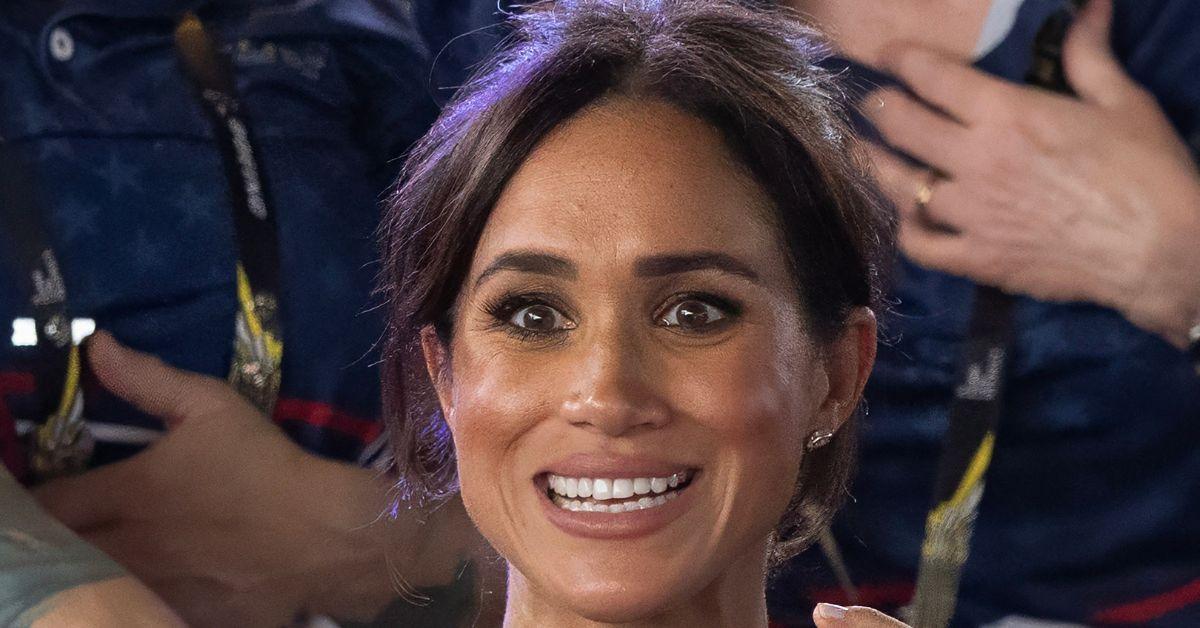 Meghan Markle could be set to "moan and groan" all the way through her potential memoir.
"The interesting thing for me is she has been saying for months now that she is writing her own biography," royal expert Angela Levin dished. "We all believed it would be moans and groans about how badly she was treated as a royal. It would be another record like Prince Harry's but only more powerful. She is apparently happy and jolly, has made a change in her life, and is only looking forward."
Article continues below advertisement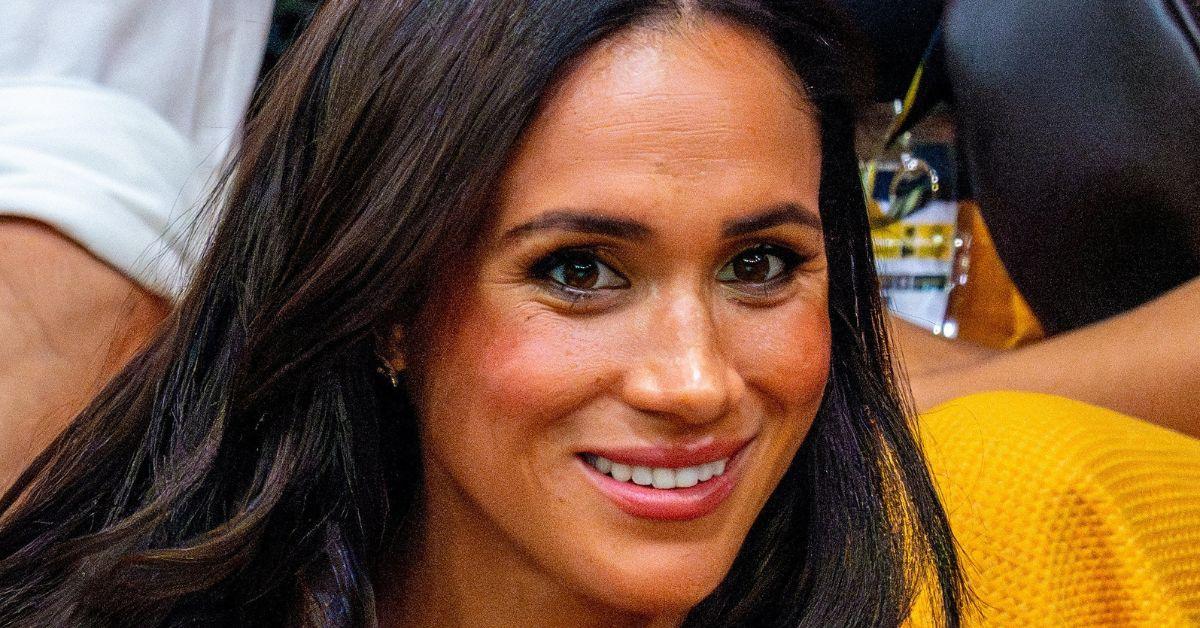 Levin continued: "The most important thing for her — she will either say how wonderful life is, which I don't think she will bother in her book, or she will go backward and say what a terrible time she had and how awful everyone was to her. It will be interesting to see if she is as happy and jolly as ever."
As The Royal Observer previously reported, the Duchess of Sussex is likely gearing up to begin writing her memoirs, if she hasn't already.
"Such a memoir has the potential to be a substantial money-spinner, both in terms of book sales and potential media deals," entertainment expert Mark Boardman told an outlet.
Article continues below advertisement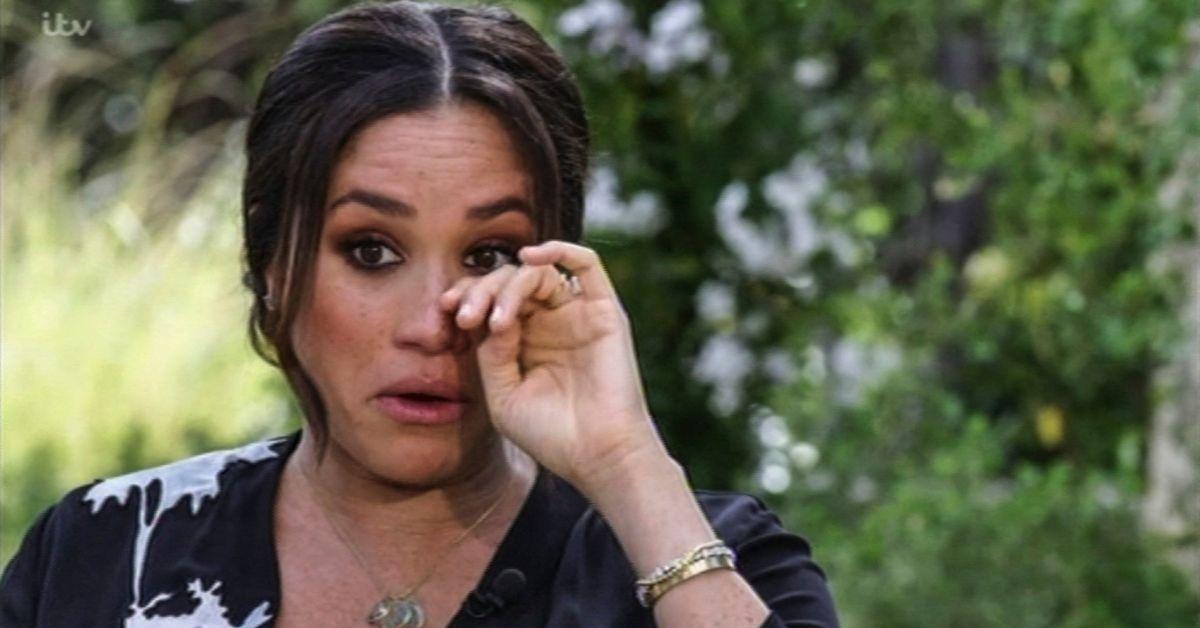 The former Suits star is expected to explore in vivid detail her relationship with Prince Harry, their engagement, and the 20 months she spent as a working member of the monarchy. Additionally, experts are speculating she will provide her point-of-view on "Megxit" and finally reveal the mystery royal racist alluded to in the pair's 2021 Oprah Winfrey tell-all.
"Given her status as a former member of the royal family and her celebrity status, there is undoubtedly significant interest in her personal story," Boardman continued. "Meghan Markle could make a substantial amount of money from her memoirs, ranging from several million dollars for the advance alone to tens of millions or more when accounting for royalties, international rights, and related opportunities. Being a significant public profile like Meghan Markle can secure substantial advance payments from publishers."
Article continues below advertisement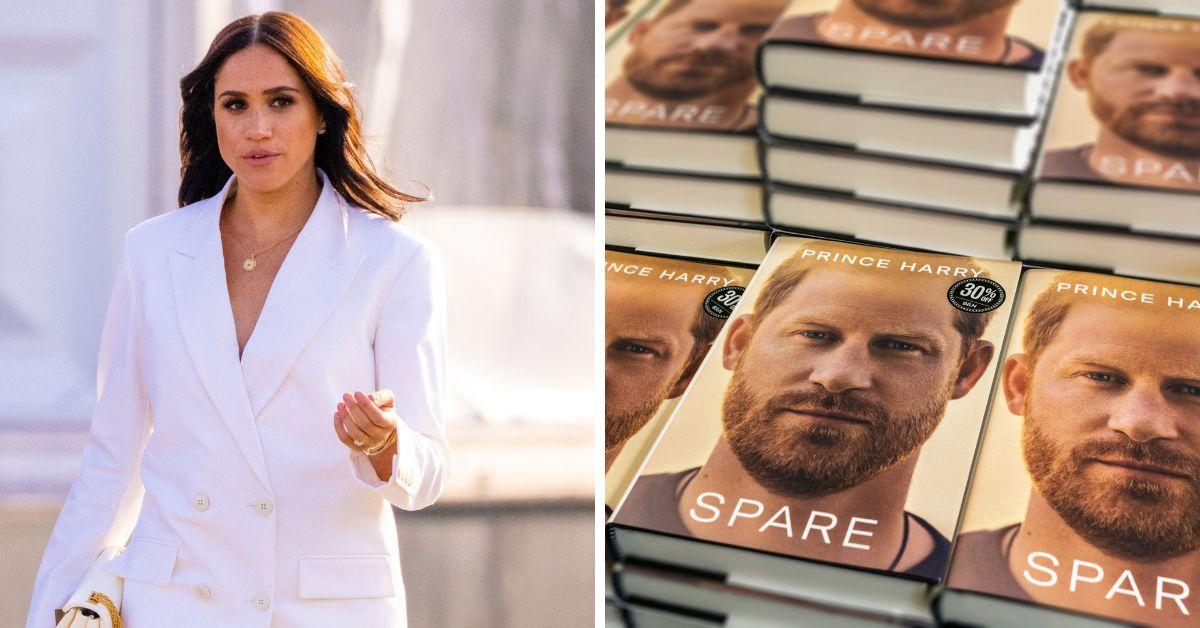 Commentators claim that the ex-working royal will not be able to pass up the obscene amount of money being thrown her way. Apart from the spilling of royal secrets, the mother-of-two may also recount exactly why she has become estranged from both her father, Thomas Markle, and her sister, Samantha Markle.
Still, there are others that speculate the tome will match Harry's "whine fest" and be nothing more than a one-sided truth bomb meant to incite a media frenzy. Whatever the book turns out to be, it is certain to dominate headlines for days on end.
Article continues below advertisement