Meghan Markle 'Mentioned Herself 54 Times' During Recent Speech, Notes Reporter: Her Words 'Fell Flat'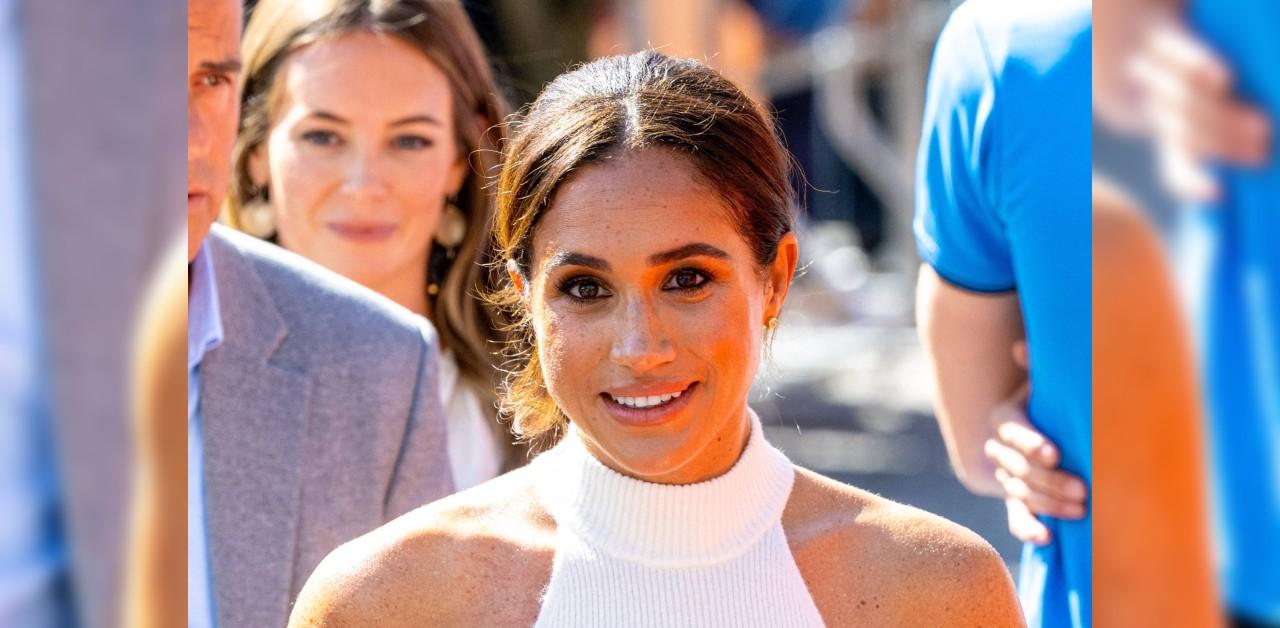 When Meghan Markle took to the podium at the One World Youth Summit on Monday, September 5, she told the crowd "it was nice to be back" in the U.K. — but it seems that sentiment wasn't reciprocated by the locals.
According to reporter Russell Myers, the mom-of-two and Prince Harry were well-received once inside the auditorium, but while "entering the venue" they were met with a "smattering of boos."
Article continues below advertisement
The reaction to her speech was also mixed, Myers noted. "This was her big moment, the first time she was speaking in public since leaving the royal family and unfortunately, it has felt a bit flat because it was very, very centered for want of a better phrase," he explained. "I mean somebody actually counted the amount of times that she mentioned herself and it was at an astonishing 54 times and struggling in its speed."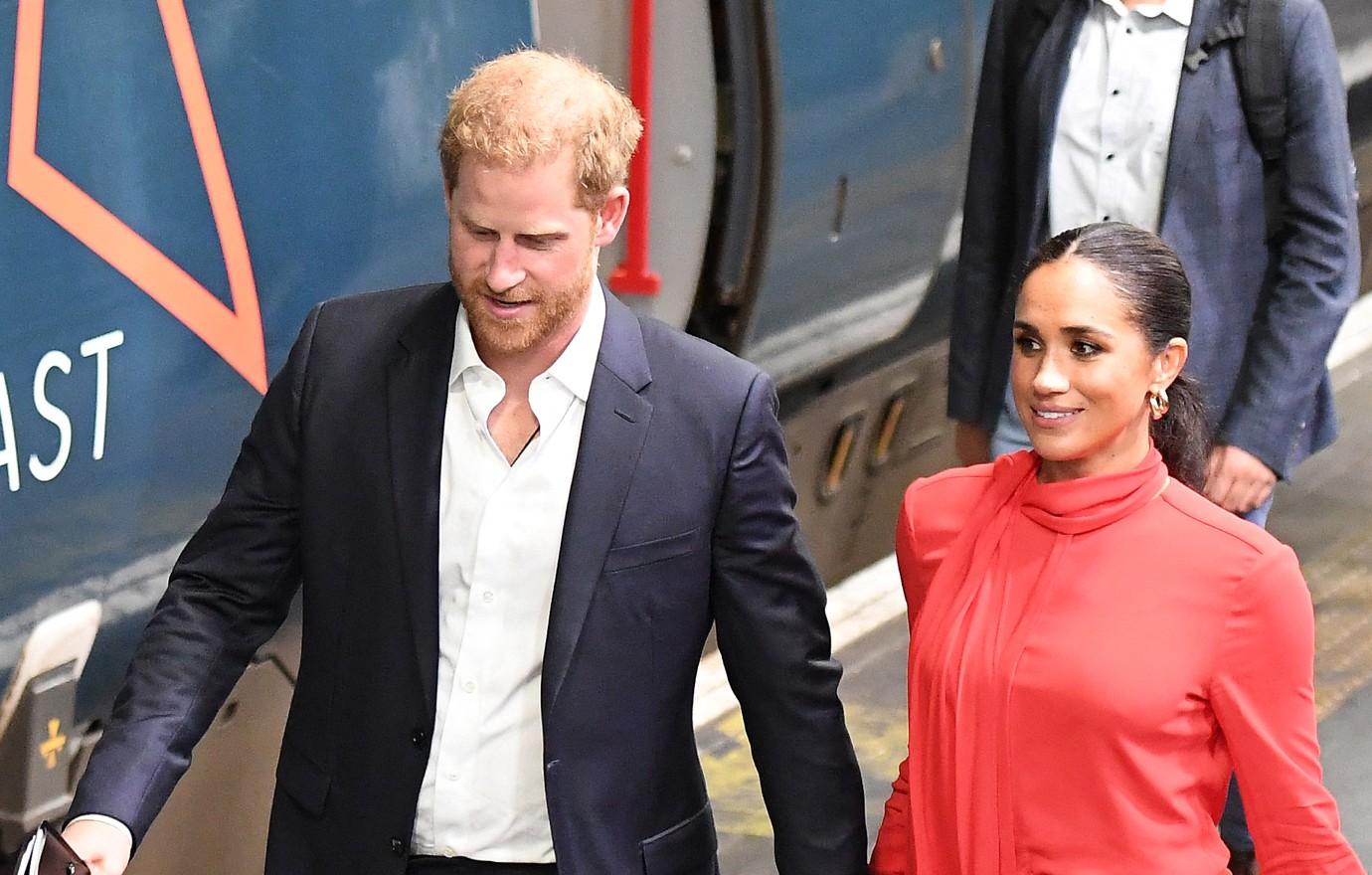 Article continues below advertisement
As TRO has reported, the former actress, 41, and Harry, 37, won't be reuniting with the royals during their European excursion since they're said to be upset over Markle's recent interview with The Cut.
"Everyone is frightened to be around them. Anything you say might end up on the cover of an American magazine," a source shared of why there were no family gatherings. "We were all bracing for the release of Harry's book, no one knew Meghan would take it upon herself to strike first. Any chance of a meeting with family members is now off the table."
Article continues below advertisement
Myers gave his thoughts about Markle's recent appearance on the Tuesday, September 6 episode of Lorraine, which was reported by The Express.
For more on the royal family's endless drama, tune into the new podcast "The Firm: Blood, Lies and Royal Succession." Listen below!