Royal Family Will Try To 'Avoid' Prince Harry & Meghan Markle During Their U.K. Trip, Predicts Journalist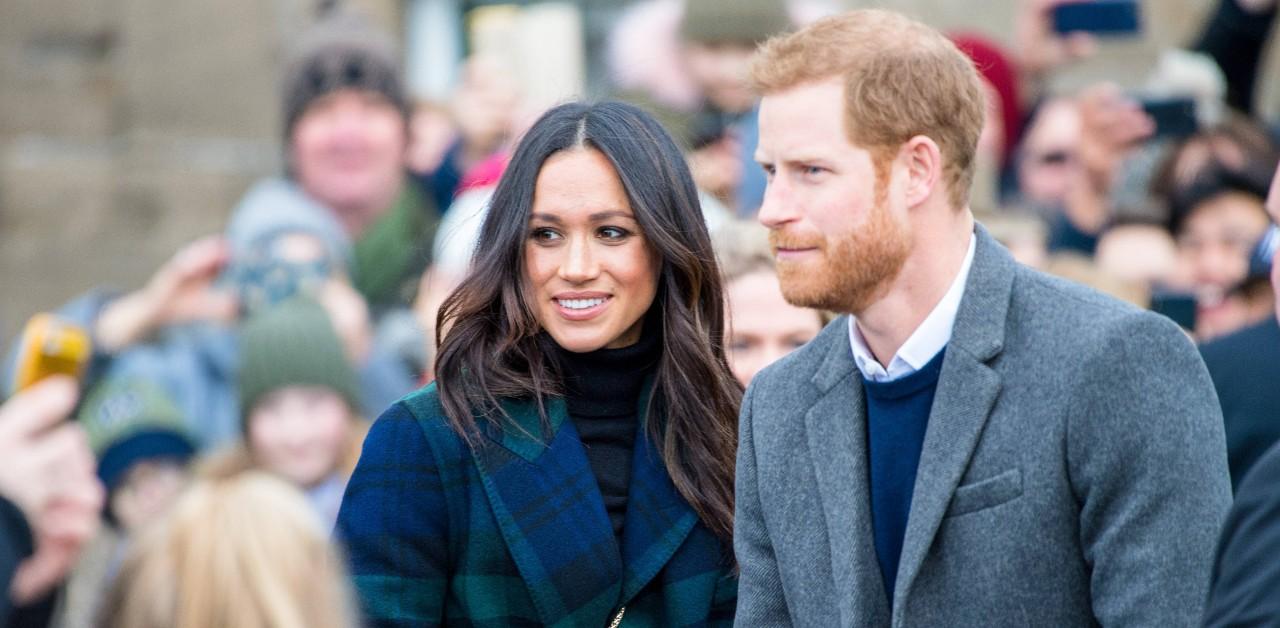 Don't expect to see any photos of a family reunion when Prince Harry and Meghan Markle touch down in the U.K. next week. When the pair first stop by, there shouldn't be any issues since Queen Elizabeth and the Cambridges will still be at the matriarch's Balmoral Estate in Scotland. However, the royals will be back by September 15, which is when the Sussexes will make a second stop in London — but expert Christopher Andersen believes they'll be no get togethers.
Article continues below advertisement
"It's going to be interesting in the next few days when Harry and Megan go to Europe, and they're gonna be playing royal hide and seek," he explained. "It's gonna have all the markings of an old fashioned farce with these people trying to avoid each other. They don't wanna see each other because everybody's worried about [Harry's upcoming memoir]."
Article continues below advertisement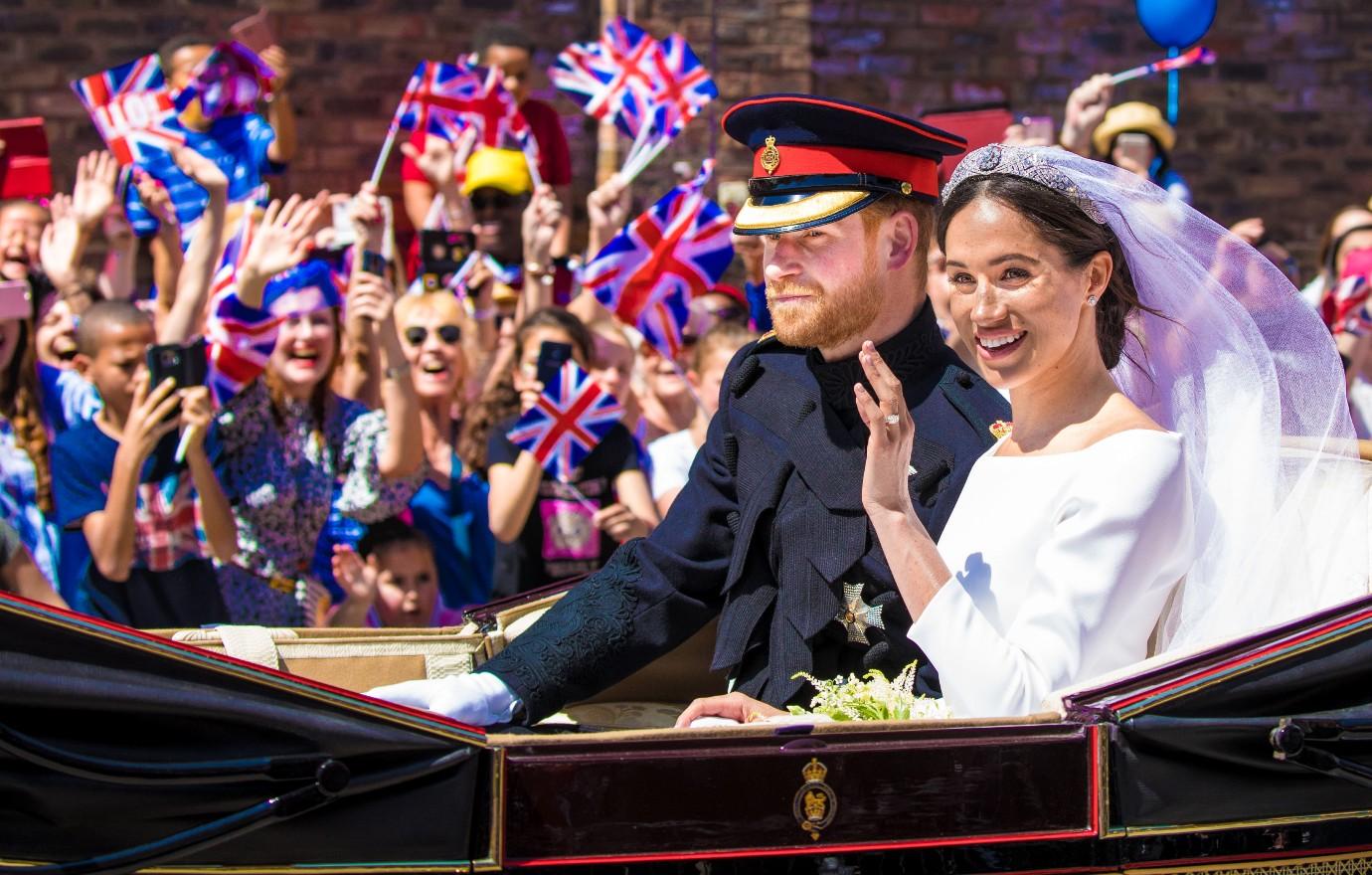 "Everyone is frightened to be around them. Anything you say might end up on the cover of an American magazine," a top advisor told the outlet. "We were all bracing for the release of Harry's book, no one knew Meghan would take it upon herself to strike first. Any chance of a meeting with family members is now off the table."
Article continues below advertisement
Additionally, the source claimed the Sussexes have tweaked how they'll go about talking to the media while overseas.
"Harry and Meghan's team must approve all invited press. Not one media is to be credentialed unless approved by the couple's people," explained the source. "Security has also been increased at each event, following the backlash to Meghan's comments in the U.K."