Meghan Markle's New Interview Is Warning The Royals They 'Better Watch Their Backs'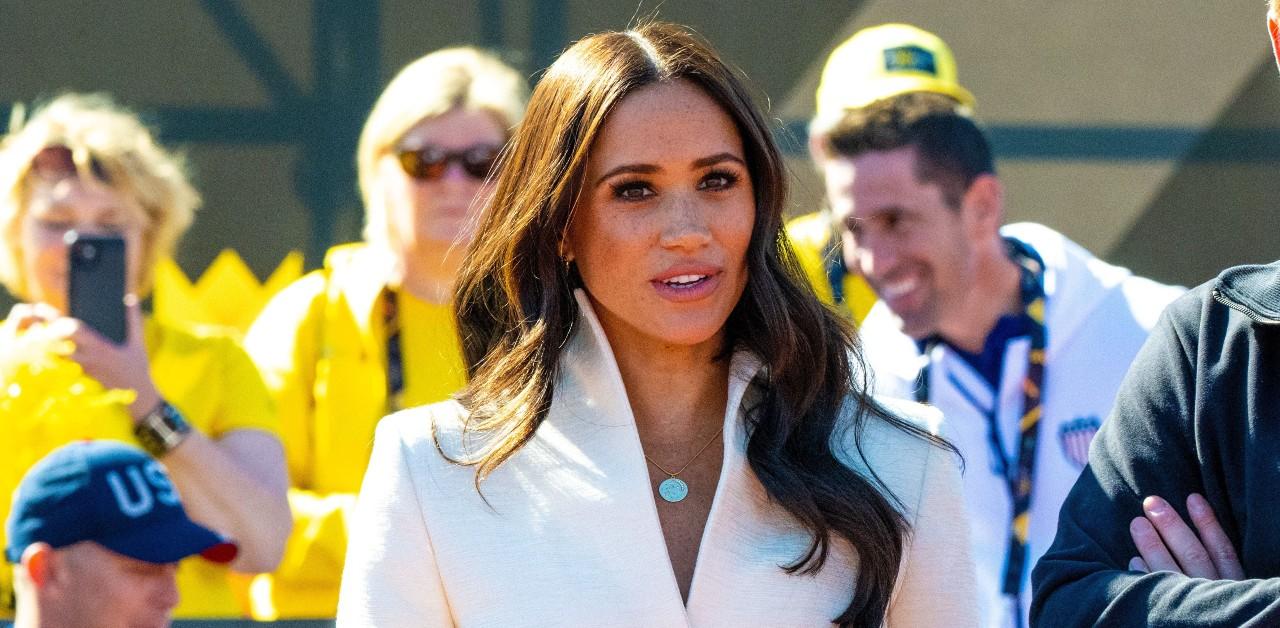 While readers were surprised to see Meghan Markle front and center in a new interview, it's safe to say that nobody was more outraged about the tell-all than the royal family.
In the piece, the mom-of-two, 41, dished on her happiness over leaving the U.K., tension with her father and dealing with racist photogs, but reporter Rebecca English believes the worst is yet to come.
Article continues below advertisement
"Her behavior ranges from the unintentionally hilarious (likening herself and Harry to entwined palm trees and matching salt and pepper shakers), to the downright bizarre (handing a pre-prepared backpack — unprompted — to a homeless person she comes cross on the school run via her bodyguard)," the writer noted. "But there is an undertone of cool menace in the Duchess of Sussex's latest extraordinary interview with American lifestyle magazine The Cut."
Article continues below advertisement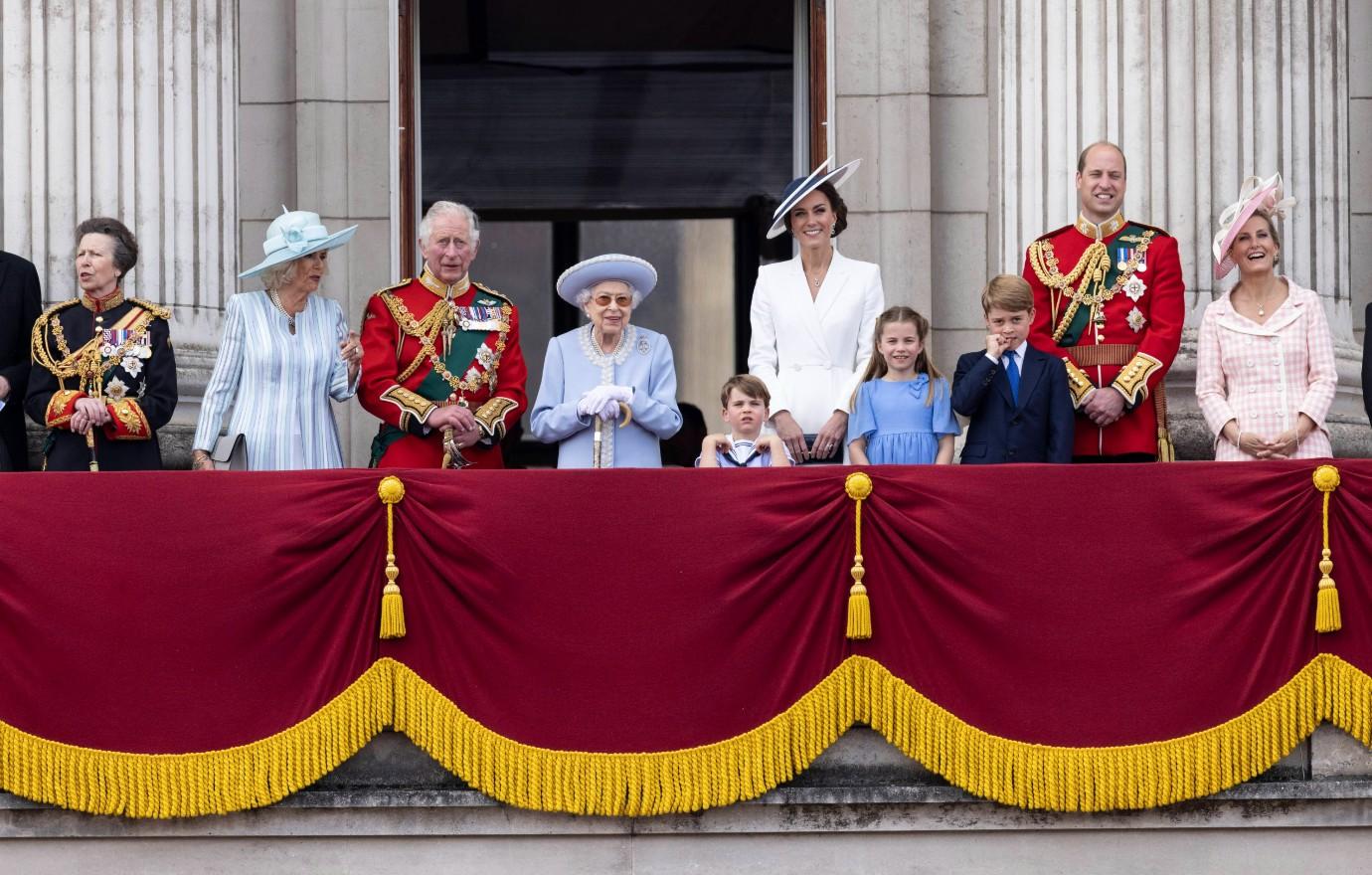 The former actress' fresh batch of claims has the monarchy up in arms once again, with an insider telling OK! that Queen Elizabeth is now thinking of officially stripping Meghan and Harry, 37, of their Duke and Duchess of Sussex title.
"The highest levels of The Firm are telling the Queen that she needs to banish Prince Harry and Meghan Markle once and for all," a palace insider exclusively spilled to OK!, adding that Prince William is the one making the push.
Article continues below advertisement
"Prince William evangelizes the Queen's 'never complain, never explain' example. It is widely accepted by the royal family that staying silent is usually best and airing one's dirty laundry especially as a member of the monarchy never turns out well," the source continued. "If Harry and Meghan no longer have titles, it would easier to argue that a response isn't warranted."
English express her opinion in an article for Mail+.
For more insight into the Sussexes' drama with the royal family, tune into the new podcast "The Firm: Blood, Lies and Royal Succession." Listen below!