Reality Star Bethenny Frankel Likens Meghan Markle To A 'Housewife' Who 'Can't Stop Talking'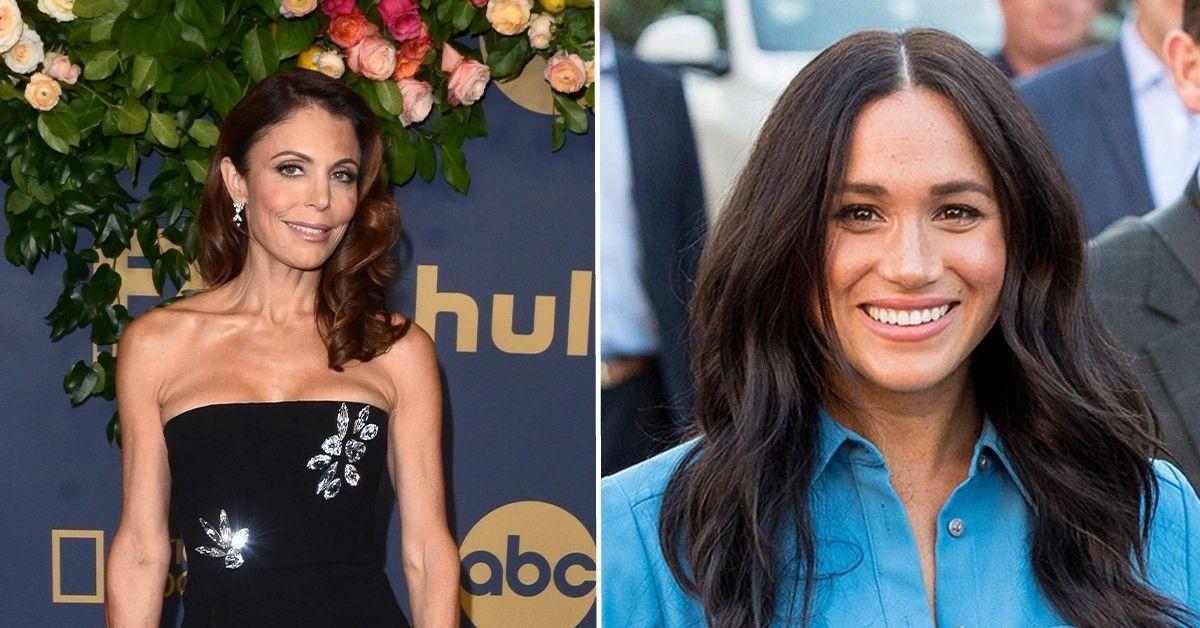 If Bravo is thinking of expanding the Real Housewives franchise into a new city, they may want to swing by Montecito, Calif.! Though Bethenny Frankel departed RHONY a few years ago, she thinks Meghan Markle and her never-ending string of drama would make her fit in well with the other ladies.
Article continues below advertisement
"She's very much like a Housewife in that she can't stop talking about the very thing that she wants to be irrelevant," the mom-of-one noted, explaining that some of her costars claim they "don't want to be part of the drama" but are still "always talking about the very thing you're trying to extricate yourself from."
Article continues below advertisement
The former reality star's hot take comes a few days after Markle, 41, sat down for a telling interview in which she gave more insight into why she and Prince Harry left the royal lifestyle behind. However, she and her husband, 37, also made note of how much they're enjoying their freedom.
Oddly enough, the Sussexes actually will have cameras in their faces for one of their documentary ventures with Netflix.
"The piece of my life I haven't been able to share, that people haven't been able to see, is our love story. I hope that is the sentiment that people feel when they see any of the content or the projects that we are working on," she shared. "When the media has shaped the story around you, it's really nice to be able to tell your own story."
Article continues below advertisement
Frankel gave her thoughts during the Thursday, September 1, episode of her podcast, "Just B with Bethenny Frankel."
For more on the royal family's tension with Harry, tune into the new podcast "The Firm: Blood, Lies and Royal Succession." Listen below!