Meghan Markle Is 'Frustrated': Duchess Is Upset With Prince Harry Since Duke Wants to 'Move Back to U.K.'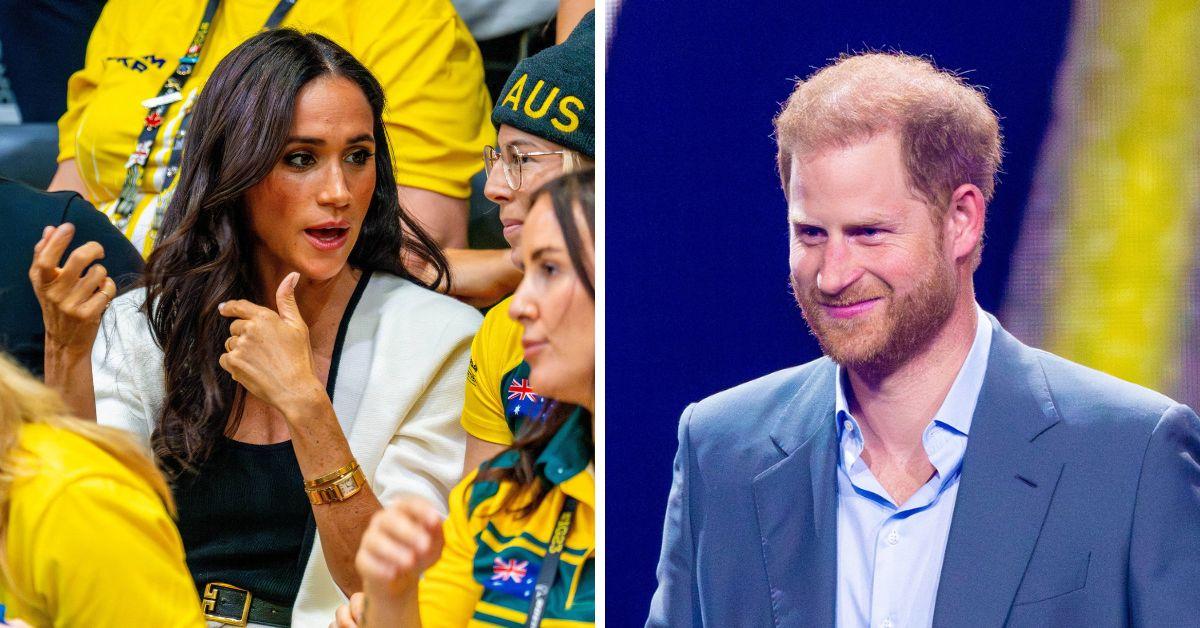 Meghan Markle is angry with Prince Harry, and the United Kingdom seems to be the cause of her woes.
"Meghan has no desire to be in the U.K., she feels rejected by them, and she doesn't want to put herself in a position to be humiliated by them again the way they booed her in the past," royal commentator Kinsey Schofield dished.
Article continues below advertisement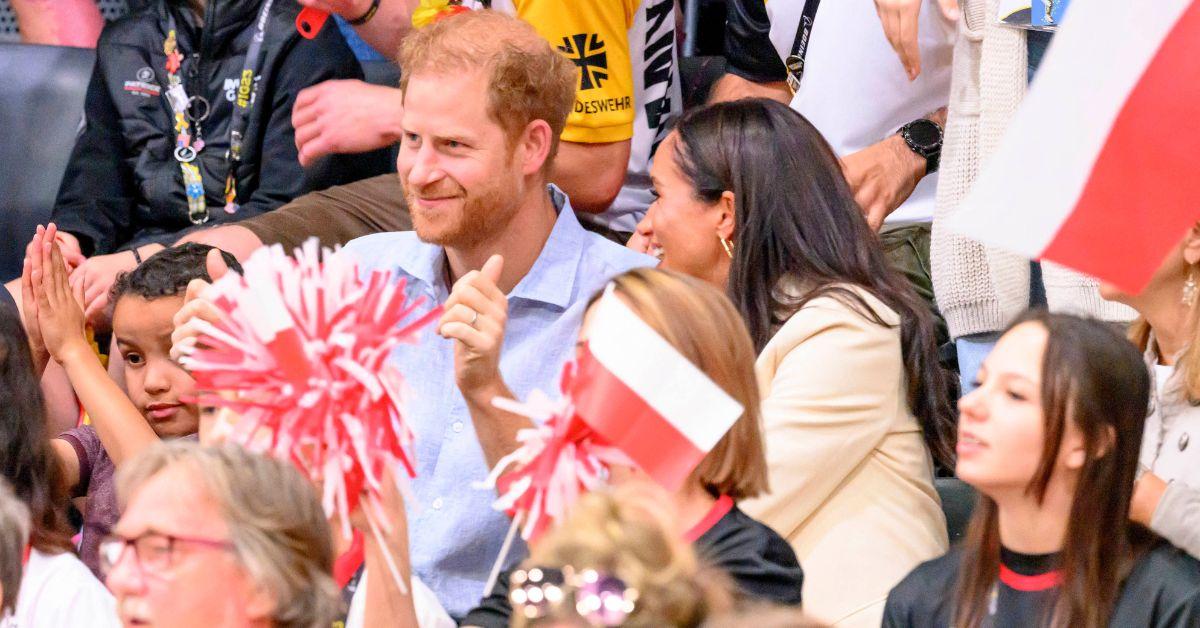 "I do think Harry had a really hard time when the palace rejected his request to stay there during the WellChild awards, but I wonder how much having a residence has to do with him wanting that counselor of state role that a lot of people would like to see him lose. I also wonder, does it have anything to do with his visa because he's not an American citizen? Does he need to have a residence in the U.K. to maintain whatever it is he has in the US that they're so secretive about?" she added.
This news comes amid reports suggesting the Duke of Sussex has become "homesick" for Britain ever since briefly returning to his father, King Charles III's, kingdom in early September. The fiery-haired prince left on his dad's first "Accession Day," which commemorated Charles III's first year on the British throne and the anniversary of Queen Elizabeth II's death. The fifth in line to the throne was filmed visiting his grandmother's tomb in St George's Chapel at Windsor Castle on September 8.
"My belief is, [that] Meghan will never step foot in this country again. This story emulates from the suggestion that Harry has applied to rent an apartment in Kensington Palace, and speculation is that this will mean 'the gruesome twosome,' the Duke and Duchess of Sussex, will return to Britain. I'm not buying it, are you?" royal expert Matt Wilkinson told a publication when bluntly describing the odds of the Sussex couple ever living in Britain again.
Article continues below advertisement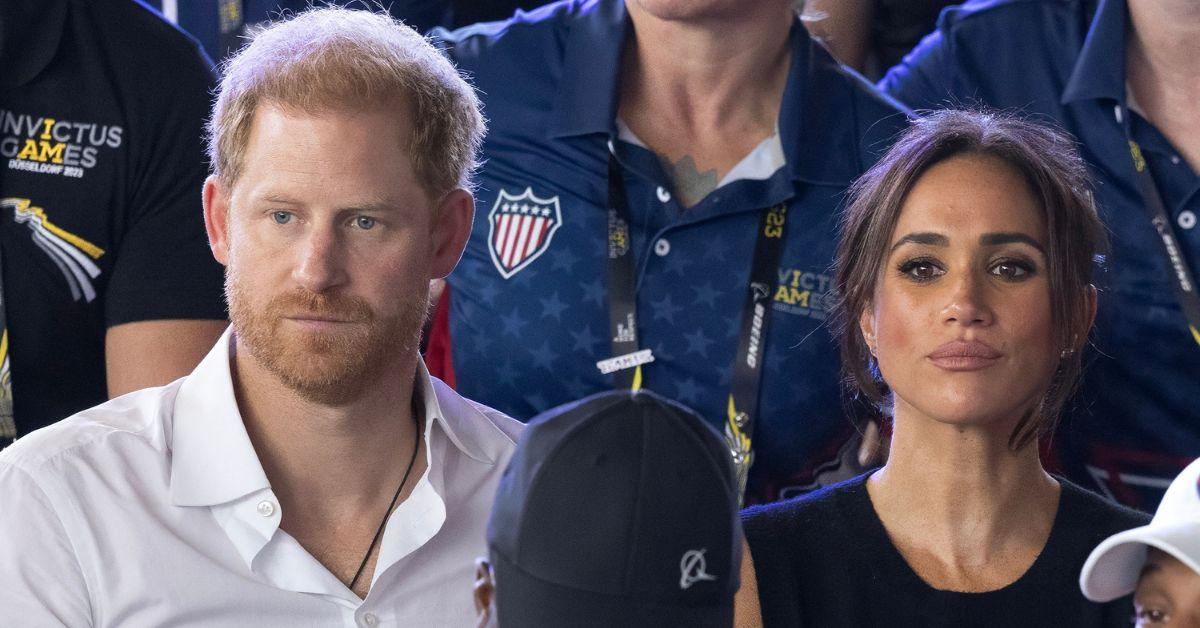 "It is interesting, we have heard several stories about them wanting to move somewhere new. I think Montecito is probably not working out for them for whatever reason," royal expert Christine Ross told an outlet.
She continued: "Sometimes you move to a neighborhood, and you find it's not for you. It will be interesting to see if we ever see that massive Montecito house actually sell and where they will end up."
Article continues below advertisement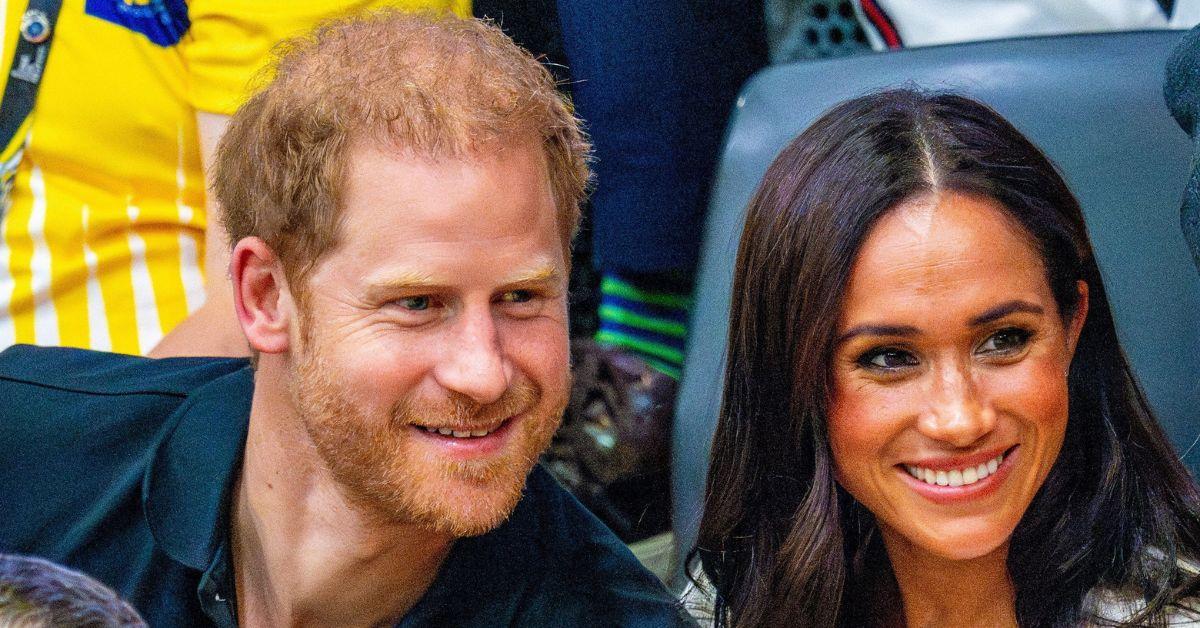 Although Harry and Meghan are likely not to return to the United Kingdom, relocation within the United States is very much gaining steam in the rumor mill.
"They love their life there, but it feels a bit remote and removed from the city," a Sussex insider spilled, before adding that a move to a more cosmopolitan environment is "definitely on their radar".
Article continues below advertisement