Meghan Markle Reveals She Was 'Embarrassed' To Go To A Korean Spa When She Was Younger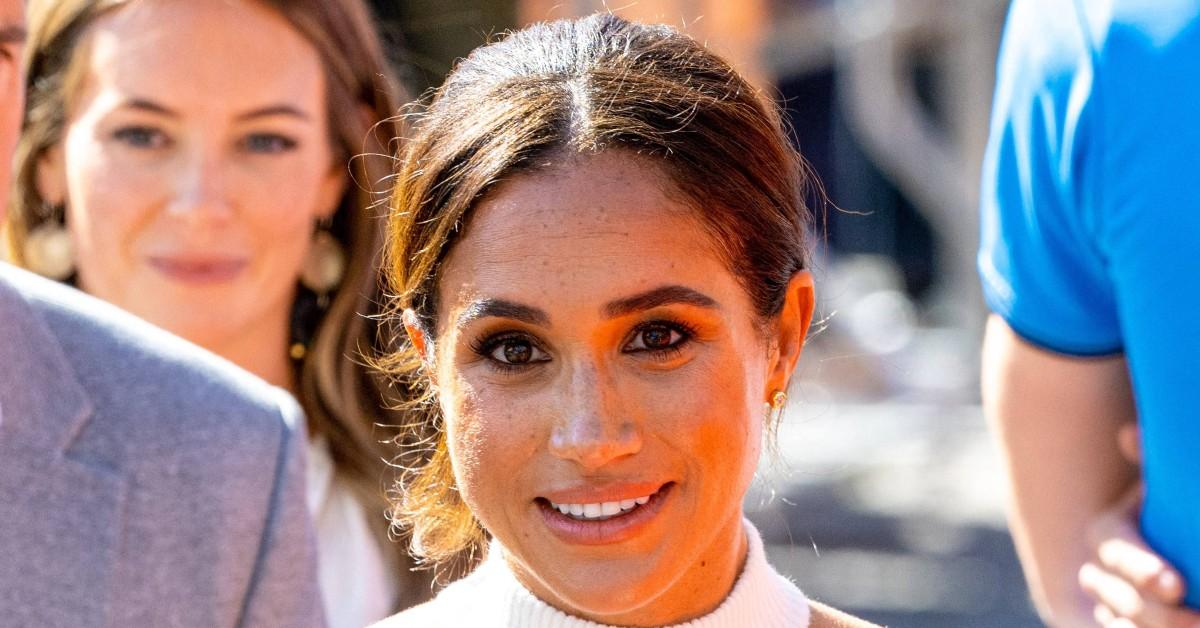 Meghan Markle recalled an experience when she went to a Korean spa when she was younger with her mother.
Article continues below advertisement
"My weekends were spent in Little Tokyo, or having iced teas in Thai Town, or sitting with my friend Christina Wong and her parents at a local Chinese restaurant," she recalled in her "Archetypes" podcast. "I remember this so vividly and them teaching me why chow fun with dry noodles was so much better than chow fun with wet noodles."
"I had a real love of getting to know other cultures. And part of that, my mom and I would often go to the Korean spa together," she said. "Now those of you who haven't been to one before, it's a very humbling experience for a girl going through puberty, because you enter a room with women from ages 9 to maybe 90 all walking around naked, and waiting to get a body scrub on one of the tables lined up in a row."
Article continues below advertisement
"All I wanted was a bathing suit, but you're not allowed, by the way," she continued. "And once I was over that adolescent embarrassment, my mom and I, we would go upstairs, having a steaming bowl of the most delicious noodles, and we'd look around at all of these other women. These beautiful Korean women who had embraced the generational tradition of the jimjilbang and shared it with one another."
The former actress, 41, also chatted with Lisa Ling and Margaret Cho, about how some films, including Austin Powers, would "sexually tokenize" Asian women.
"Movies like Austin Powers and Kill Bill — they presented these caricatures of women of Asian descent as oversexualized or aggressive," she said, adding these flicks were just two of "many" examples.
"This toxic stereotyping of women of Asian descent … this doesn't just end once the credits roll," she continued.