Meghan Markle's Eager Comment In An Interview Caused 'Shudders At The Palace,' Royal Watcher Claims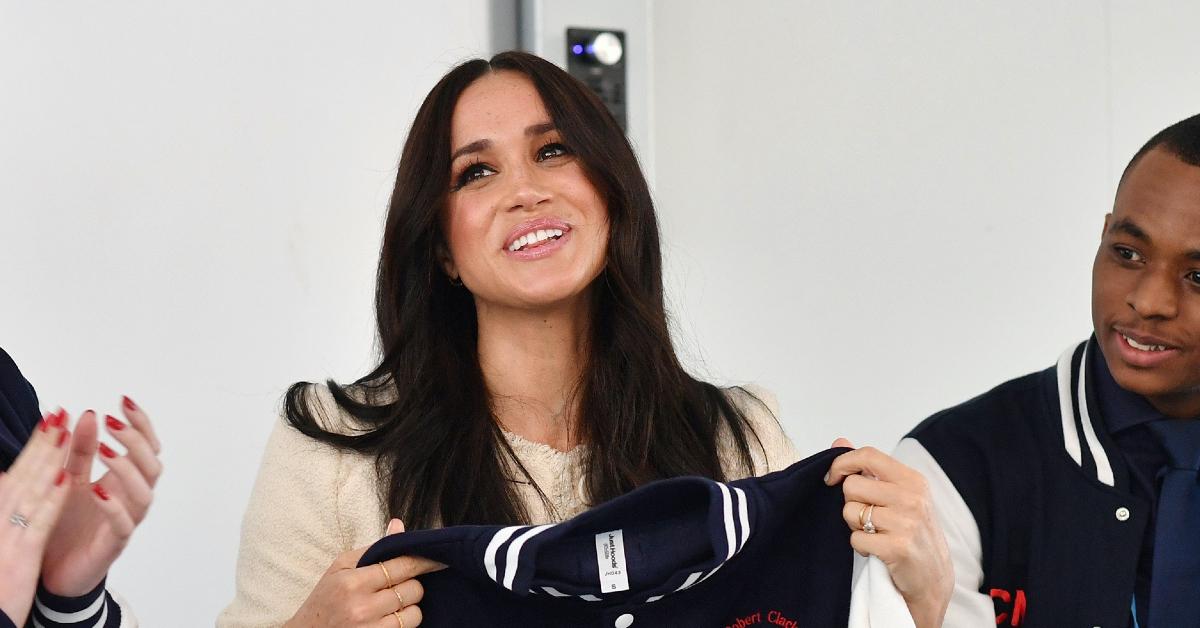 When Meghan Markle and Prince Harry got engaged, the former was ready to hit the ground running when it came to her royal duties.
Meghan, 40, and Harry, 37, went to an event, where she spoke about her plans for the future, explaining that she was going to put a lot of effort it working with royal charities. The comment didn't sit well with others though, as it caused "shudders at the palace," author Tina Brown revealed.
Article continues below advertisement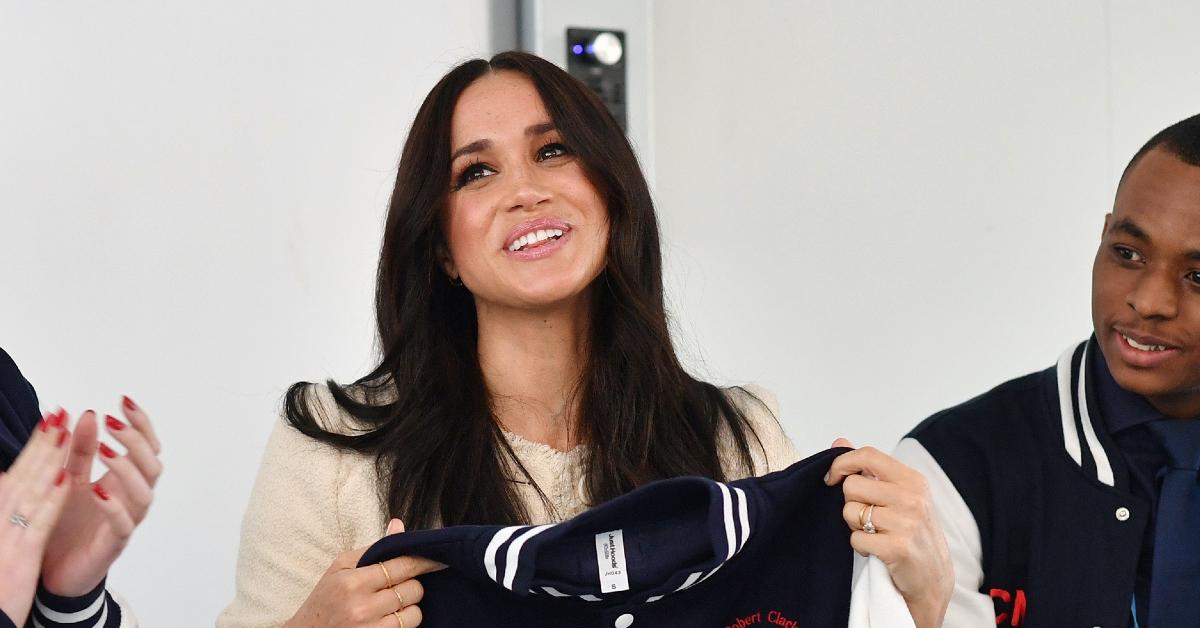 Article continues below advertisement
"I think Meghan felt she could get in there and change it all," Brown shared. "Frankly, she could have done a great deal to change things had she stuck around, but the thing that's most baffling is such impatience. She could have spent a year away and come back with a great game plan."
The two left the royal family in 2020, and since then, they haven't looked back.
"To be at the point they are at now, having set up an empire and a charity in just over nine months, shows just how hard they have worked to make this transition a success," Finding Freedom co-author Omid Scobie said last year. "But it's taken a lot of work to get here. The journey has been painful."
Article continues below advertisement
But since landing in the U.S., one commentator thinks the former actress isn't as popular as she once was.
"When I came back [to L.A.] after the pandemic I thought that, you know, Meghan's one of their own. Maybe they're quite protective of her or defensive. But not at all. She's just a figure of fun out here," journalist Celia Walden said.
"The crucial misstep that she made is forgetting that in California, and in the whole of the U.S. in fact, that people love the Queen. And so anyone who's been deemed to have affronted the Queen or behaved badly in that regard is not going to go down well," she continued.