Blaming The Palace For Birth Certificate Fiasco 'Escalated' Royal Family's Tension With Meghan & Harry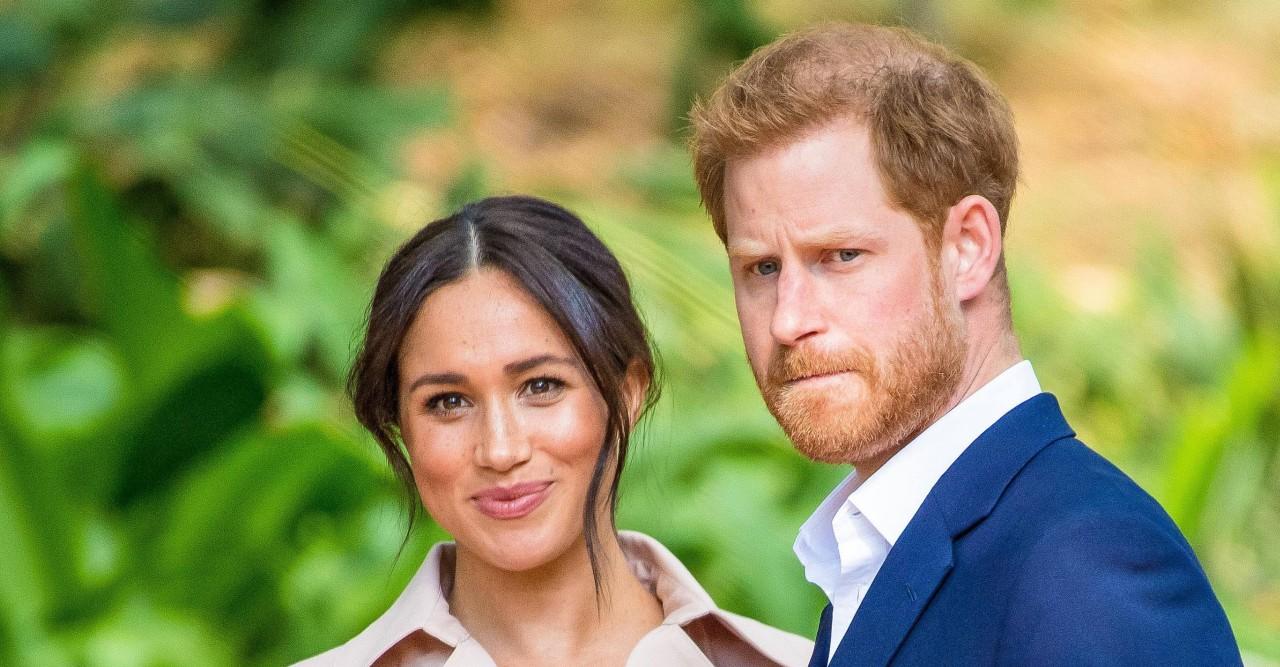 Last week it was revealed that Meghan Markle's full name was removed from son Archie Harrison Mountbatten-Windsor's birth certificate, leaving only the title, "Her Royal Highness Duchess of Sussex."
The public immediately assumed that the former actress and Prince Harry made the change to serve as an intentional dig towards the royal family, but the pair quickly pointed fingers at the Palace — though royal insiders are now shooting down the accusations.
Article continues below advertisement
According to Meghan and Harry's rep, "The change of name on public documents in 2019 was dictated by The Palace, as confirmed by documents from senior Palace officials. This was not requested by Meghan, The Duchess of Sussex nor by The Duke of Sussex."
"To see this UK tabloid and their carnival of so-called 'experts' choose to deceptively whip this into a calculated family 'snub' and suggest that she would oddly want to be nameless on her child's birth certificate, or any other legal document, would be laughable were it not offensive," they added.
In response, a Buckingham Palace staffer noted that the change may have just been "a clerical error" — but reporter Rebecca English pointed out that that scenario is unlikely.
English claimed the Sussexes were being assisted by "the Queen's highly experienced former deputy private secretary, Samantha Cohen. Mrs. Cohen is not someone given to making significant errors, clerical or otherwise."
Article continues below advertisement
"And nor, for that matter, are the team at Westminster Register Office, who are well-versed in recording royal births. But if Harry and Meghan thought this would put a swift end to the matter, they were mistaken," English continued. "Their thinly veiled criticism of 'the Palace' seems only to have escalated the situation."
The messy situation has allegedly caused at least on palace staffer to break out into tears due to "despair" and "frustration." A second Palace source insisted that Meghan and Harry were in no way "dictated" to alter the birth certificate.
The fiasco isn't the first time Archie's parents have strayed from royal tradition. Though the public was made aware of the details when Kate Middleton and Prince William welcomed their three kids, as they stepped out in front of cameras shortly after, Archie's delivery in May 2019 was shrouded in secrecy.
Harry and Meghan have also chosen not to identify Archie's godparents.