Meghan Markle Cutting Ties With Her Family Makes Her Seem Like A 'Stubborn' & 'Unforgiving Person,' Says Royal Biographer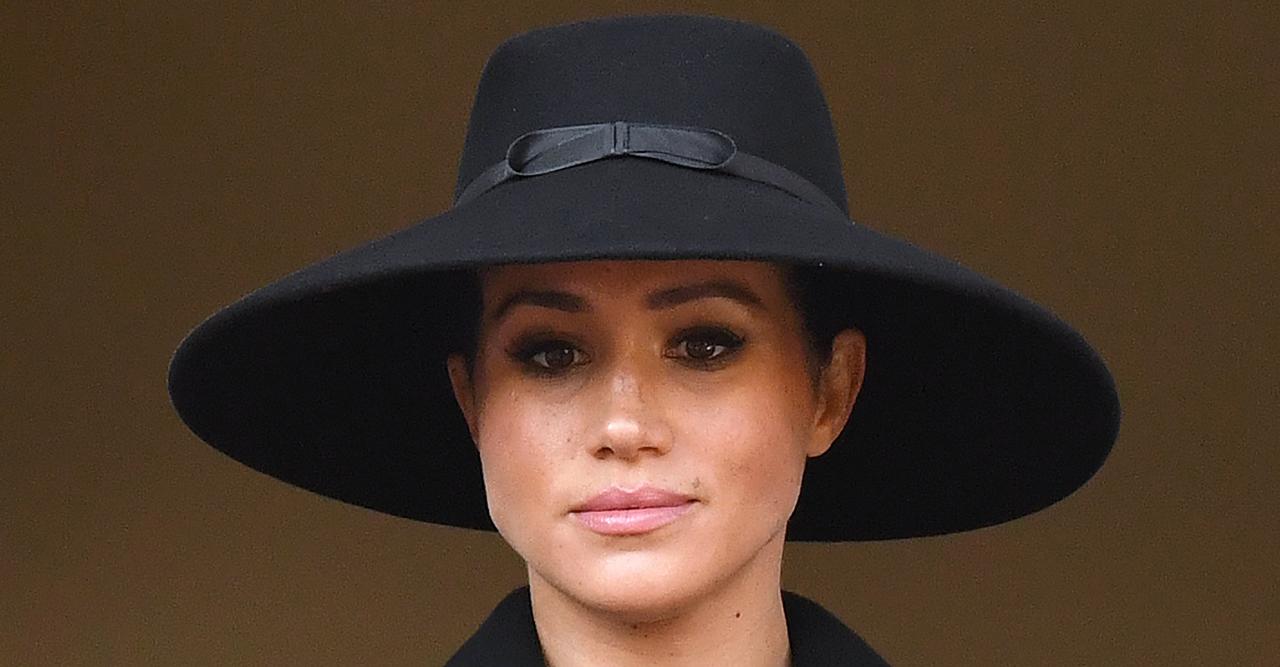 Since leaving the royal family, Prince Harry and Meghan Markle have continued to cut ties with family and friends, leaving with them very few allies — a decision they'll likely come to regret, predicts biographer Tom Bower.
Article continues below advertisement
"Harry and Meghan have totally isolated themselves," he told Closer. "They seem to think they will be stronger by cutting people out, but they're really just alienating their families. I think it's very sad for them both, and their children."
"I believe Meghan is a very stubborn person, but I think eventually even she'll realize that this isolated world she and Harry have built for themselves was a poisonous choice," the expert continued. "They seem so desperate to control the narrative that they can't risk anyone else influencing it – but this will simply cause more damage to them in the future, when their children grow up with no family around them."
Article continues below advertisement
"Once she hooked up with Harry, she changed," the former lighting director said on Good Morning Britain. "She's pretty much disowned both sides of her family, and I don't understand the reason for it."
Article continues below advertisement
Though Thomas and others have already shared multiple stories, the royal expert said, "I think, much to her dismay, more will come out. I think Thomas is keeping some things back and that he has a lot of embarrassing stuff on her. There are skeletons in the closet and, when provoked, I think the secrets could all come out."