Meghan Markle Complains To BBC After Journalist Said She Apologized For 'Misleading' The Court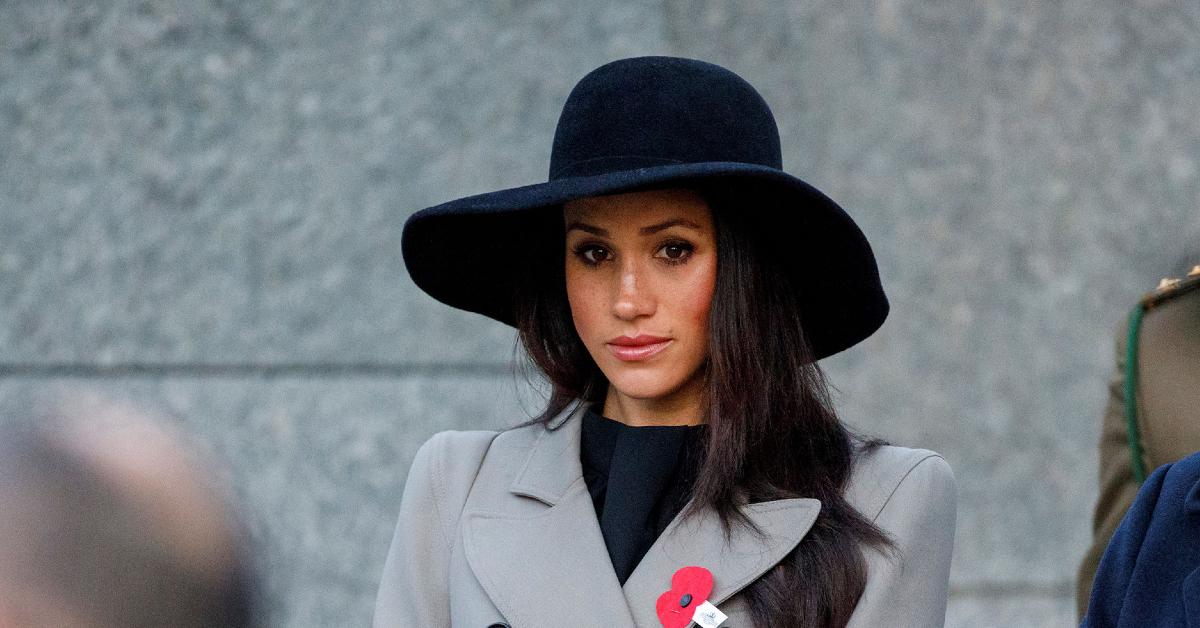 Article continues below advertisement
While speaking on a podcast, Rajan said the 40-year-old had apologized for "misleading" the court, which was not true.
"Initially, Meghan Markle had said she hadn't helped Scobie with the book. She apologised for misleading the court on this," he said.
Article continues below advertisement
But the BBC issued a clarification afterwards, saying, "The Duchess of Sussex has asked us to clarify that she apologised to the court for not remembering email exchanges with her former communications secretary, Jason Knauf, in her evidence, and said that she had no intention to mislead the court."
Article continues below advertisement
During her trial against Associated Newspapers Limited, which owns the Daily Mail, the Mail on Sunday and others, the judge ruled that the tabloid infringed on Meghan's copyright by publishing a letter she wrote to her father in 2018.
However, the newspaper appealed, saying that Meghan had help writing the letter, which would mean it belonged to The Crown.
Knauf told the court that the Duchess knew what she was doing when she wrote the letter, and he claimed he told the couple about Carolyn Durand and Omid Scobie's Finding Freedom biography before it came out in August 2020.
Article continues below advertisement
In a statement, Meghan accepted "that Mr. Knauf did provide some information to the authors for the book and that he did so with my knowledge, for a meeting that he planned for with the authors in his capacity as communications secretary."
Article continues below advertisement
The brunette beauty ended up winning the case, as the High Court judge said she "had a reasonable expectation of privacy" after the newspaper published contents of the letter.
"This is a victory not just for me, but for anyone who has ever felt scared to stand up for what's right," she said in a statement in December. "While this win is precedent setting, what matters most is that we are now collectively brave enough to reshape a tabloid industry that conditions people to be cruel, and profits from the lies and pain that they create. From day one, I have treated this lawsuit as an important measure of right versus wrong. The defendant has treated it as a game with no rules."