More Louise Please?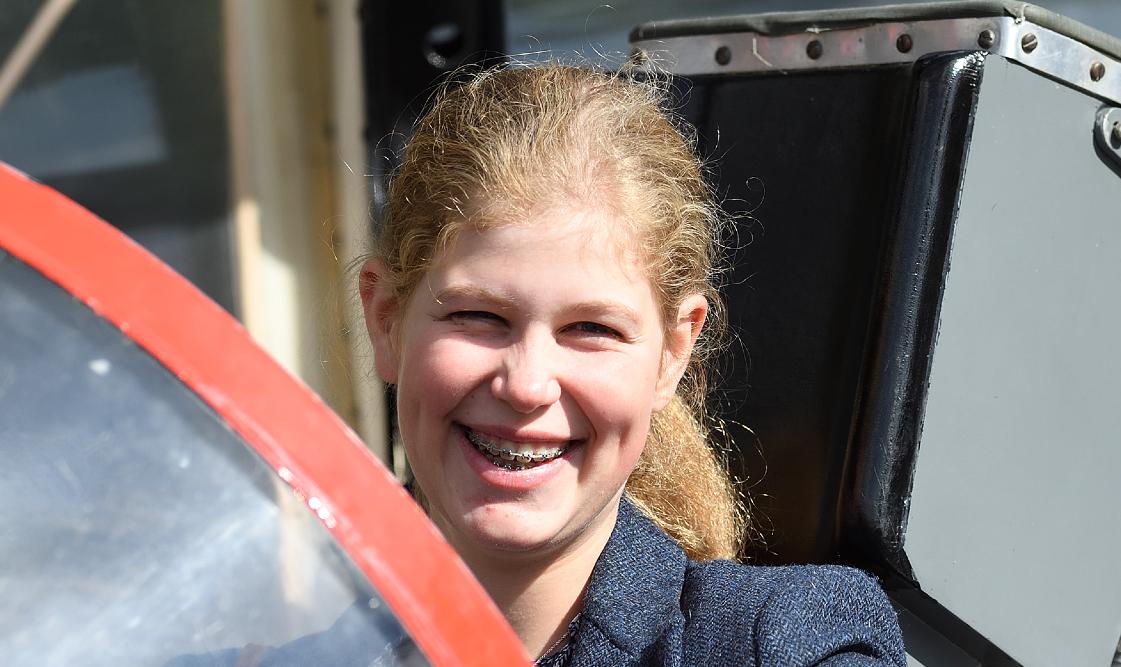 It's always nice to spot a rising star in the royal family.
A couple of months ago I wrote how Sophie, Countess of Wessex, is expected to take on a bigger role in the wake of Prince Philip's death.
But observers are now thinking her daughter Lady Louise Windsor also has a bright royal future.
The 17-year-old — now taller than her mum and dad Prince Edward — cut a calm and dignified figure at her grandfather's funeral and in the days leading up to it.
Article continues below advertisement
It's been revealed that Louise has inherited Philip's beloved fell ponies and carriage, on which he frequently drove around Windsor Great Park.
Louise loves the sport and will continue to look after the black pair, Balmoral Nevis and Notlaw Storm.
But sources tell me Louise would also love to take on some of Philip's 800 patronages as a tribute to him, and forge her own royal career.
"Louise is a very sensible girl and has a great sense of duty," a friend of her parents revealed.
"If she is needed she would be only too willing to take on some work."
Article continues below advertisement
Louise was prematurely born with an eye defect, which has been corrected by an operation, and has now turned into a confident young woman.
Fourteenth in line to the throne, she turns 18 in November and despite struggling with school exams during the pandemic, she is said to be "extremely intelligent."
Mum Sophie has already said of her children, Louise and younger brother James, Viscount Severn: "We try to bring them up with the understanding that they are very likely to have to work for a living.
"Hence we made the decision not to use HRH titles.
"They have them, and can decide to use them from 18, but I think it's very unlikely."
Article continues below advertisement
Louise has already displayed some activist tendencies by speaking out about the problems of plastic waste.
Picking up discarded coffee mugs on a beach last year she said: "Everything's got worse this year because people have gone back to non-reusable, non-recyclable plastic cups."
In 2015, at just 11 years old, she accompanied Sophie on a visit to the Ubunye Foundation in South Africa to see their work helping rural communities to become self-sufficient.
I'd say Louise is one to watch!