Lady Louise Makes Public Speaking Debut In New BBC Documentary About Prince Philip — And Fans Can't Get Enough Of Her Sweet Remarks!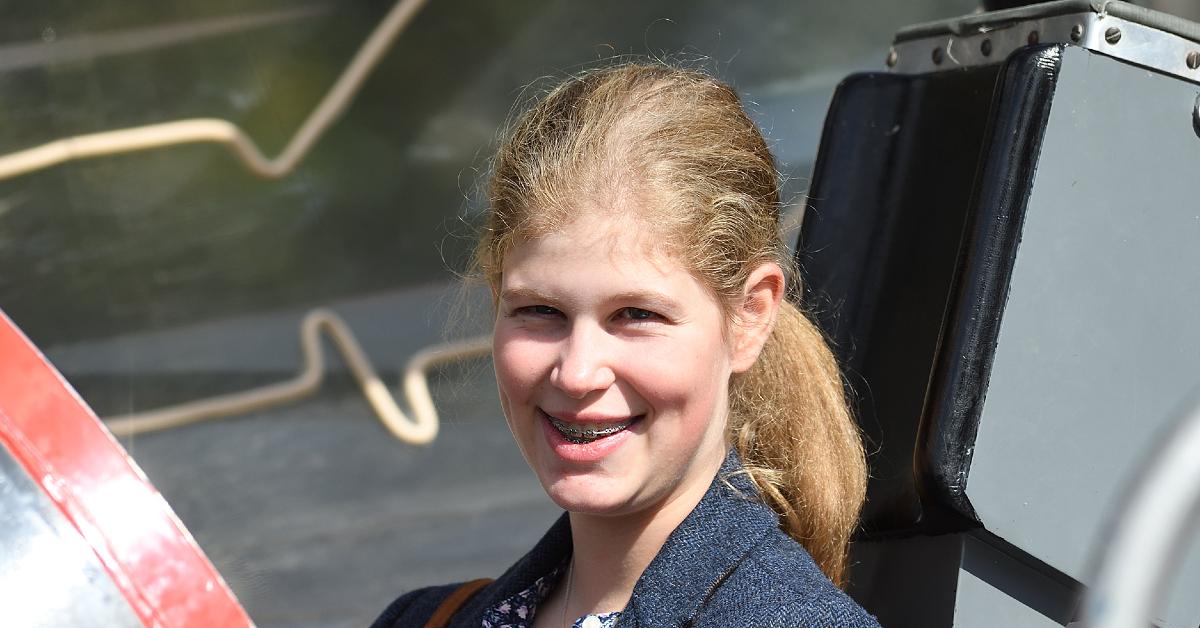 She's growing up so fast! Lady Louise Mountbatten-Windsor — the youngest granddaughter of Prince Philip and Queen Elizabeth — made her public speaking debut while speaking about the late Duke in a new BBC documentary Prince Philip: The Royal Family Remembers.
Article continues below advertisement
"The Duke of Edinburgh has been so involved in my driving, which has been so lovely but slightly scary because he invented the sport pretty much," she said. "It's incredible to have learned first hand from him and definitely made us closer, I think."
Article continues below advertisement
"After a competition, he would always ask how it went. His eyes would light up because he just gets so excited when he talks about it," she continued. "When we would go carriage driving, first of all, he would take me on a different route every day, I do not know how he managed to do that, but tell me all sorts of anecdotes about absolutely anything and everything. He's honestly one of the most interesting people I've ever met."
The 17-year-old also gushed about the Duke of Edinburgh awards, which her grandfather started. "I'd always wanted to do it because of the skills you develop as a result," she shared. "My favorite part was my expeditions, just having that level of independence and self-sufficiency and having that sense of achievement when it was finished."
Article continues below advertisement
Article continues below advertisement
"Congratulations to @hardmanr and @Oxford_Films for the very watchable 'Prince Philip: The Royal Family Remembers'. And to Lady Louise Mountbatten-Windsor for her polished and articulate tribute to her much-loved grandfather," one person wrote, while another added, "I thought the star of this programme was easily Lady Louise. What a lovely girl she is."
A third person stated, "Wow how good was it to see Lady Louise Windsor in her first documentary."