King Harald V Of Norway Tests Positive For COVID-19, Will Take A Break From Duties For A Few Days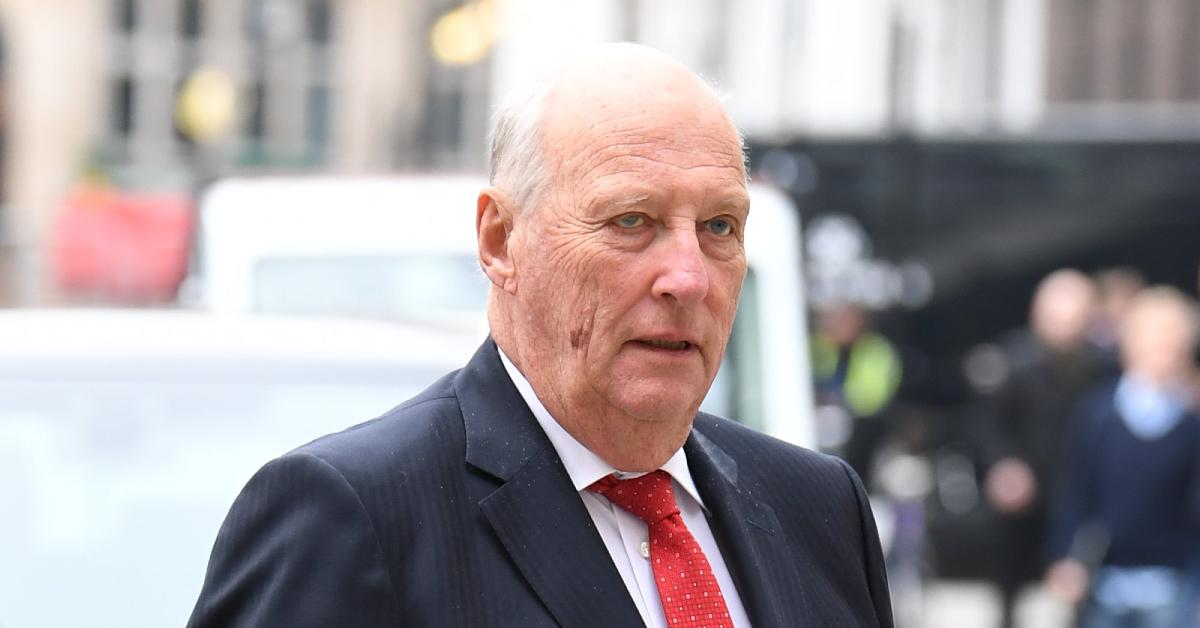 King Harald V of Norway tested positive for COVID-19 on Tuesday, March 22, according to royal officials.
According to Fox News, Harald will take a break from his royal duties for the next few days, and his son Crown Prince Haakon would take over in the meantime.
The King has received three COVID-19 shots.
Article continues below advertisement
In 2021, the royal underwent a successful leg surgery, and the palace said he was "in good recovery and continues treatment and training."
Harald's health has made headlines over the last few years — in 2003, he underwent surgery for bladder cancer, and he had heart surgery in 2005.
Article continues below advertisement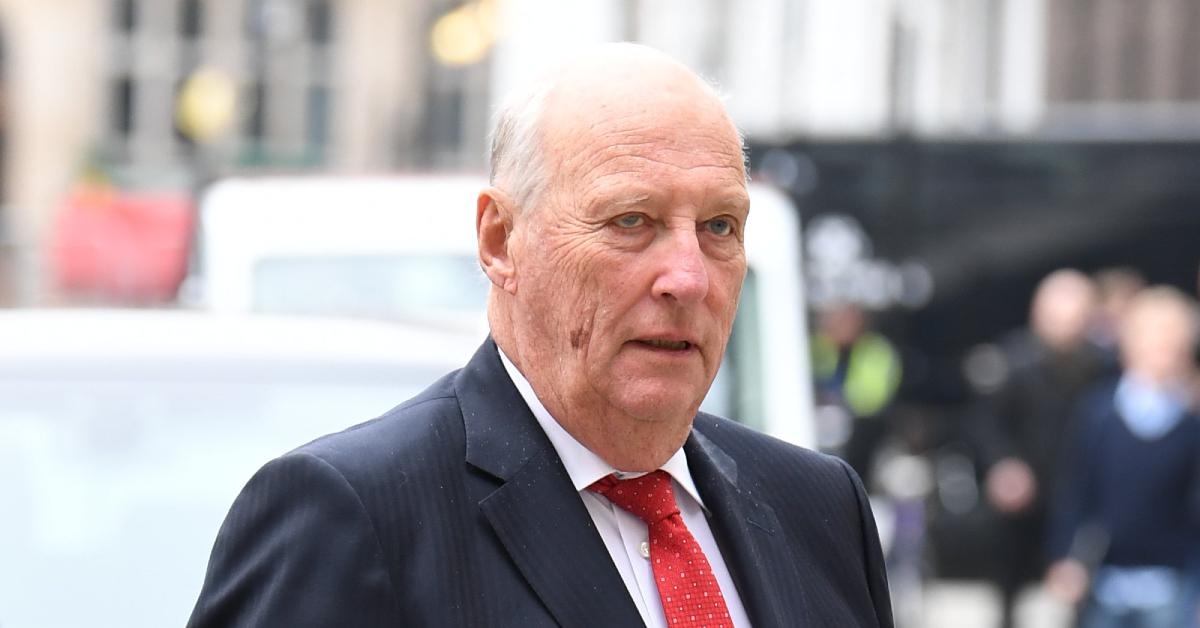 Harald is hardly the first royal that has tested positive for the virus.
Last month, Queen Elizabeth contracted the disease, but she didn't let it affect her.
"Of course, she has a team of doctors to lean on whenever needed and a support staff that's second to none," the source explained. "But thus far Her Majesty has been handling this without any fuss or need to involve too many others in her recovery."
Article continues below advertisement
"She's showed extraordinary courage and is thankful for all the love and support she's received, and as long as she feels able to work that's what she'll continue to [do]," the source added. "It's typical of her selfless character and everyone is just in awe of her resolve and bravery. She's truly one of a kind and an example to everyone around her."
Prince Charles, Camilla, Duchess of Cornwall and Crown Princess Mary also caught the bug.
"There is no indication that others in the family are infected. In connection with the test result, the Royal House of Denmark is receiving advice from the Danish Patient Safety Authority concerning detection of infection," the press release stated about Mary, who got sick around the holidays. "The Crown Princess will remain in isolation until it is once again safe to end the isolation according to the applicable guidelines."