The 'Cunning' Monarch: King Charles III 'Stopped' Prince Andrew's Annual Stipend as Part of Ploy to Boot Duke From the Royal Lodge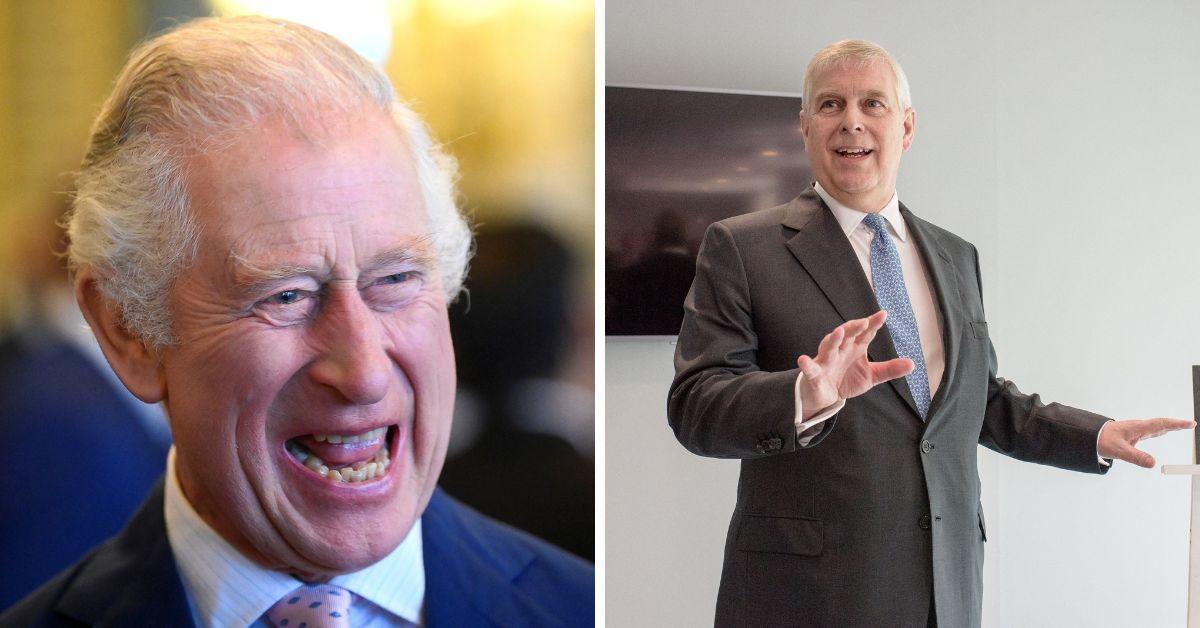 King Charles III has been labeled "cunning" in the wake of striking a deal with Prince Andrew that allows the disgraced Duke to stay at the Royal Lodge.
"No one, not least His Majesty, believes there is any realistic, long-term chance of the Duke of York being able to keep the roof at Royal Lodge over his head," a royal insider spilled.
Article continues below advertisement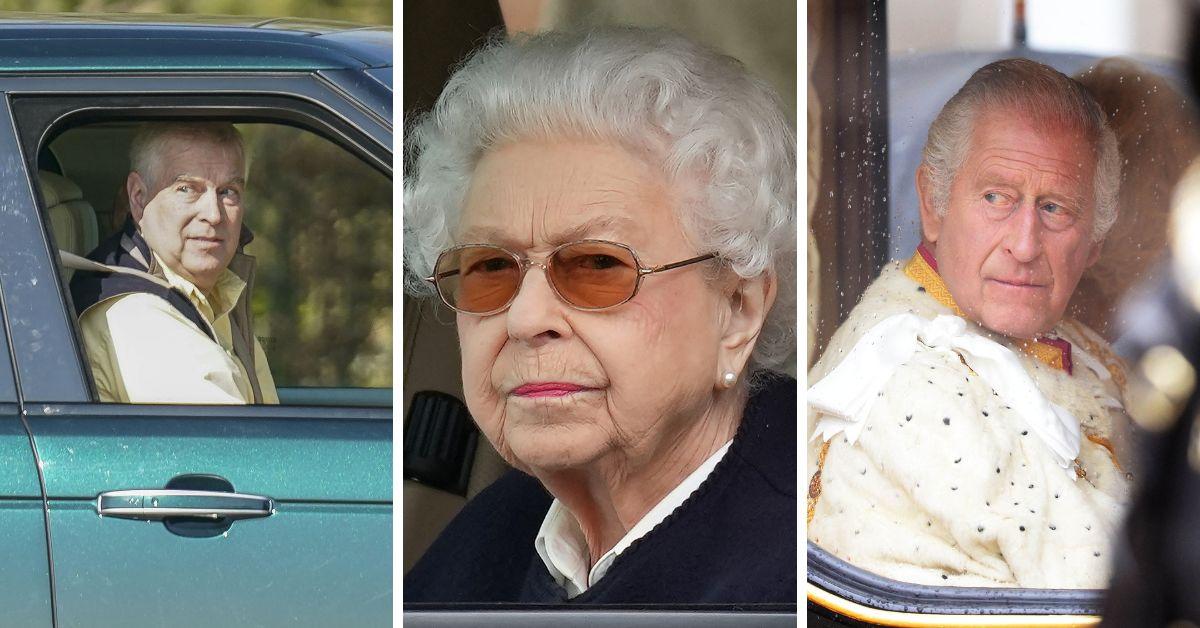 "Is this a temporary solution? Or are we going to end up with Prince Andrew living like an old aristocrat with the roof falling down, frog spawn in his swimming pool, spiders everywhere, looking like a Roman ruin?" broadcaster Patrick Christys asked.
"No, I doubt that. But the thing is, he hasn't got much of his own money," veteran royal author Angela Levin replied. "The late Queen Elizabeth, his mother, used to give him about £250,000 a year for him to live on. He hasn't got that anymore. King Charles stopped that when he became King."
Levin continued: "And the problem is that there's a lot of leaking. And I don't mean people telling people's stories. I mean actually water coming through the roof and through the windows. And King Charles has said he can stay there if he looks after everything and repairs it all. But I don't think that he can do that."
Article continues below advertisement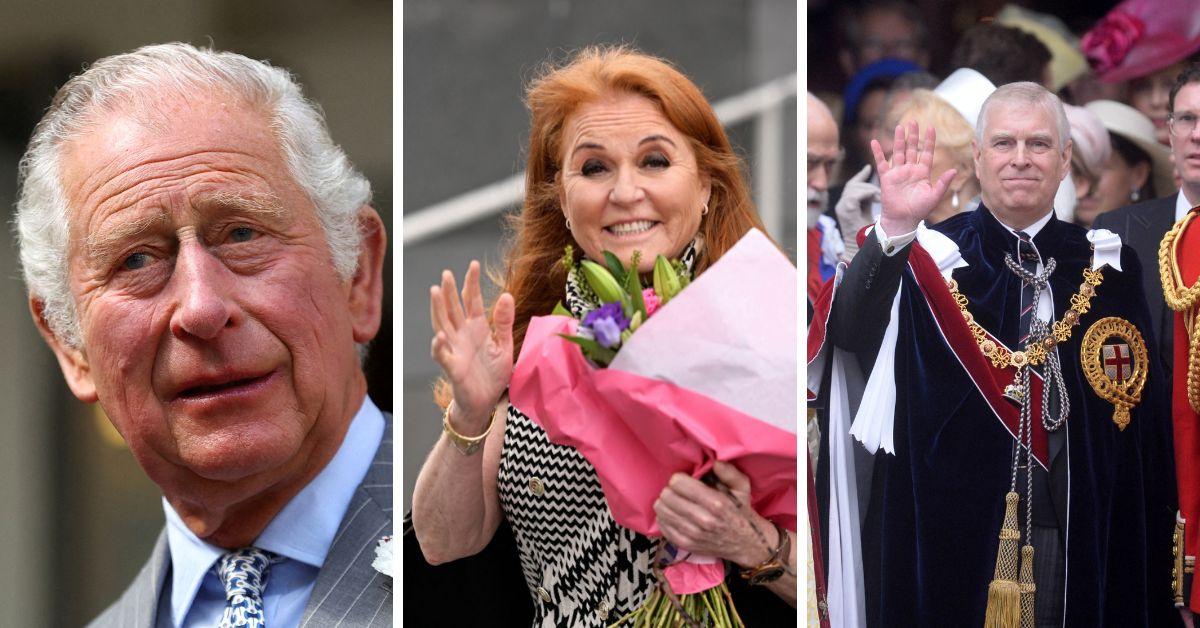 "What is actually quite interesting, and not cunning but almost cunning of King Charles is to let him stay there because his ex-wife, the Duchess of York, who had a very long operation, breast cancer, and she's recovering there. Now you know, it would look absolutely dreadful if he says you've got to get out now, which is what he said before she discovered that she had cancer," the biographer observed.
Christys then added, "Where does he go, because he can't sell the thing, can he?" To which Levin answered, "Yeah, he can do that. His grandmother, the Queen Mother, gave it [to him in] 2004. So it was on her will. And so he's got that. And so he does own it, really. And I think he would have to think very carefully about what he wants to do with that. But I think there's got, how many windows have they got? 30 rooms. Who needs to have so many rooms?"
Article continues below advertisement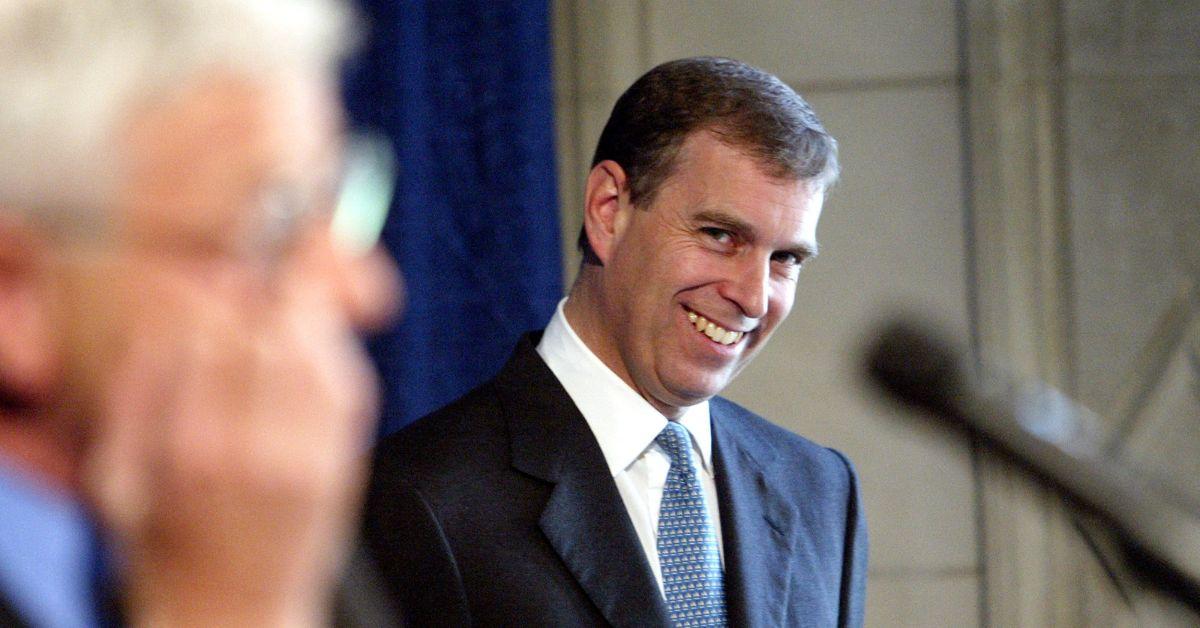 The host then concluded by pointing out how he doesn't "like to see anybody turfed out of where they live. Don't get me wrong. But I do wonder whether or not public sympathy might be ever so slightly limited for him when you think that maybe he can sell it and make quite a bit of money off it, so he's not going to be left out on the street," he shared.
"And also, you know, it is quite big, right, there is that."
Article continues below advertisement