Ex-Duchess to the Rescue: Sarah Ferguson to Help Pay for Repairs at Prince Andrew's 'Massive Royal Lodge'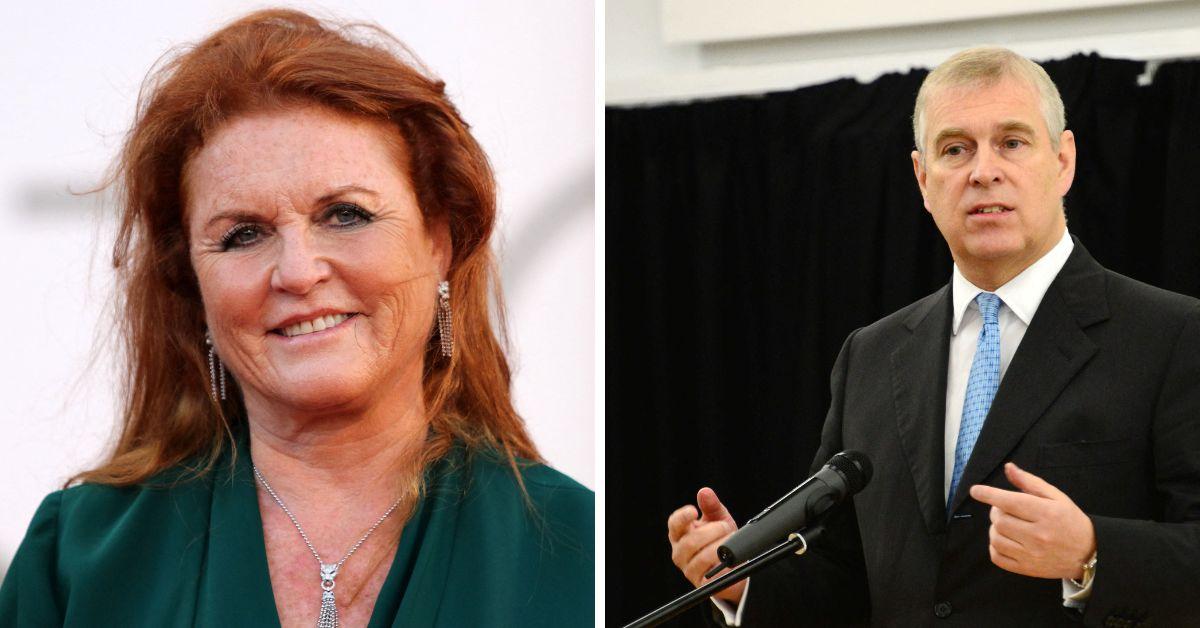 Sarah Ferguson has stepped up to the plate to help her ex-husband, Prince Andrew, fund roughly $2 million in repairs for their home, the Royal Lodge.
"It is true Sarah has a vested interest in Andrew continuing to live at Royal Lodge, as it is where she stays when in the U.K.," a friend of the former royal spilled. "But it is more than that, this is about Andrew's pride."
Article continues below advertisement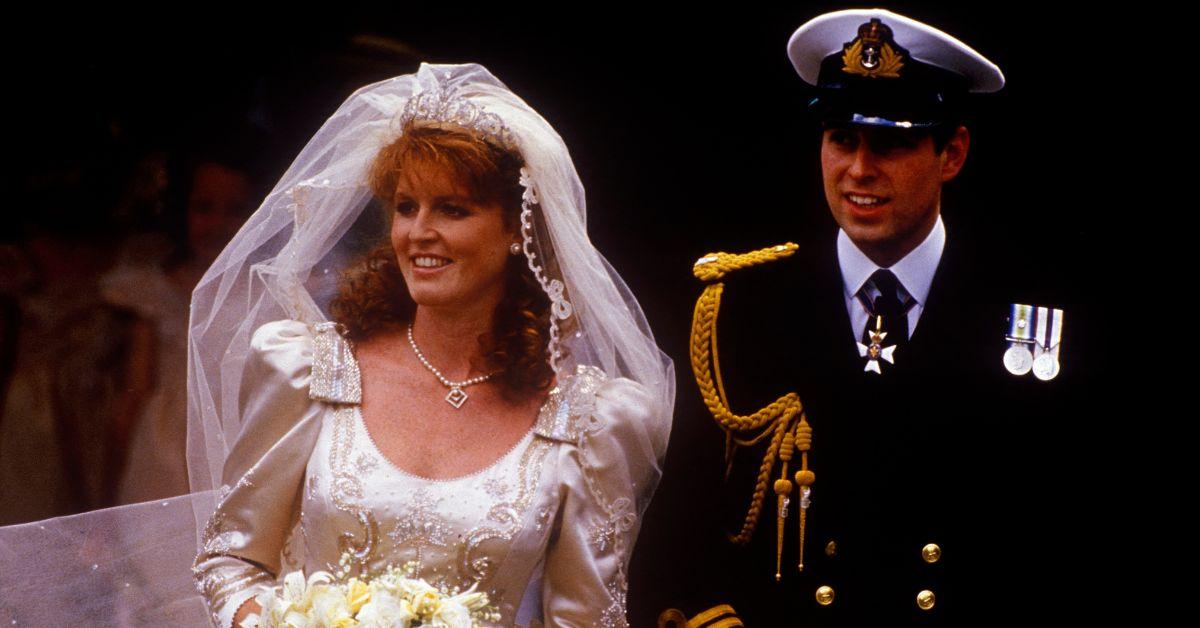 "Andrew has always stood by Sarah throughout her various past failures, and she sees this as her chance to do the same," the source added.
Andrew and Sarah married in 1986 before divorcing a decade later. Although they have never remarried and it is unknown if they are a couple — both have remained good friends, and the former Duchess moved into Royal Lodge in 2008.
This news comes amid a recent breakthrough in the ongoing feud over the lavish property between the Duke of York, King Charles III, and the home's governing body, the Crown Estate. Although the eighth in line to the throne was gifted the mansion by Queen Elizabeth II in 2003, his inability to work to represent the Crown now has caused uncertainty in his ability to pay the rent.
But as The Royal Observer previously reported, the disgraced Duke has paid some 200,000 pounds to fix the sprawling property's roof, which has apparently satisfied the executives overseeing the residence. Whether he likes it or not, the King would have to accept this judgment, since his younger brother has a signed lease.
Article continues below advertisement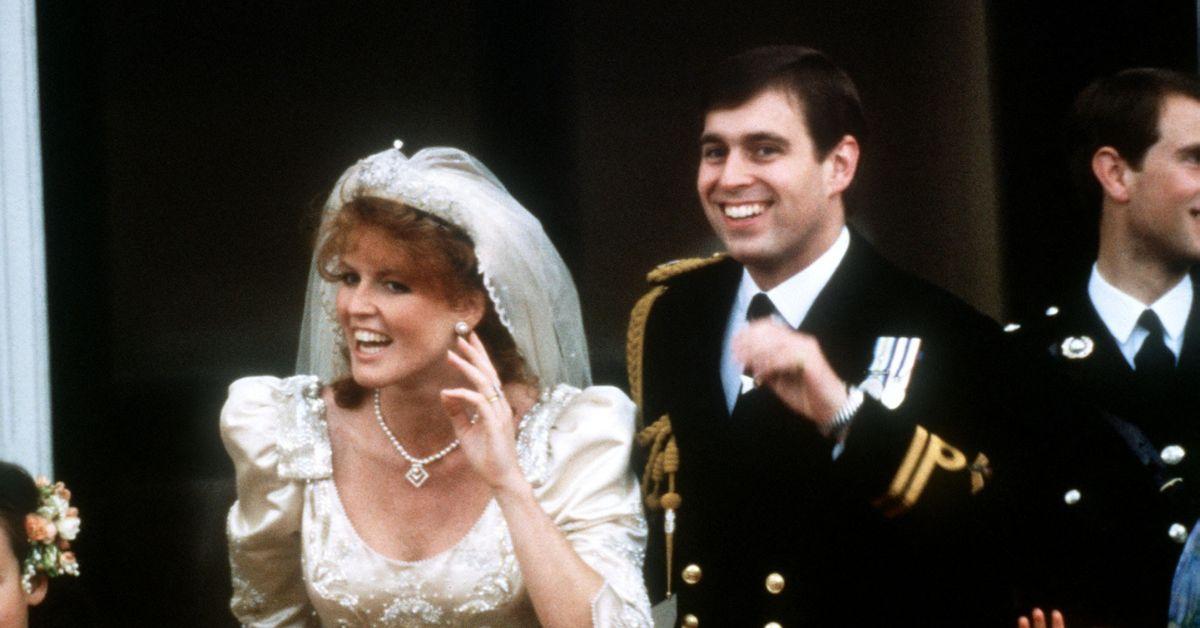 However, this was only an "interim payment," with additional renovations being required to satisfy his tenancy according to estate guidelines. Ferguson is the host of a successful podcast, "Tea Talks with the Duchess and Sarah," and is determined to use her reinvigorated success to assist her former spouse.
Despite her assistance and the recent good news, it has been speculated that the stubborn Duke was never once prepared to move out of his home, no matter who felt it necessary.
Article continues below advertisement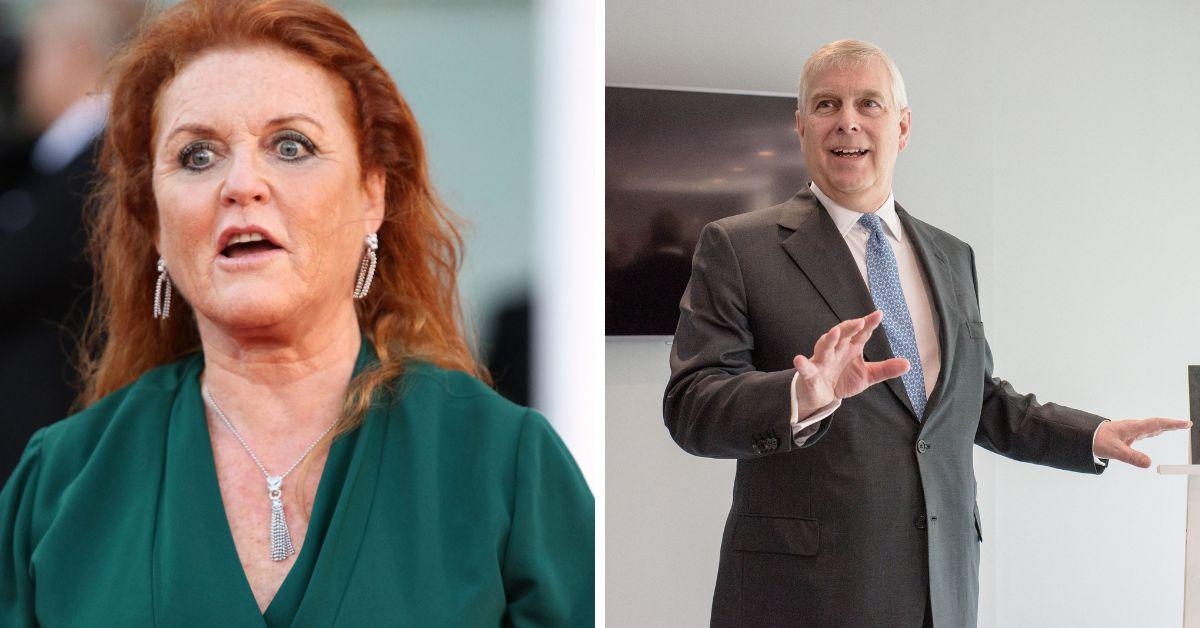 "Prince Andrew is digging his heels in because he's paid quite a lot of money, actually, for refurbishments and stuff, and the fact he had a guarantee from the Queen [makes it] probably very unlikely that they're going to be kicking them out anytime soon," royal commentator Robert Jobson dished.
But now that Andrew's royal stipends seem to be gone, there is uncertainty over whether he can keep the property due to a lack of revenue.
This led one royal insider to claim, "In all honesty, I would not expect to see the Duke of York living at Royal Lodge in the long term."
Article continues below advertisement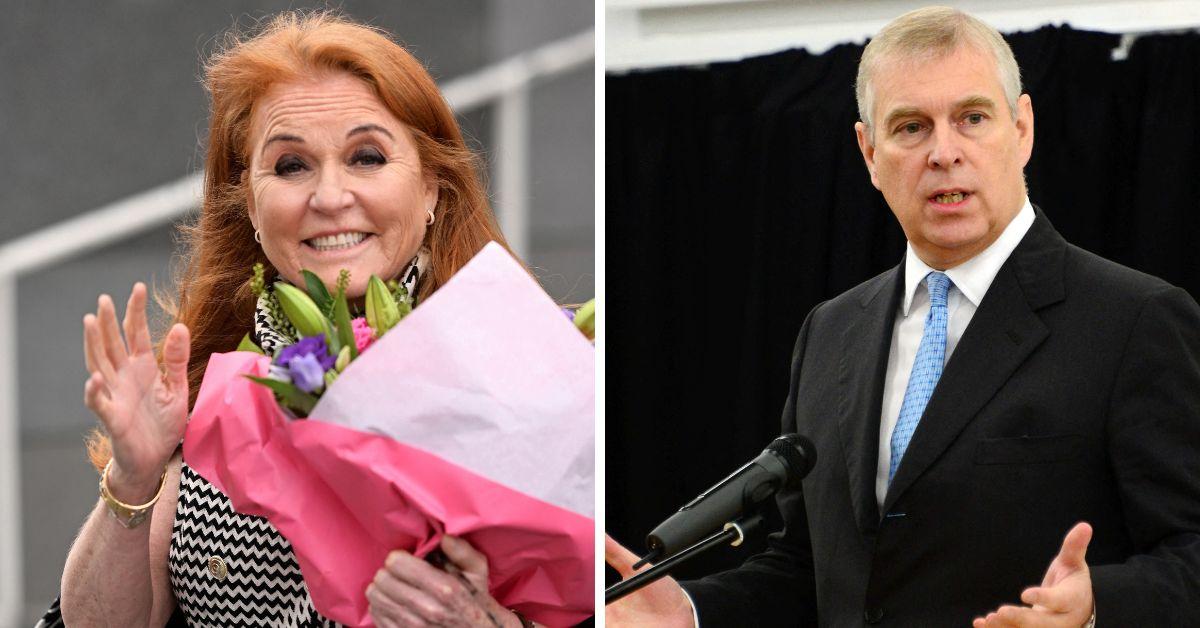 GBN reported on expert opinions.