Vive Le Roi? King Charles' Postponed Visit to France Is Back on Despite Lukewarm Enthusiasm for Trip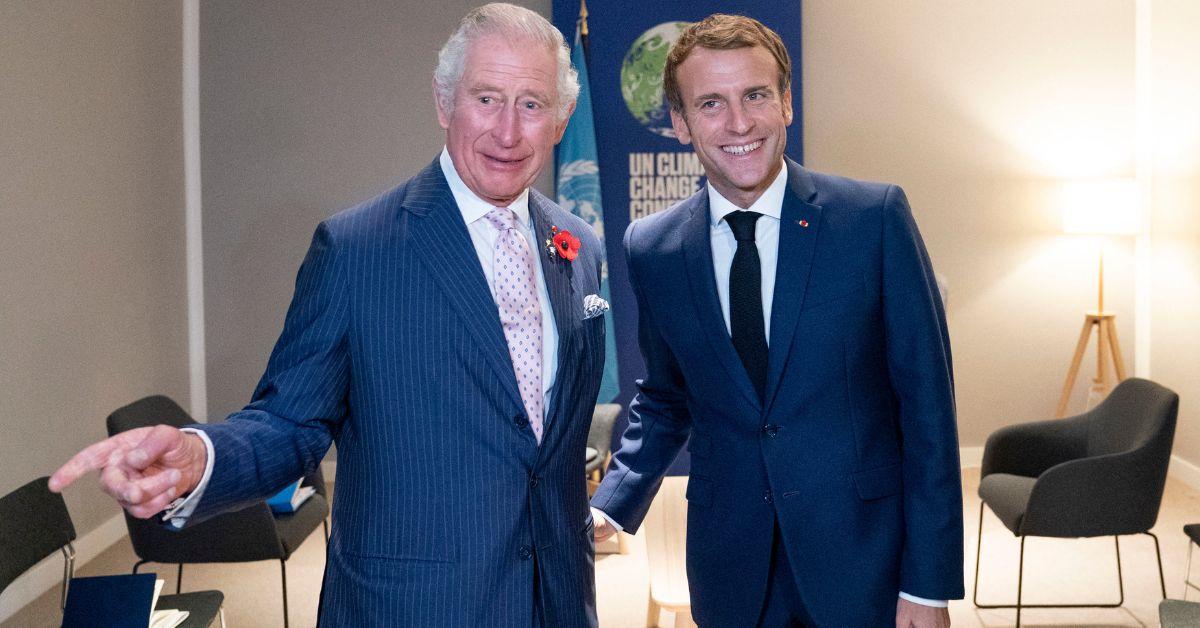 King Charles III's state visit to France is back on after previously being postponed in March due to civil unrest in Paris.
The three-day royal tour will last from September 20-22, and "will celebrate the shared history, culture, and values of the United Kingdom and France," according to an announcement from Buckingham Palace.
Article continues below advertisement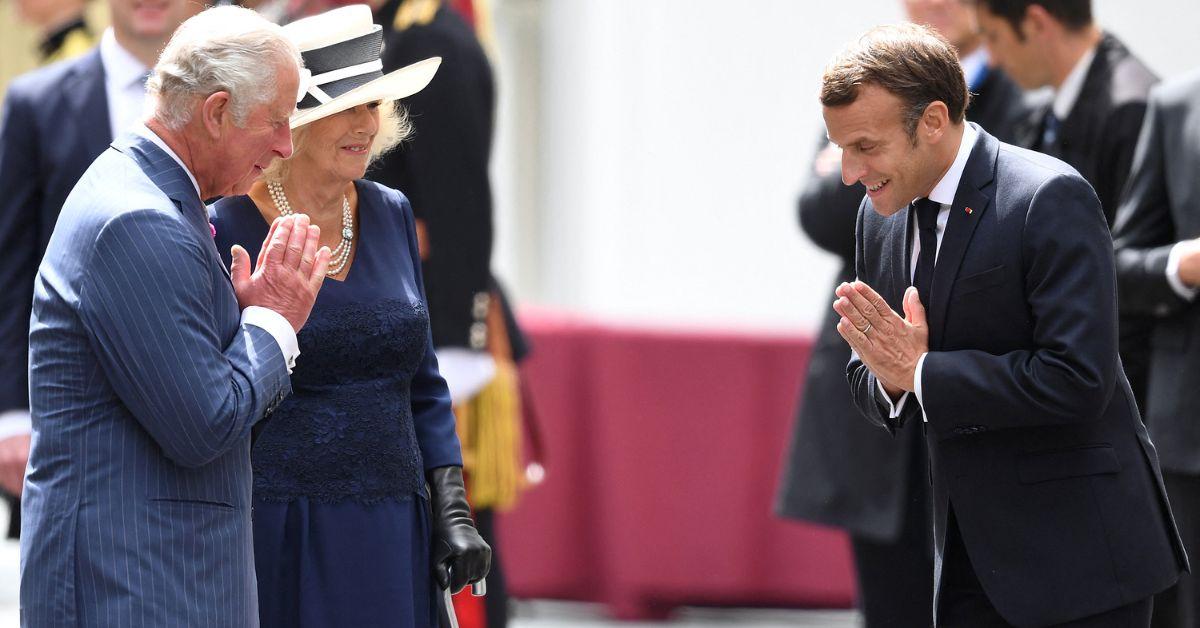 His Majesty and Her Majesty Queen Camilla will be the official guests of President Emmanuel Macron and his wife, Brigitte, where they will undertake engagements in the capital and the city of Bordeaux.
Elysée Palace issued a statement calling the second state visit of the King's reign "an honor," before adding, "It will bear witness to the depth of the historical ties that unite our two countries and our two peoples, and will contribute to honoring French excellence and know-how."
Their Majesties were originally supposed to tour the nation back in March, which would be followed by a state visit to Germany — but only undertook the German leg of the trip due to widescale protests in Paris over President Macron's controversial pension law.
Article continues below advertisement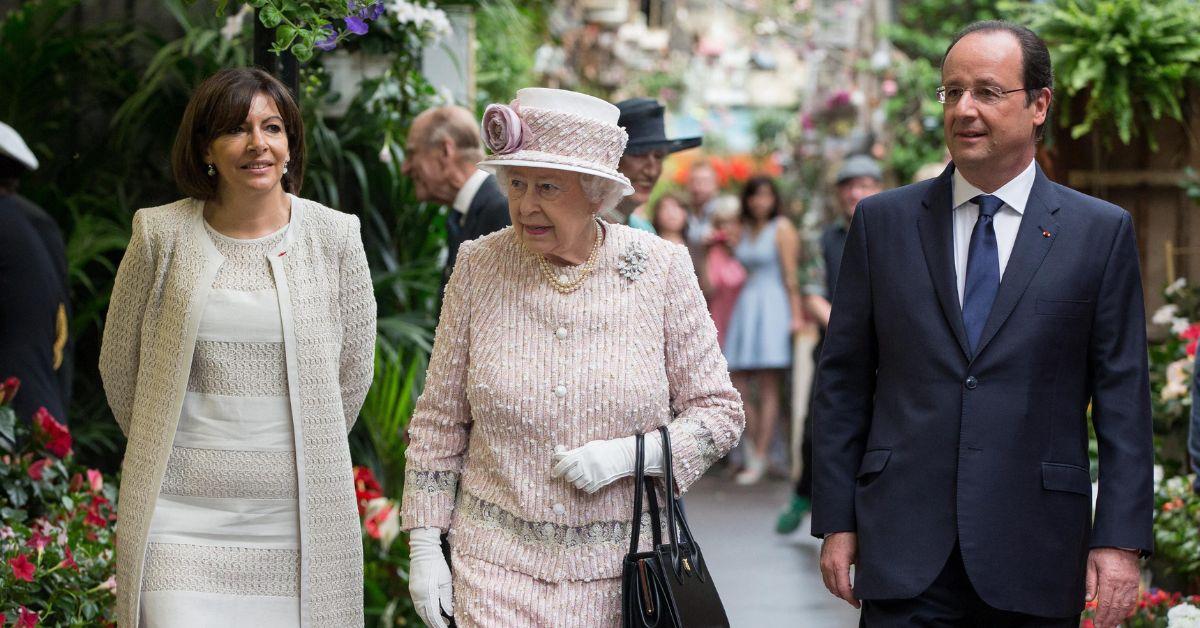 France has enjoyed a long and cordial relationship with the British monarchy since the early 20th century, with the late Queen Elizabeth II's numerous state visits to the nation being a highlight for many French people.
Elizabeth spoke fluent French and called the former kingdom, now a republic, a "beautiful country." Her first visit as Sovereign occurred in 1957, when she was the guest of President Rene Coty. Her final tour was in 2014, with President Francois Hollande as her host.
However, the goodwill for the British Crown may have died with the late Queen, since many French citizens were not as enthusiastic about her successor.
Article continues below advertisement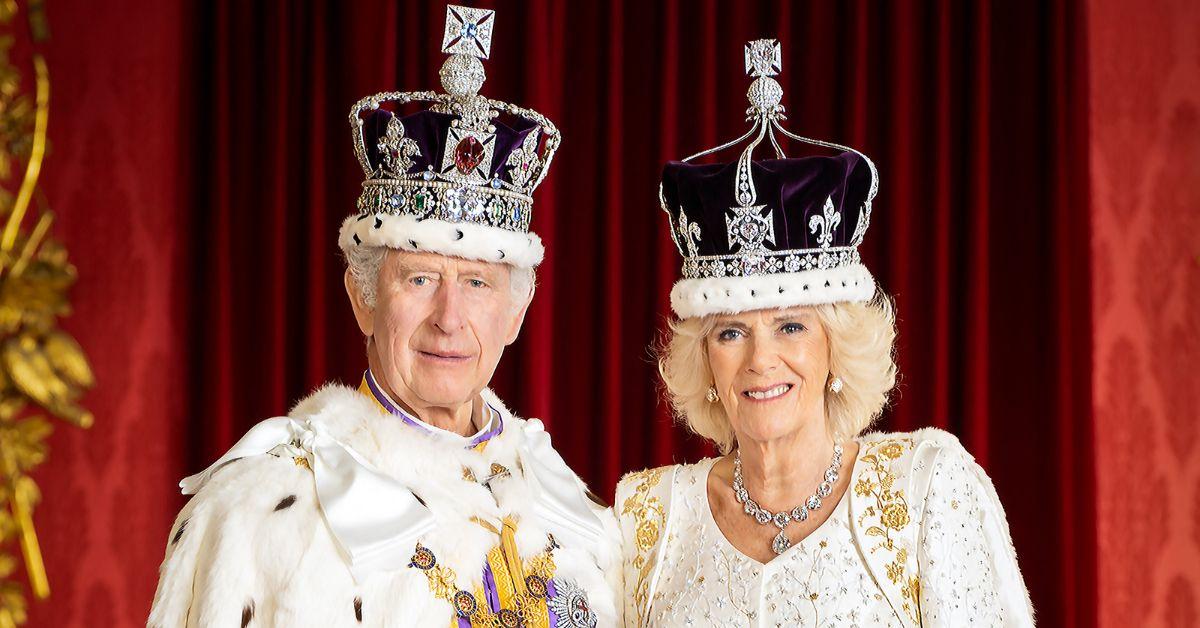 "It's amazing," French parliamentarian Sophie Rousseau told an outlet. "We are going to have Emmanuel Macron, the Republican monarch meeting Charles III while people in the street are demonstrating. Can this really be happening? This is an incredible denial of democracy. Something is happening in this country — is the priority really to receive Charles III at Versailles?"
After Their Majesties tour France, a visit to Kenya is also being worked out for later in the autumn.
Article continues below advertisement