King Charles Could 'Cut Ties' With Prince Harry & Meghan Markle Over Netflix Docuseries, Expert Warns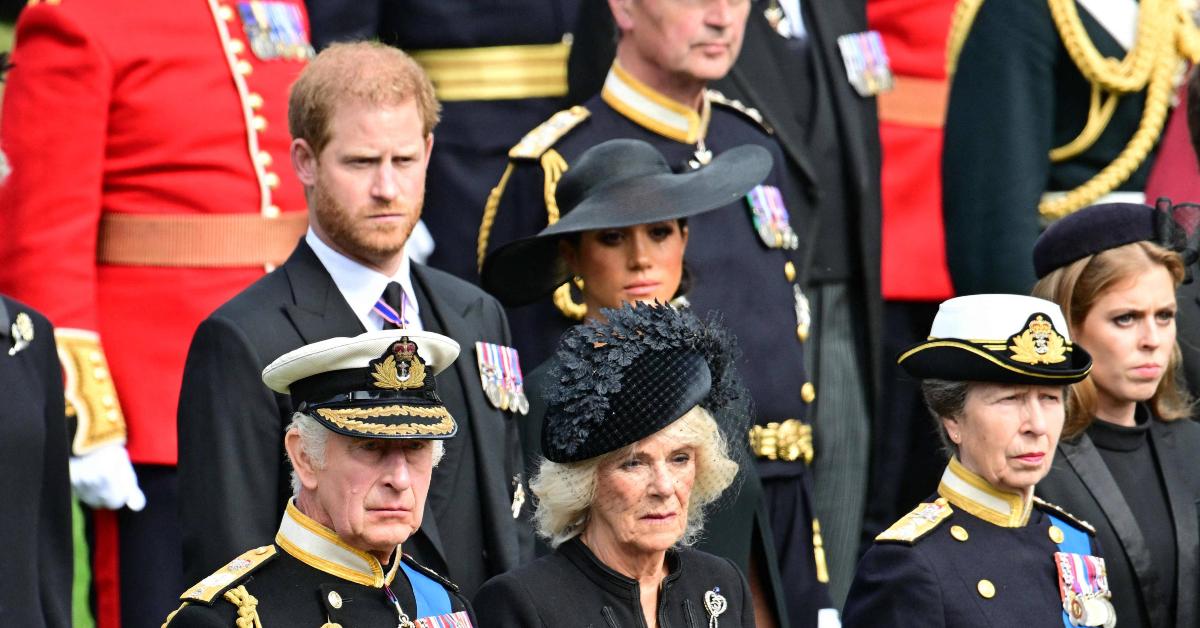 Could this be the final straw? Meghan Markle and Prince Harry's Netflix docuseries will premiere on Thursday, December 8, and the royals are already shaking in their boots, but if more secrets are leaked, it may lead to the red-headed royal, 38, being ostracized from the family even more.
Article continues below advertisement
Just one day after the lengthy trailer was released, King Charles made an appearance in Luton, but "it's business as usual — it's what they always do," expert Richard Fitzwilliams noted.
Article continues below advertisement
"There is absolutely no doubt now that the Sussexes are claiming there was a war against them," the royal watcher continued. "We've got clear dynamite in there — it would be impossible to take that out of context. We haven't seen it, but it's so obvious. Christmas is bookended by what's probably attacks — it's grim."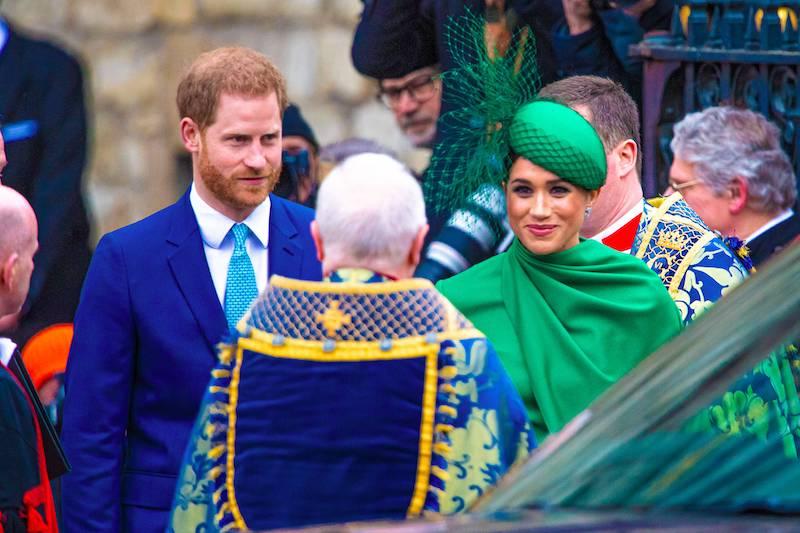 Article continues below advertisement
"The question is, what can the royals do about it? Harry will always remain a prince. The only thing they can do is not invite them to the Coronation, and cut all ties — a clean cut from the Sussexes. Essentially, that's all they can do."
Article continues below advertisement
Meanwhile, Princess Diana's ex-butler Paul Burrell should have some consequences for their actions.
"You're King Charles, what on earth do you [do] given that one of these two people trying to ruin everything you represent is your own son?" Piers Morgan, 57 asked Burrell, who worked for the royal family or 21 years, on his show.
"You take away the titles, I agree with you, you do," the 64-year-old replied. "They don't want to be members of the royal family, so why should they trade on royal titles?"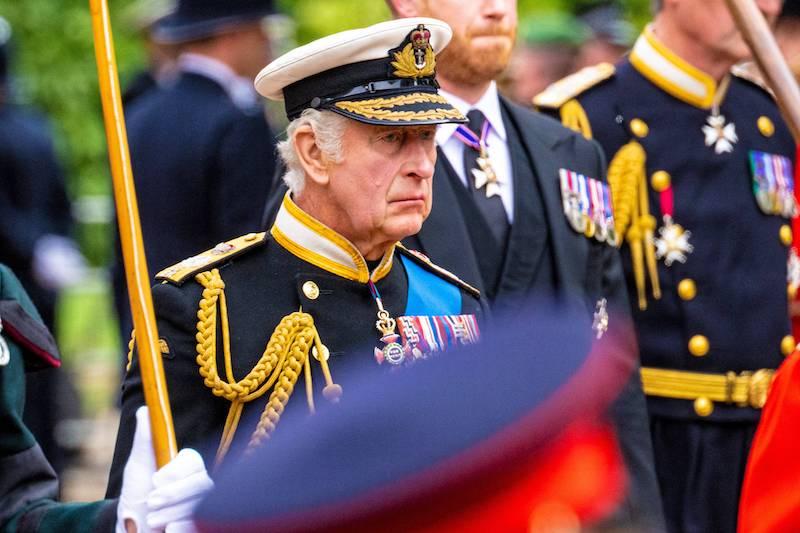 Article continues below advertisement
According to Burrell, Diana, who died in 1997, "wouldn't have applauded" what Prince Harry, 38, is "doing now."
Article continues below advertisement