Kate Middleton Looks Fab In Plaid As She Visits PACT In London — Pics!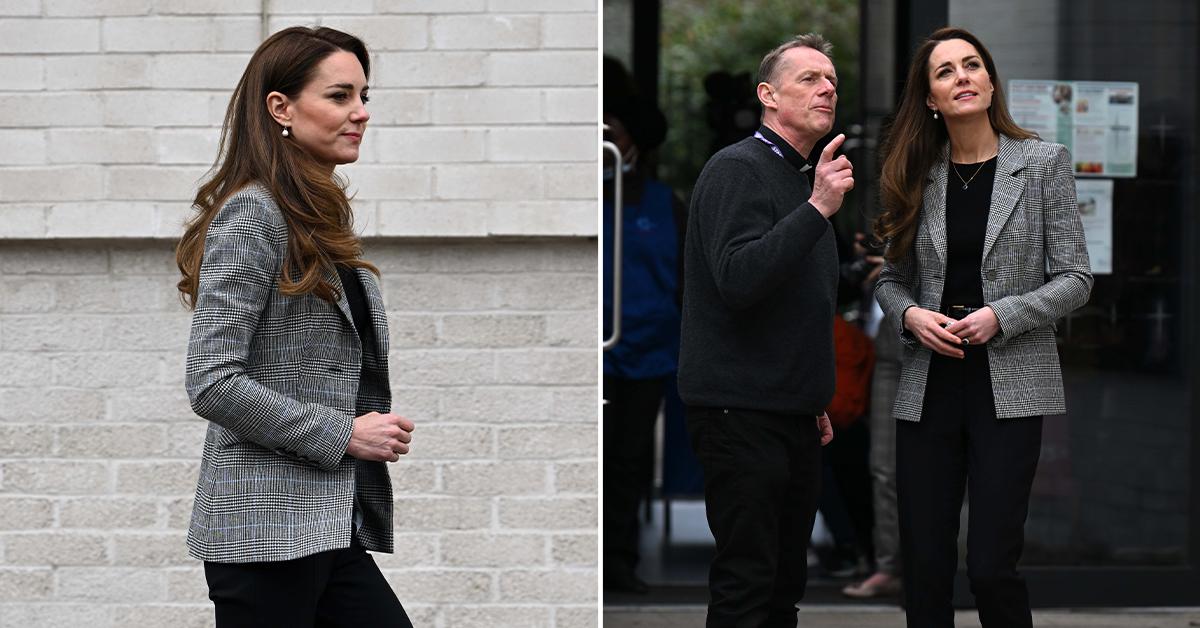 Kate Middleton spent the day with parents and children when she visited PACT Southwark, which stands for Parents And Children Together.
Article continues below advertisement
The brunette beauty looked gorgeous in a plaid black-and-white jacket, which she paired with dark pants and heels.
Scroll through the gallery below to see her look!
Article continues below advertisement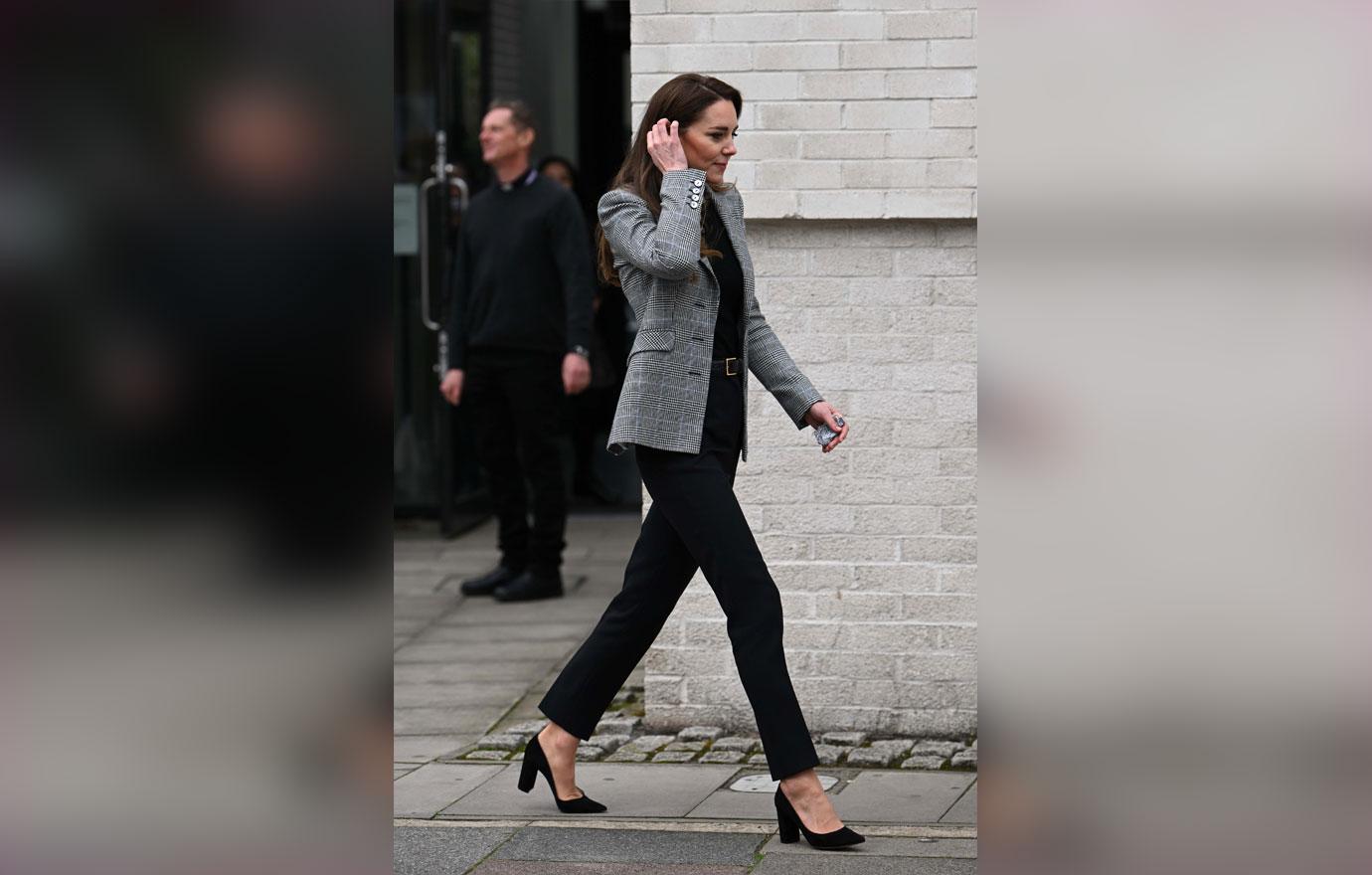 "Talking with parents, volunteers, and health professionals from @pact_southwark this morning to hear about the benefits of community empowerment and support provided by this incredible organisation," the message read. "One of the key takeaways was how local support networks are such a core principle in giving parents the confidence and resilience to support their children - overcoming the challenges of their individual circumstances.The project is another great example of best practice in leveraging the power of communities for support of one another."
Article continues below advertisement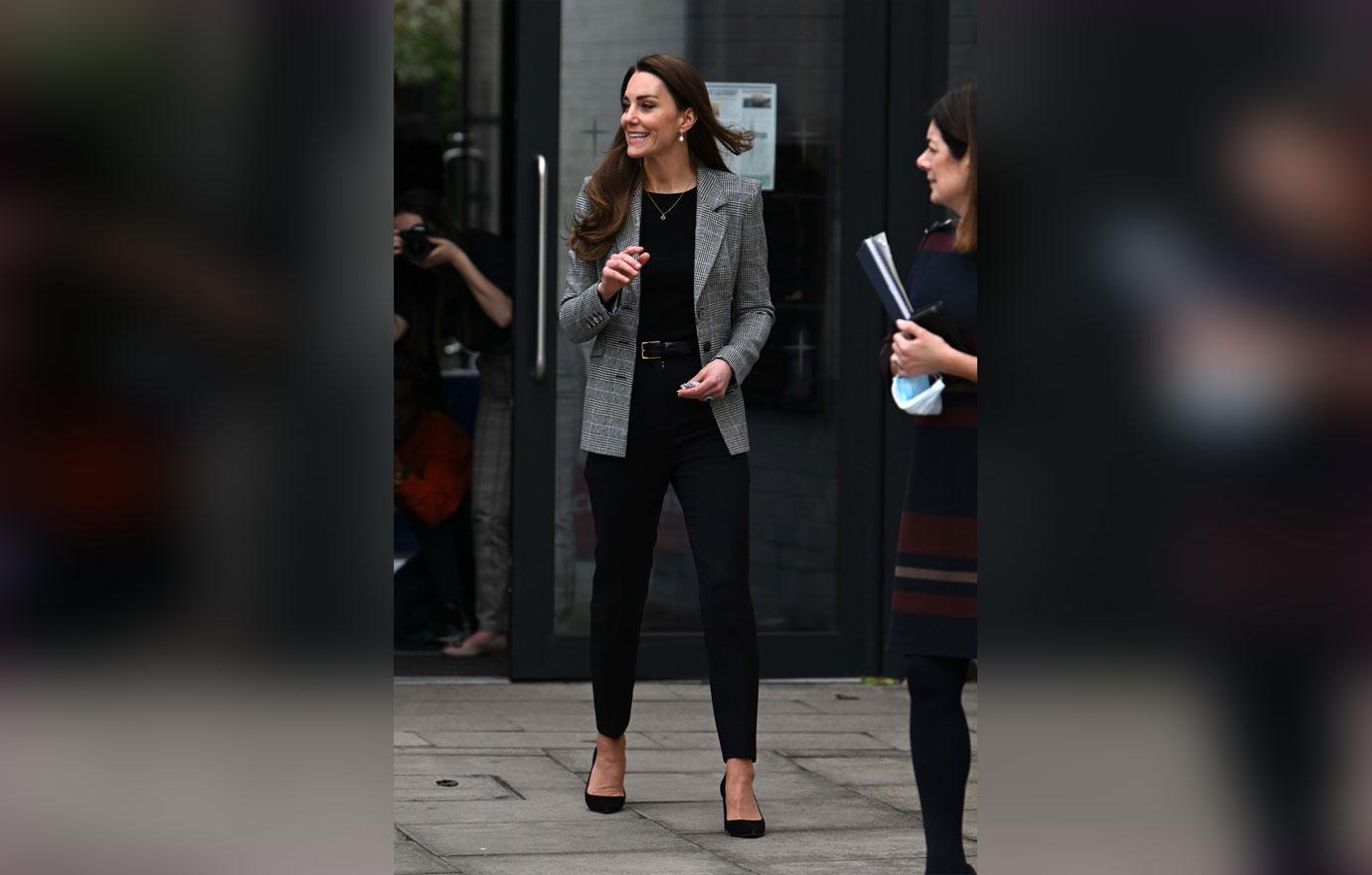 The organization also shared a cute photo of Kate smiling at a little baby.
"We were pleased to welcome @dukeandduchessofcambridge today at PACT's MumSpace group," the message read. "The Duchess of Cambridge was very interested in our parent-led approach and the opportunities for parents to create their own support networks. #parentsandcommunitiestogether #parentswellbeing #community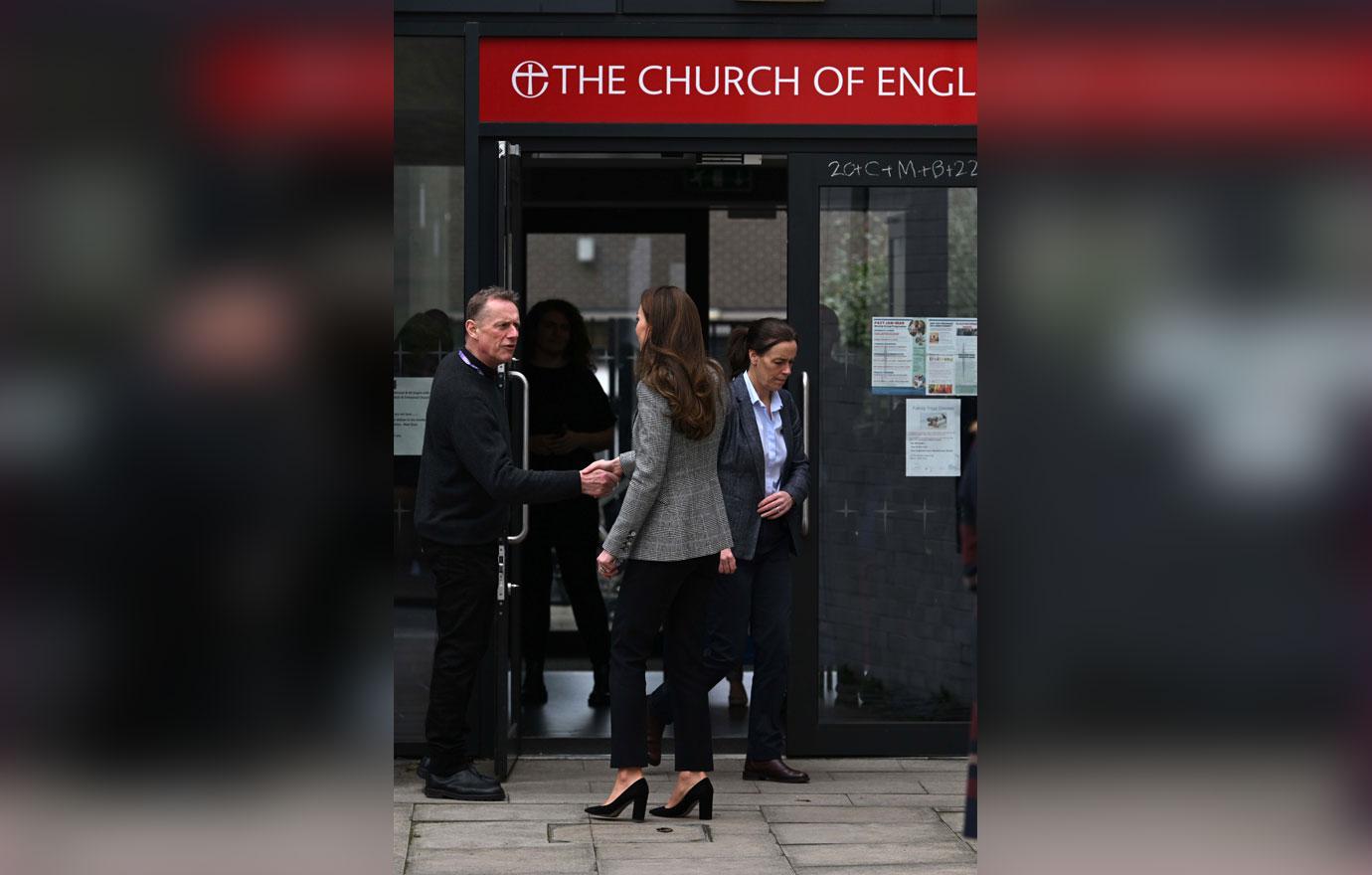 Of course, people couldn't help but praise the mom-of-three for being a great member of the royal family. One person wrote, "Children's Princess 😍," while another added, "Catherine will be a GREAT QUEEN 👑🌹."
A third person said, "What an an adorable engagement of our #childrensprincess 😍😍😍."
At the end of the month, the Duchess will be traveling to Denmark on behalf of her Royal Foundation Centre for Early Childhood.
"During her visit, Her Royal Highness will spend time learning about how Denmark has created an enabling culture for early childhood development, specifically how it has promoted infant mental wellbeing alongside physical health, and how it harnesses the power of nature, relationships and playful learning in the first five years of life," an official statement read.