Kate Middleton Is Twice As Popular As Meghan Markle In The U.S., New Poll Reveals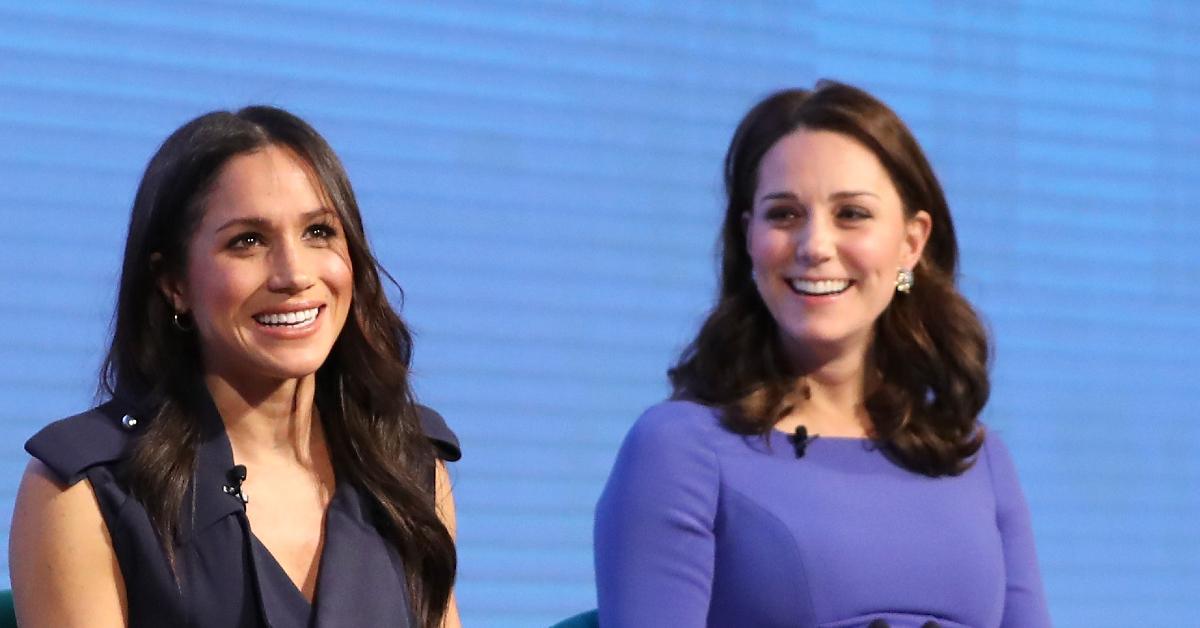 It's been a few years since Meghan Markle left the royal family, and it looks like people in the U.S. still favor Kate Middleton over the former actress.
In a new poll, the mom-of-three scored 68 percent of the votes, while Meghan, 40, only got 31 percent.
Article continues below advertisement
"Kate has become an even bigger superstar without ever setting foot here," royal commentator Christopher Andersen said of the results. "She embodies everything Americans expect in a princess destined to become Queen — beauty, grace, regal bearing and the ability to connect."
"Whatever royal scandal is making headlines, the Duchess of Cambridge sails above it all," Andersen added.
Article continues below advertisement
Kate is also popular across the pond as well, as according to a YouGov poll, she has a 65 percent popularity rate in Britain.
Article continues below advertisement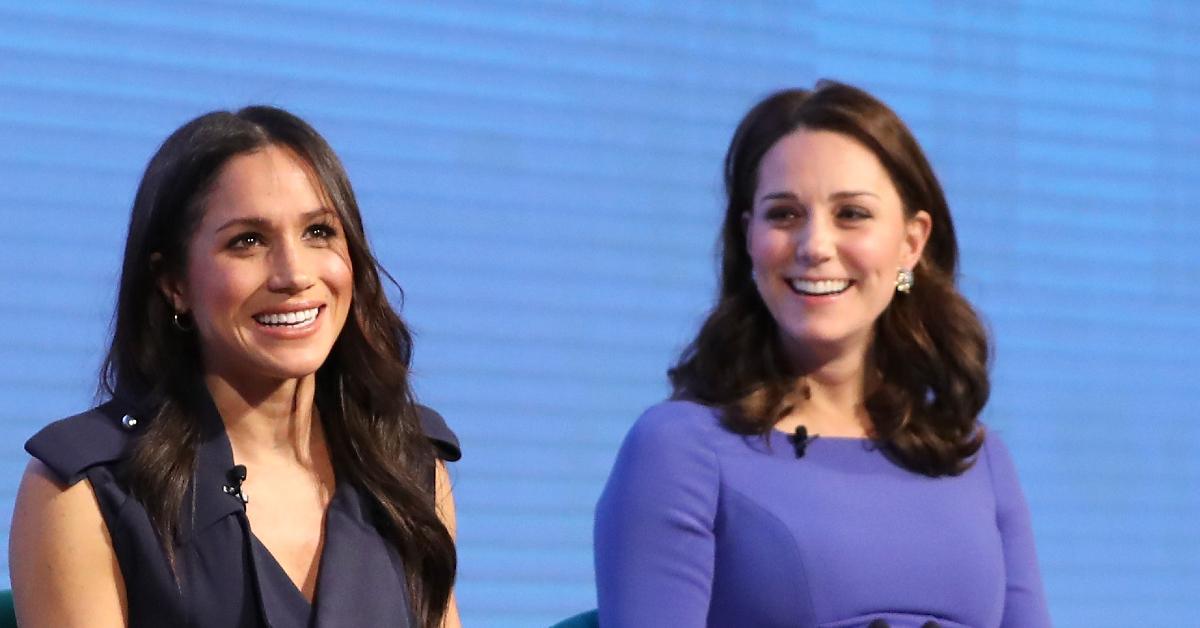 It's unclear if Meghan and Prince Harry, 37, will make their way across the pond at some point this year since the latter is threatening the U.K. government as he wants security when he returns home.
Article continues below advertisement
Harry and his brood have been on weird terms ever since he left the royal family, so it might be best if he doesn't make an appearance at Prince Philip's memorial, which will occur in the spring, or at the Queen's Platinum Jubilee, which will take place in June.
"I think if they choose not to come then everyone will breathe a sigh of relief," expert Ingrid Seward shared. "It is a Thanksgiving for Prince Philip and we don't want it turning into the Harry and Meghan show."
Article continues below advertisement
Expert Phil Dampier believes the two won't end up coming at all.
"He will be criticized if he does come and criticized if he doesn't. He will look disrespectful to his grandfather who he was very fond of, so Harry may come, but I'd be very surprised if Meghan does," he explained.
He added, "In the current climate flying about for one off events isn't a very good look, I think if [the memorial visit] was combined with a few days and a serious attempt to sit down with his brother and father and try and talk things through, you can see the point, but I don't get the impression that anyone is ready to heal the rift."