When Kate Middleton Releases Photos Of Her Children, She's 'Kind Of Maintaining An Element Of Control & Privacy For Them,' Expert Says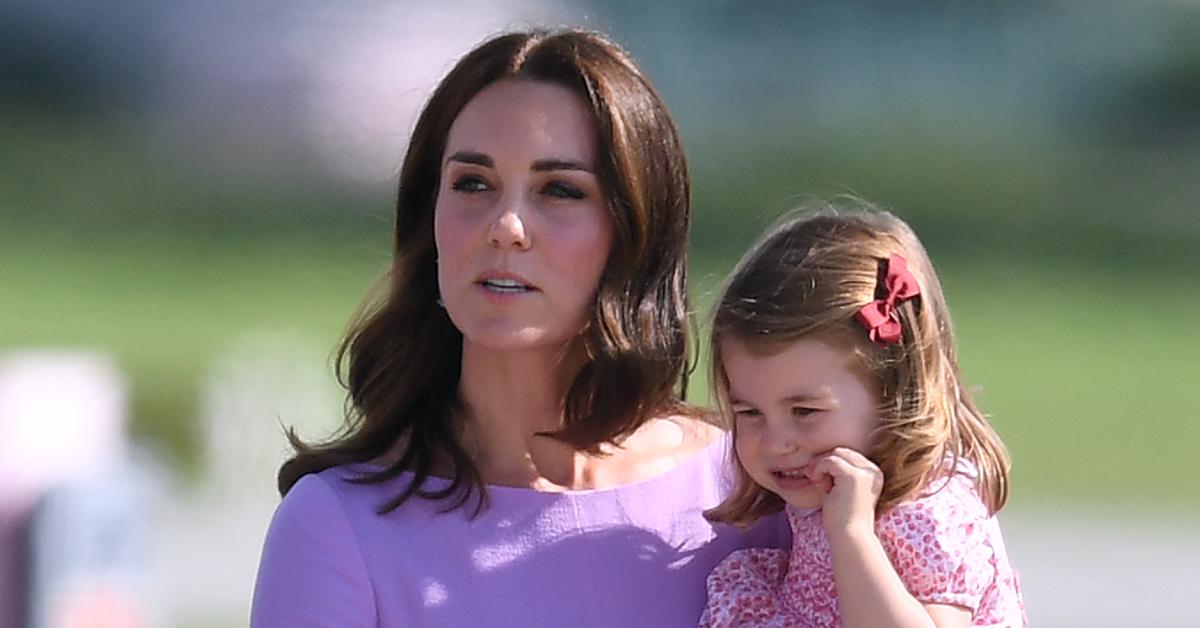 Though Prince William and Kate Middleton want to have their kids — Prince George, 8, Princess Charlotte, 6, and Prince Louis, 3 — away from the spotlight, the mom-of-three makes the exception when she posts about her tots online or on social media.
Article continues below advertisement
"The Duchess of Cambridge is a very good photographer," Kensington Palace curator Claudia Acott Williams told Us Weekly. "She has started releasing her own photographs of her children as a way of sharing their progress with the public. … By releasing her own photographs, she's kind of maintaining an element of control and privacy for them."
Article continues below advertisement
Over the years, the brunette beauty, 40, hasn't been afraid to post about her kids online — especially when she takes beautiful portraits of them on their birthdays.
"That's unusual. That's an intimacy that we don't often get," Williams shared "It creates a unique perspective. It is very clever. It really allows the public in in a very intimate way, while still allowing them to maintain the privacy of family life."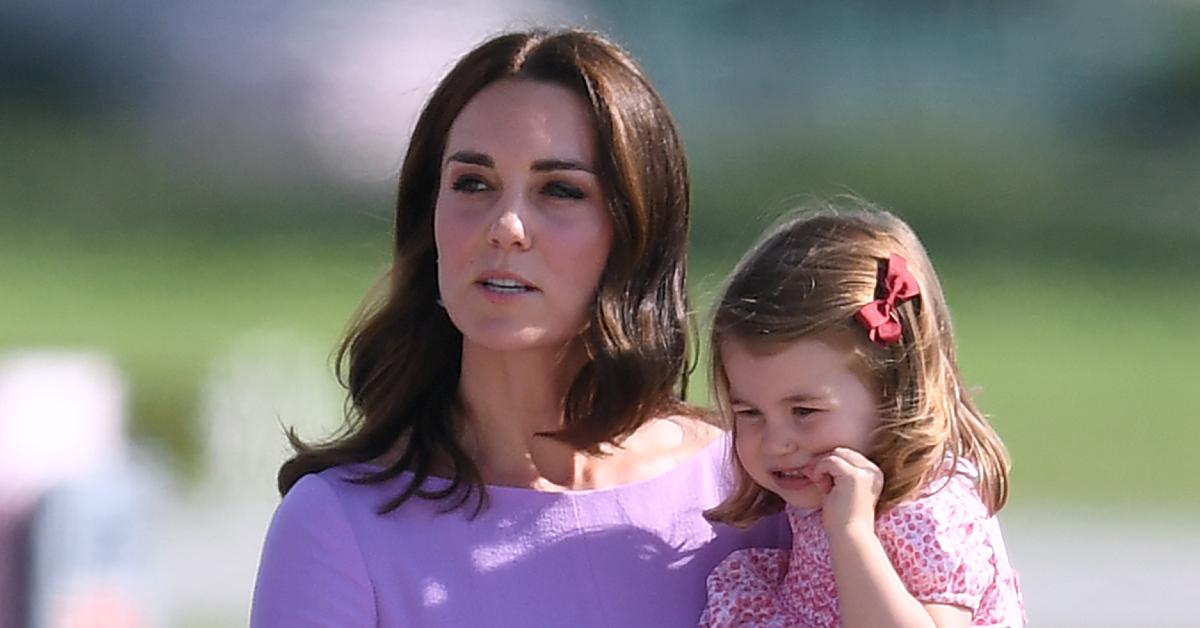 Article continues below advertisement
Since Prince William plans on shaking things up when he's king, it's no surprise that the couple are doing things differently.
"The royal family have continuously embraced the evolving technologies and evolving ways of sharing their images," Williams said. "I think there's an understanding which was started with Prince Albert back in the 1840s that this technology is going to be a key tool in their relationship with the world and that it will shape the role and purpose of monarchy. I certainly think that is something they will continue to embrace in the future."
Since Kate is so passionate about documenting special moments, it seems like it is something she will pass onto to her children one day. "Her grandfather [Peter Middleton] was a very good photographer. When she was a child, he would show her his slides. It was him who taught her how to take photographs," Williams stated.