Kate Middleton 'Almost Looked More Regal' Than The Royal Family At Prince Philip's Funeral, Author Claims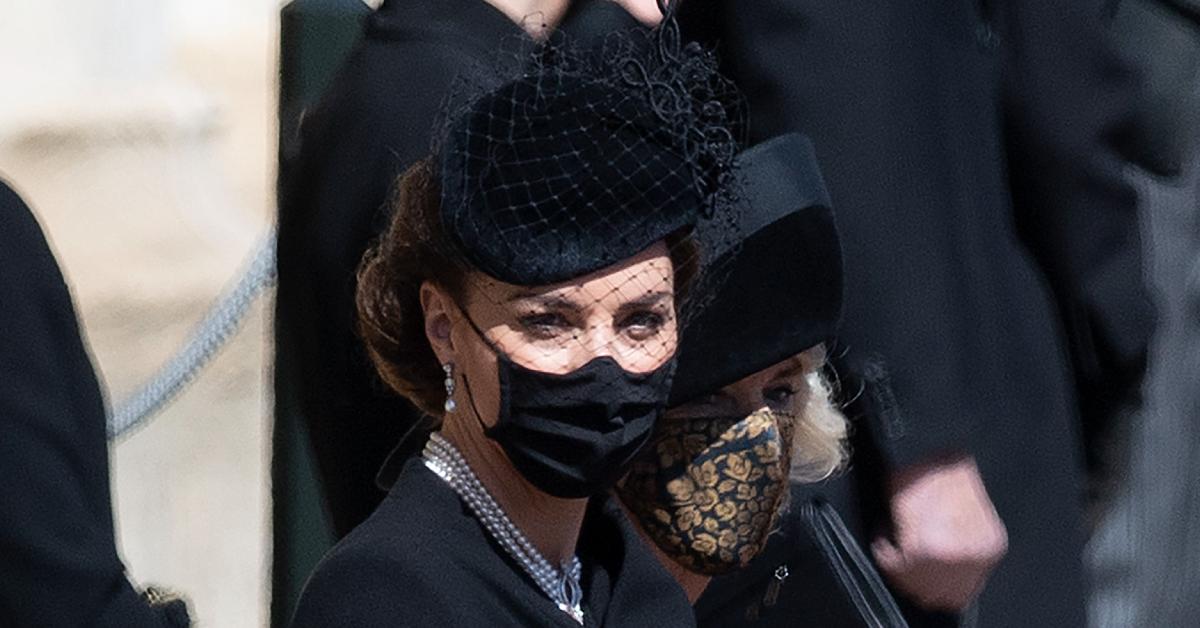 Though Kate Middleton wasn't born into the royal family — she grew up Bucklebury, Berkshire — it seems like she has no problem fitting in with Prince William's brood.
When the Duchess, 40, made an appearance at Prince Philip's funeral in 2021, expert Tom Quinn said her outfit turned heads.
Article continues below advertisement
Kate wore "an elegant Katherine Walker dress coat with the bow on the shoulder, the netting in the hair and the incredibly glossy hair," he said in the Channel 5 documentary Kate: Our Queen in Waiting. "She has a kind of poise, almost a stillness, so I think all the focus, without her really trying was on her. She almost looked more regal than the royal family. What a paradox that was, especially seeing as she wasn't born into it."
Article continues below advertisement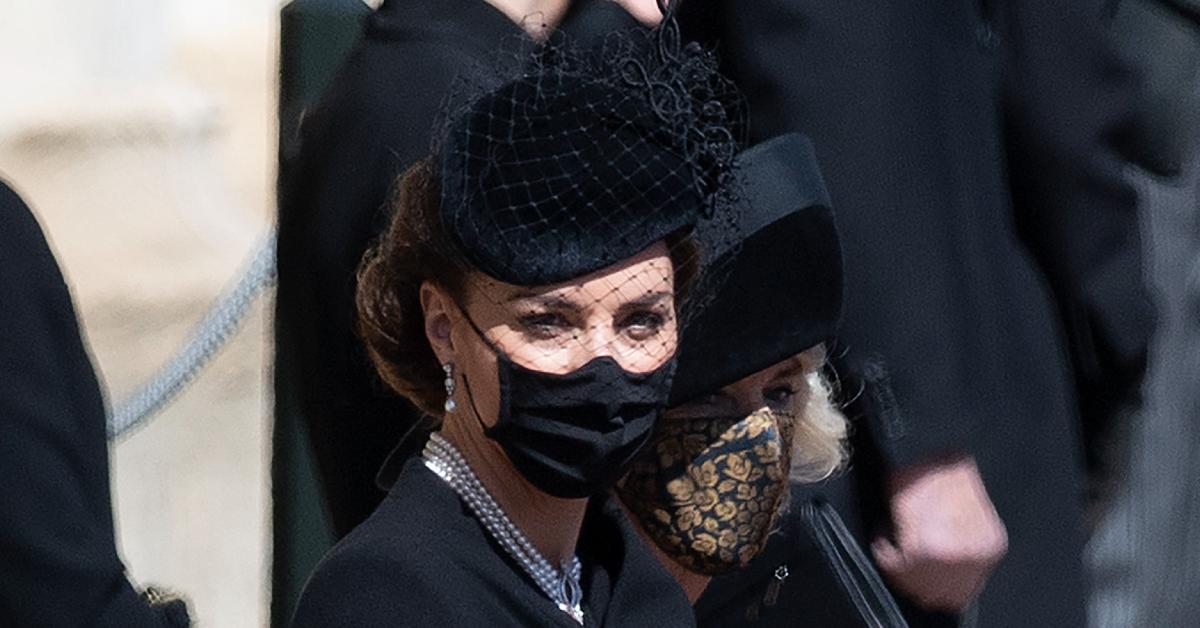 Article continues below advertisement
Over time, we "will see Kate become the most publicly prominent female in the royal family," he shared.
"What will happen is that when the couple go on visits abroad it will be more like what Charles and Diana did, where they each branch out and do more engagements on their own. They'll go to the same country, but she'll go her way and he'll go his," a source told the reporter.
Last month, the mom-of-three ventured to Denmark on her first solo royal tour, and it looked like she had a great time!
"Kate loves a challenge and arriving in Copenhagen on her own without the support of William might have been a little testing, but Kate will take it all in her well-shod stride," expert Ingrid Seward said. "She is confident and she is also passionate about her subject and is determined to make a success of the opportunity to take the work of her childhood foundation international. No one has any doubts about Kate's ability to manage whatever she wants to do with grace and aplomb, she is more than a safe pair of hands."