Prince William & Kate Middleton Spotted Out In London Following Prince Harry's Recent Interview — Pics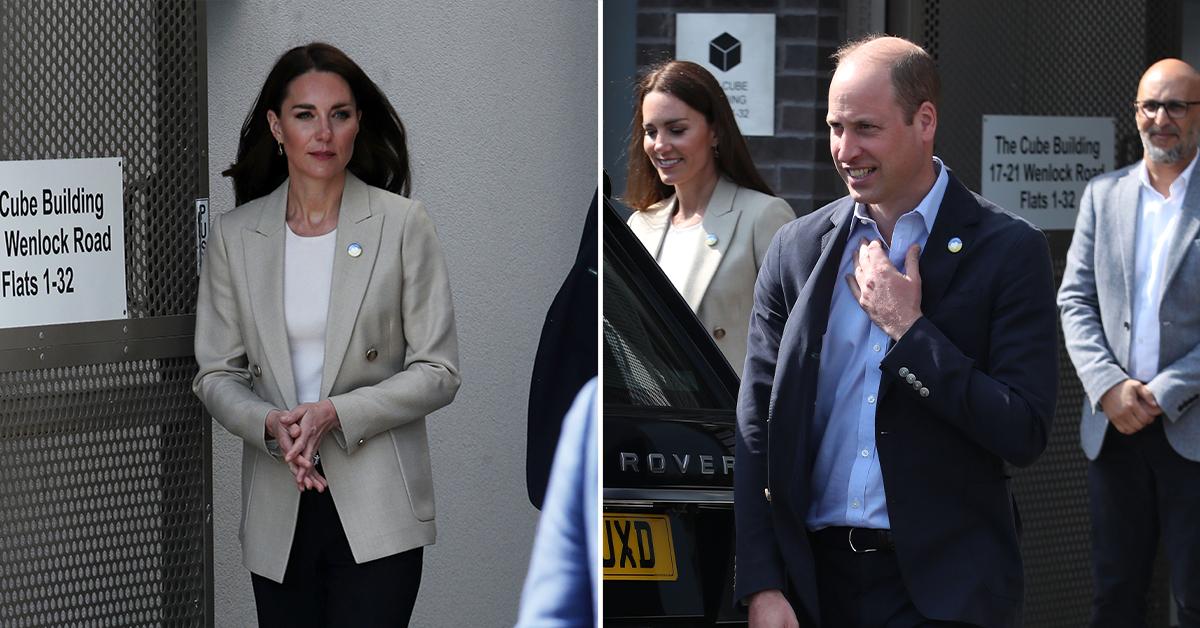 Prince William and Kate Middleton were spotted out and about on Thursday, April 21 — just one day after Prince Harry gave an interview to Hoda Kotb.
During the sit-down, Harry, 37, was asked about his relationship with Prince Charles and William, 39, but he denied to go into any further detail.
Article continues below advertisement
"For me, at the moment, I'm here, focused on these guys and these families. When I go back, the focus is my family, who I miss massively," he replied.
Scroll through the gallery below to see William and Kate's recent outing.
Article continues below advertisement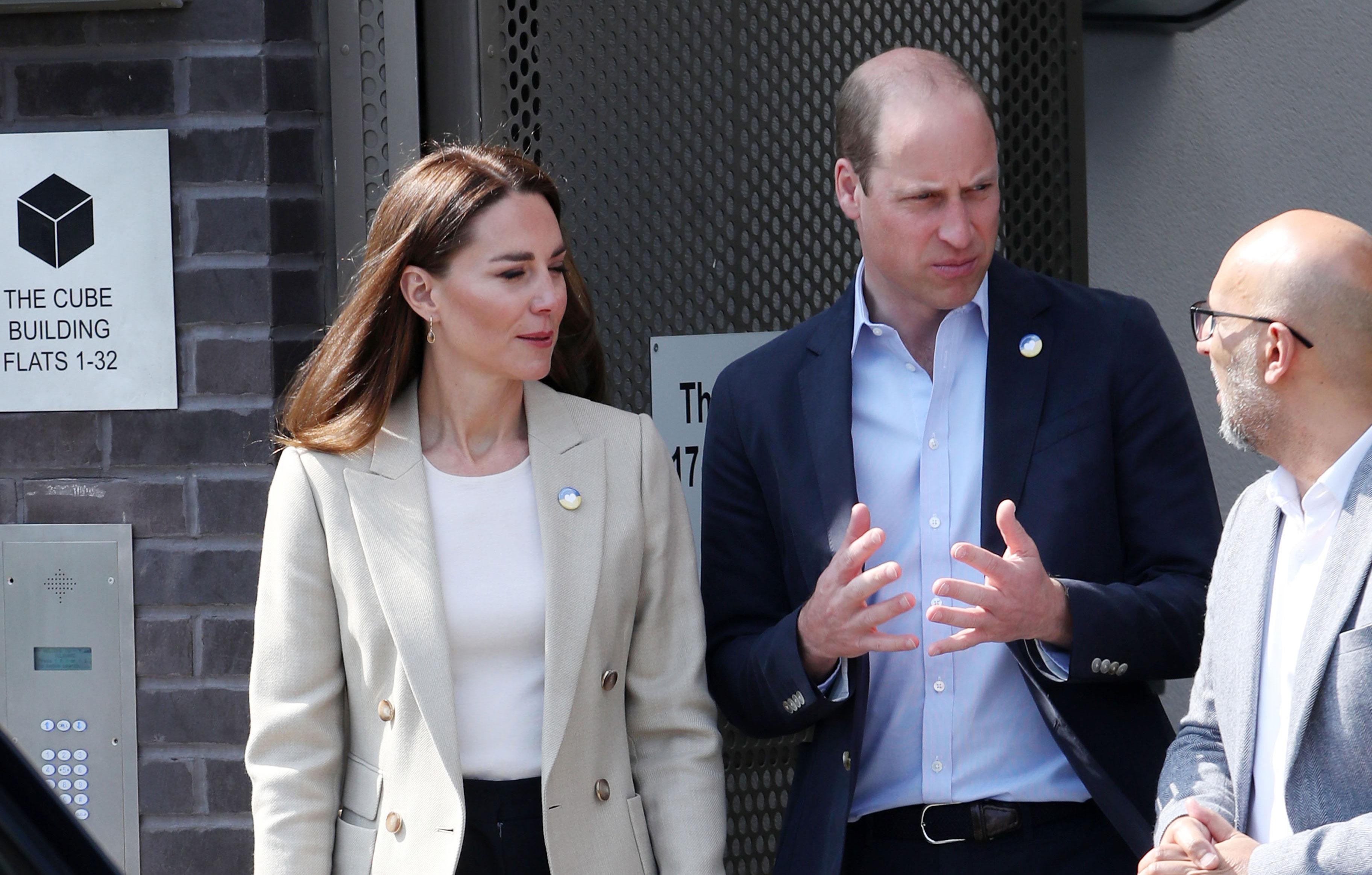 The mom-of-three looked stunning in a white top, a light jacket and dark pants, while William sported a blue coat and blue shirt.
During their visit, the pair stopped by the headquarters of the Disaster Emergency Committee in London, where they learned about how they can support more people who are affected by Russia's invasion of Ukraine.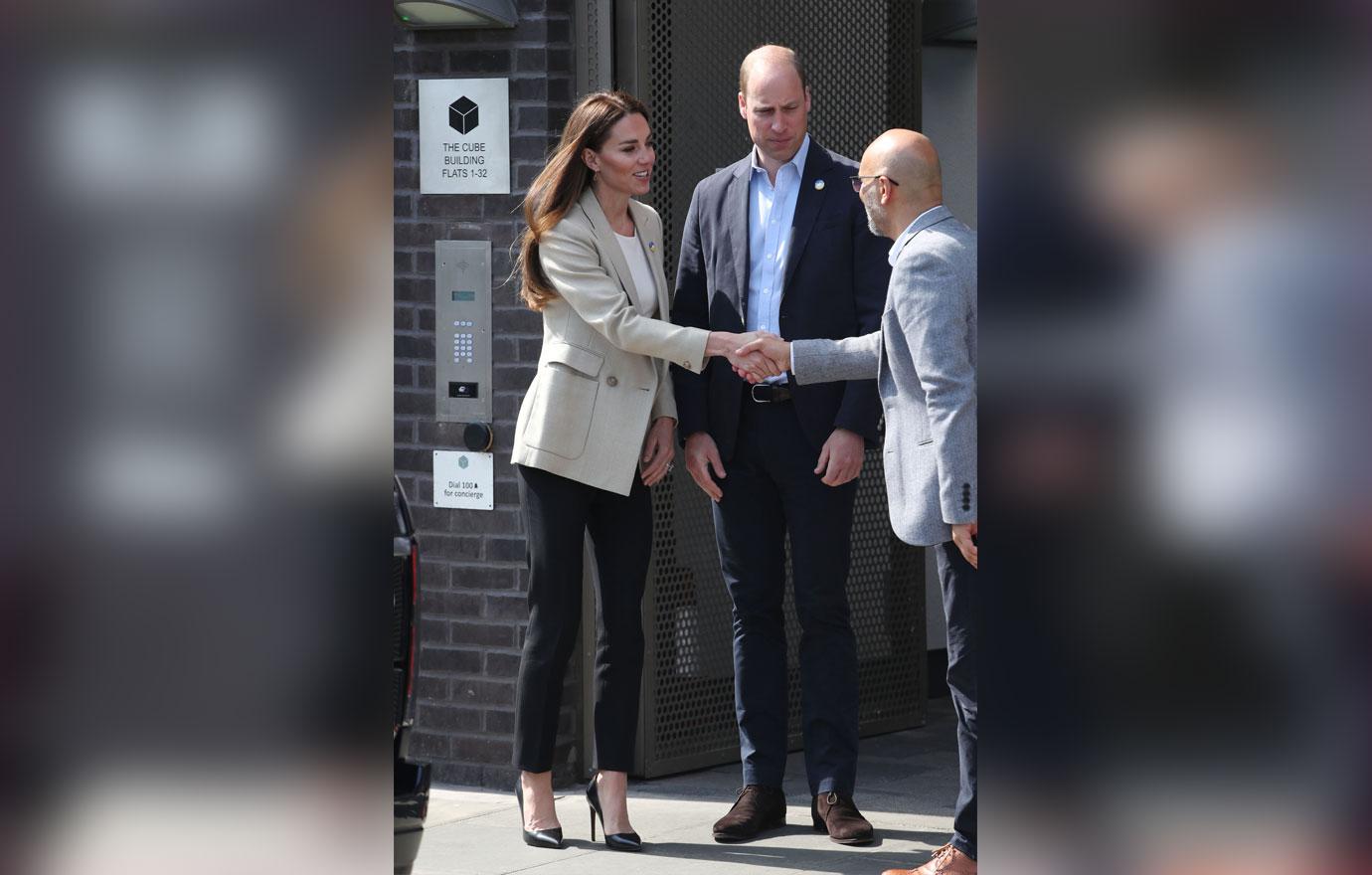 "With more than 11 million people having had to flee their homes to escape the conflict in Ukraine, we heard from the @disastersemergencycommittee about the support they are providing to those who have been displaced," a caption read via Instagram. "Here in the UK, people have been enormously generous with their donations which make this work possible. In just seven weeks, the appeal has raised an incredible £300 million. Thanks to these funds, DEC charities and local partners across Ukraine and neighbouring countries have been able to provide food, water, shelter and medical assistance to those who need it most."
Article continues below advertisement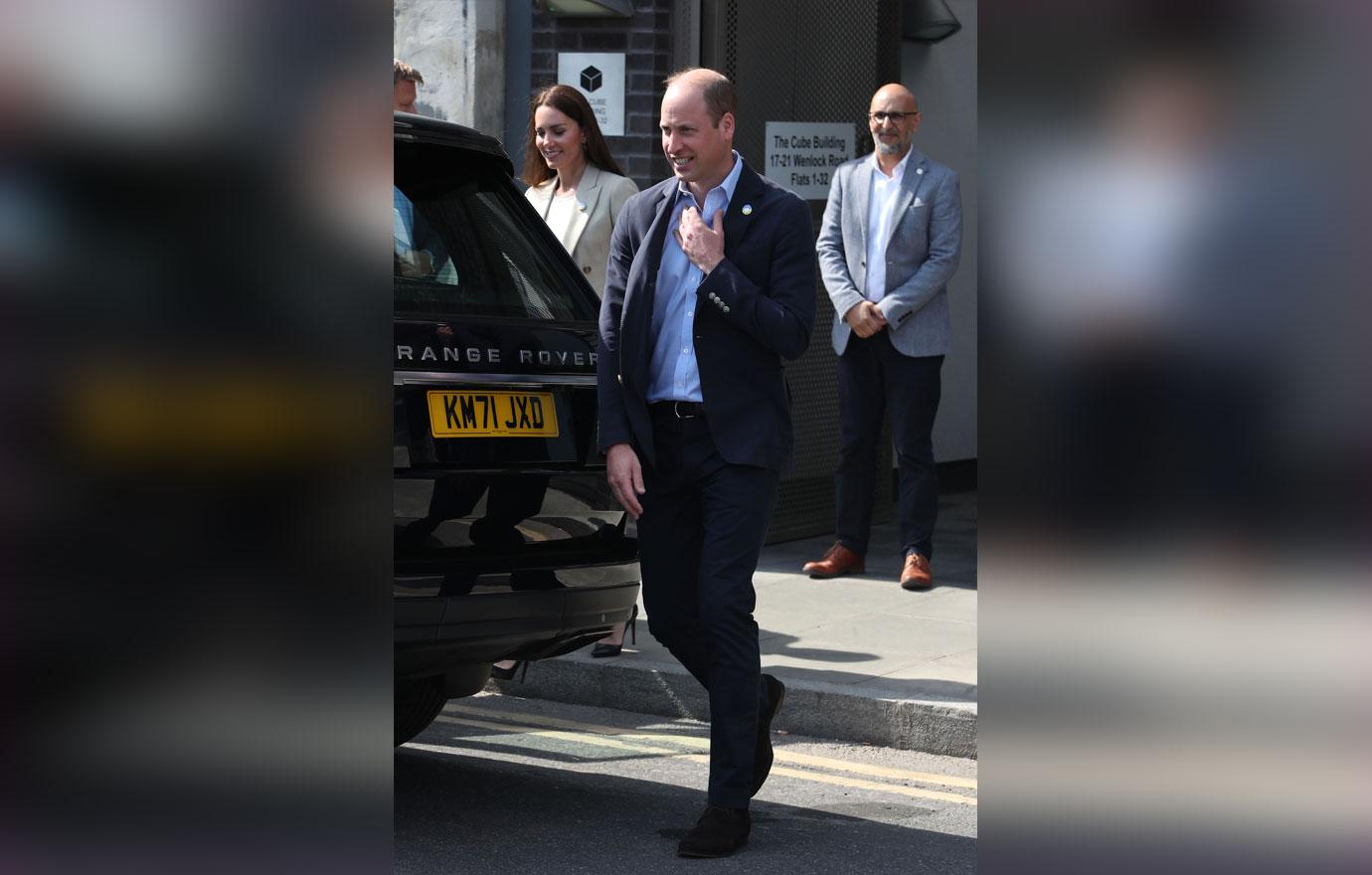 Of course, people loved that the duo were helping out during a crisis.
One person said, "Such a wonderful help to the Ukrainian people 👏🏻👏🏻👏🏻 loved to see our Duke and Duchess supporting them again 🇬🇧🇺🇦💙💛💙💛," while another added, "Amazing engagement!!❤️❤️❤️."
A third person added, "You are amazing, thanks for your support 🇺🇦🙏."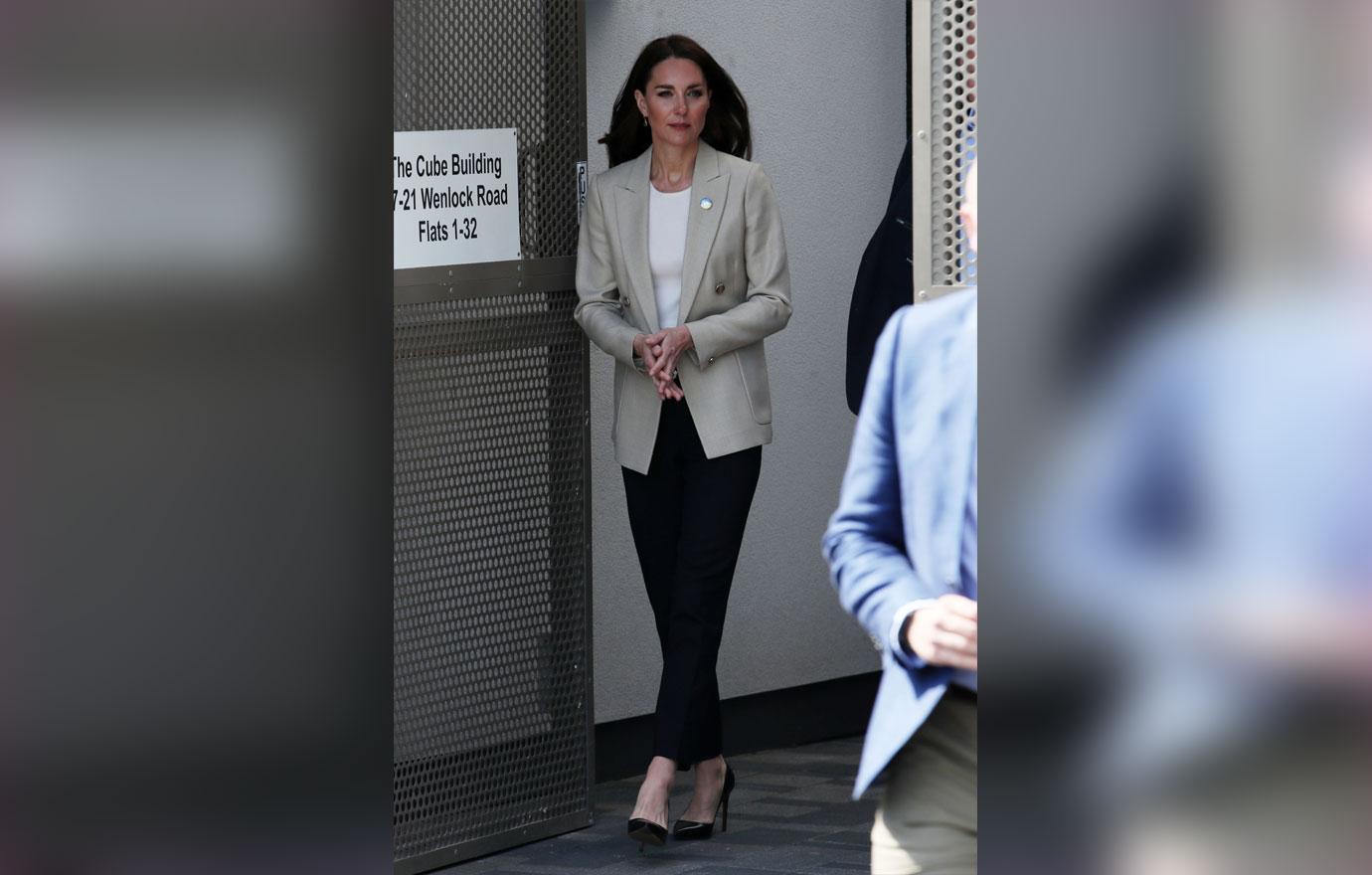 In his interview, Harry spoke about making sure that the Queen Elizabeth is safe, to which one broadcaster asked William, "Sir, does the Queen need protecting?"
The couple didn't respond and got in the car before they drove away.