Kate Middleton & Prince William's Caribbean Trip Was 'Out Of Date,' Author Claims: 'Royal Tours Need To Change'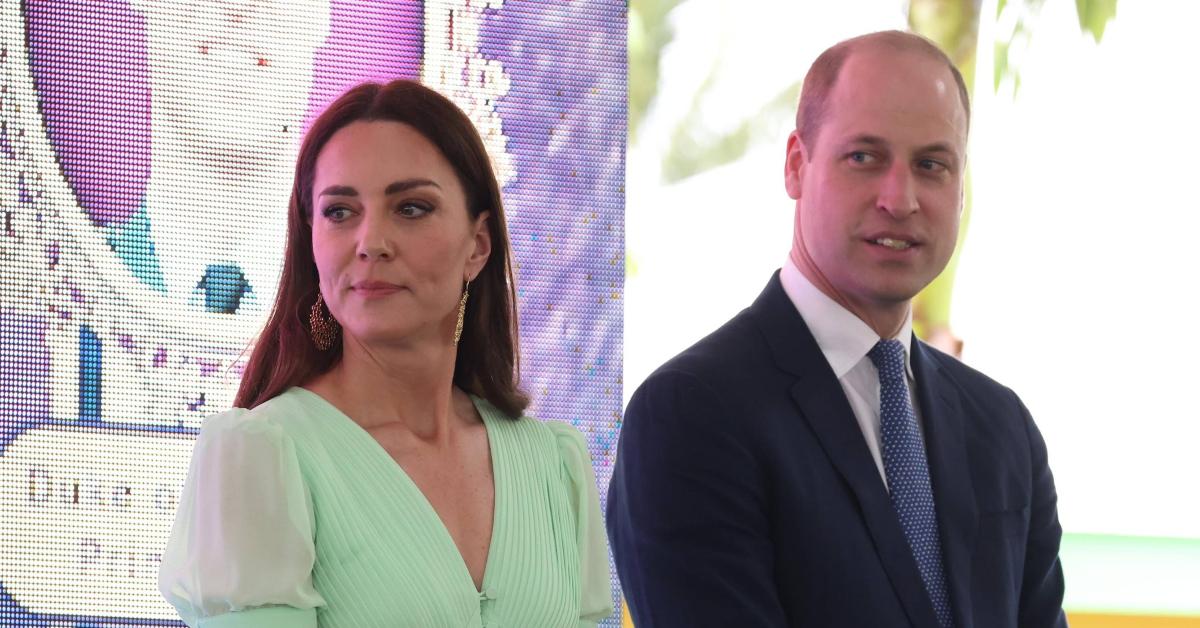 Kate Middleton and Prince William finished their tour of the Caribbean, but expert Robert Jobson believes that everything was too old school, and going forward, the prince will shake things up.
Article continues below advertisement
The dad-of-three even released a statement about the protests that occurred while they were on the islands. "I have been covering royal tours for more than 30 years. In that time the format has rarely changed," Jobson noted. "Even those undertaken by Princess Diana, the woman who is supposed to have changed the monarchy, followed a set pattern of formal dinners, speeches, walkabouts, hospital and school visits, and glad-handing politicians, some had murky pasts. The overseas visits are not organised by the royals themselves, although they have some input, but largely at the behest of the Foreign and Commonwealth Office, or in the case of Realms, by the host country themselves."
"If they insist – or at least strongly desire — the royal principal riding in a vintage Landrover at a passing out parade once used by the Queen in bygone colonial times, as happened to William and Kate, nine times out of ten it will happen," he continued. "Personally, having traveled with the couple on their so-called disastrous tour of the Caribbean, I think the criticism has been overblown and based on false premises. Frankly, they did what was asked of them on a stage tour to mark the Queen's Platinum Jubilee. They smiled, waved, engaged with the locals and yes, glad-handed the politicians, even when some decided to be rude to them. The problem was the tour was out of date."
Article continues below advertisement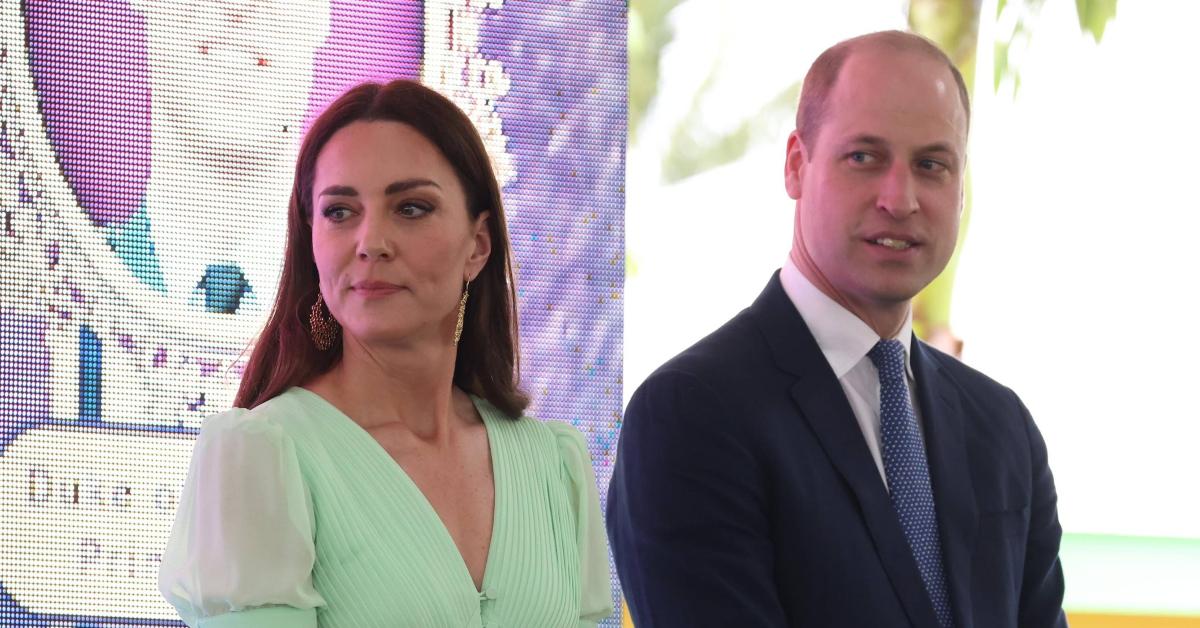 Article continues below advertisement
While away from home, the two heard from some of the Prime Ministers, who were upset that their countries are not independent yet.
"What is clear is that royal tours need to change," Jobson declared. "Frankly, at this time of seismic shifts in the world – the royal non-matter how well intention the tour was – should have been given the chance not to go, citing Ukraine. Personally, going forward William and Kate will stamp their personalities on future tours and insist on doing their way. Times are changing, and monarchy must change with it. Even the sniff of bygone age – a time of inherent racism and old colonialism – is not a comfortable fit in 2022. The Foreign Office and royal aides need to bang heads, tear up the old-style tours, and give them a new look credible face-lift."