Kate Middleton Will Modernize The Monarchy In 'Small & Incremental' Ways, Expert Says: It Has 'Served Her Well In Adapting To Life In The Royal Family'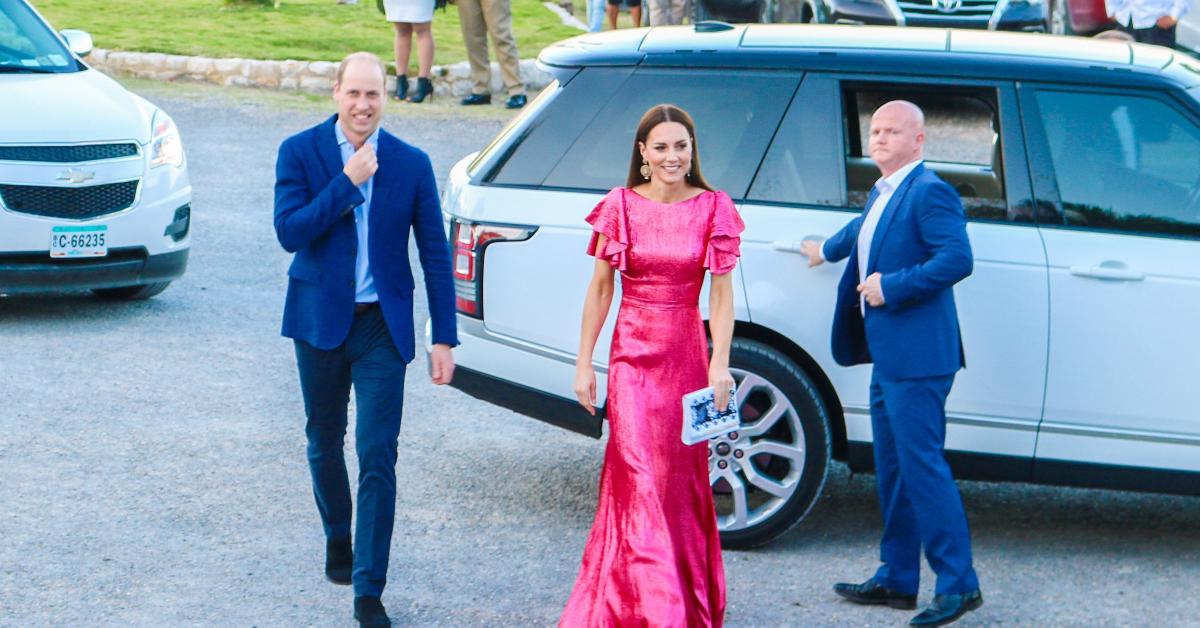 Though Kate Middleton didn't grow up in the royal family, she is an excellent asset. So much so, royal expert Emily Andrews pointed out that the 40-year-old will modernize the monarchy in "small and incremental ways" going forward.
Article continues below advertisement
"There's no criticism of what's been done before, or what's gone before," Andrews said on Channel 5's Kate: Our Queen in Waiting. "She will do them in a very kind of 'don't fight the horses' kind of way. I think it is one of the things that have served her so well in adapting to life in the Royal Family because it is incredibly difficult."
However, Kate is "careful to recognize and respect the more traditional values of the royals."
Article continues below advertisement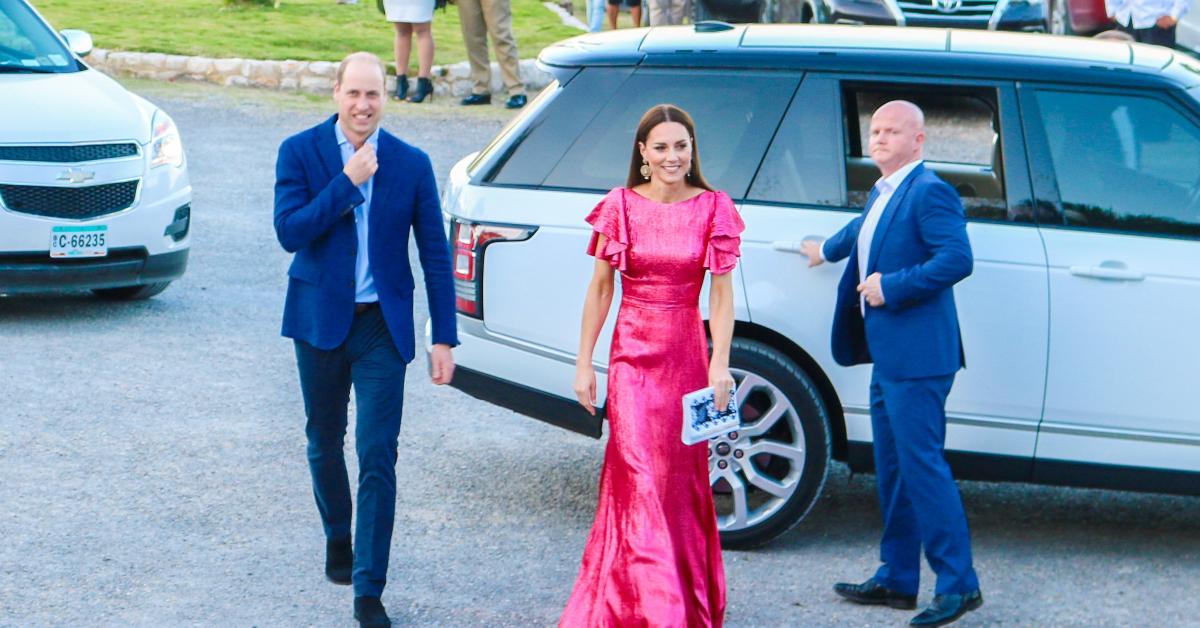 Over time, we "will see Kate become the most publicly prominent female in the royal family," commentator Dan Wootton shared.
"What will happen is that when the couple go on visits abroad it will be more like what Charles and Diana did, where they each branch out and do more engagements on their own. They'll go to the same country, but she'll go her way and he'll go his," a source told the reporter.
Article continues below advertisement
Recently, Kate embarked on a trip to Denmark all by herself, and it seemed like she had no problem being on her own and representing the royal family.
"Kate loves a challenge and arriving in Copenhagen on her own without the support of William might have been a little testing, but Kate will take it all in her well-shod stride," expert Ingrid Seward said. "She is confident and she is also passionate about her subject and is determined to make a success of the opportunity to take the work of her childhood foundation international. No one has any doubts about Kate's ability to manage whatever she wants to do with grace and aplomb, she is more than a safe pair of hands."