'Out of Touch Hypocrisy': Kate Middleton Roasted by Critics for Opening 'Children in Need' Show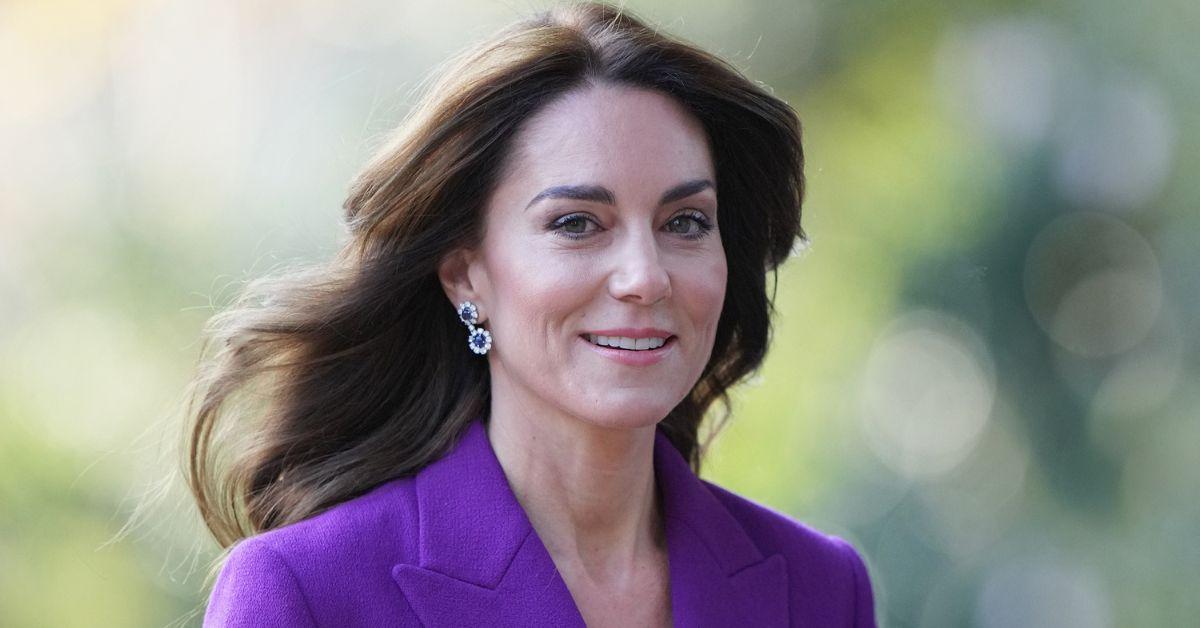 Catherine, Princess of Wales, gave a pre-recorded opening speech at this year's "Children in Need" fundraising show, where she shared how the event is "all about helping to support, champion and empower all children to be the very best they can be." Although well-meaning, her words did not go down well with many of her critics, who let their feelings be known on social media.
Article continues below advertisement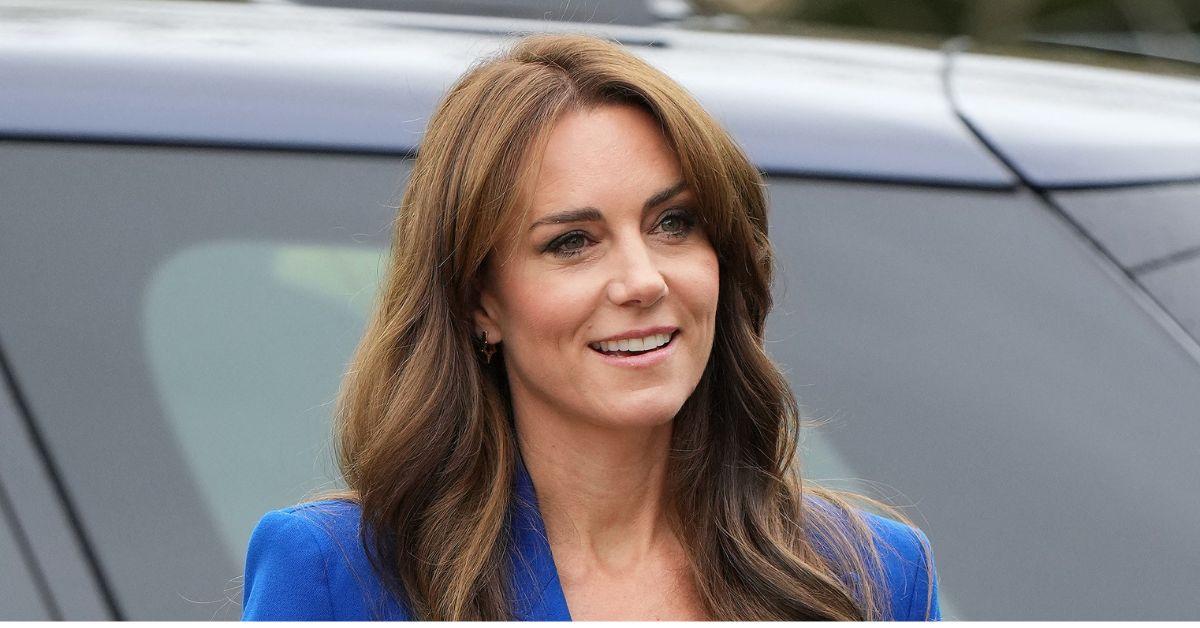 "Hello everyone. I'm delighted that Children in Need has invited me to open this evening's show," the future queen added. "Tonight is all about helping to support, champion, and empower all children to be the very best they can be, which is crucial for their future health and happiness."
Her Royal Highness continued: "Our relationships, surroundings, and experiences during the earliest years lay the foundations that shape the rest of our lives. And yet, sadly, we know that for too many people, stressful and traumatic situations in early childhood can cause harm, and it can take many years to overcome."
The Princess of Wales is starting to focus on some of her royal activities through charities and patronages that focus on assisting children. On Wednesday, the queen-in-waiting delivered a speech on early childhood at the "Shaping Us" national symposium in London that preceded her "Children in Need" appearance. Despite her best intentions, many on social media tore into the mother-of-three for being "out of touch."
Article continues below advertisement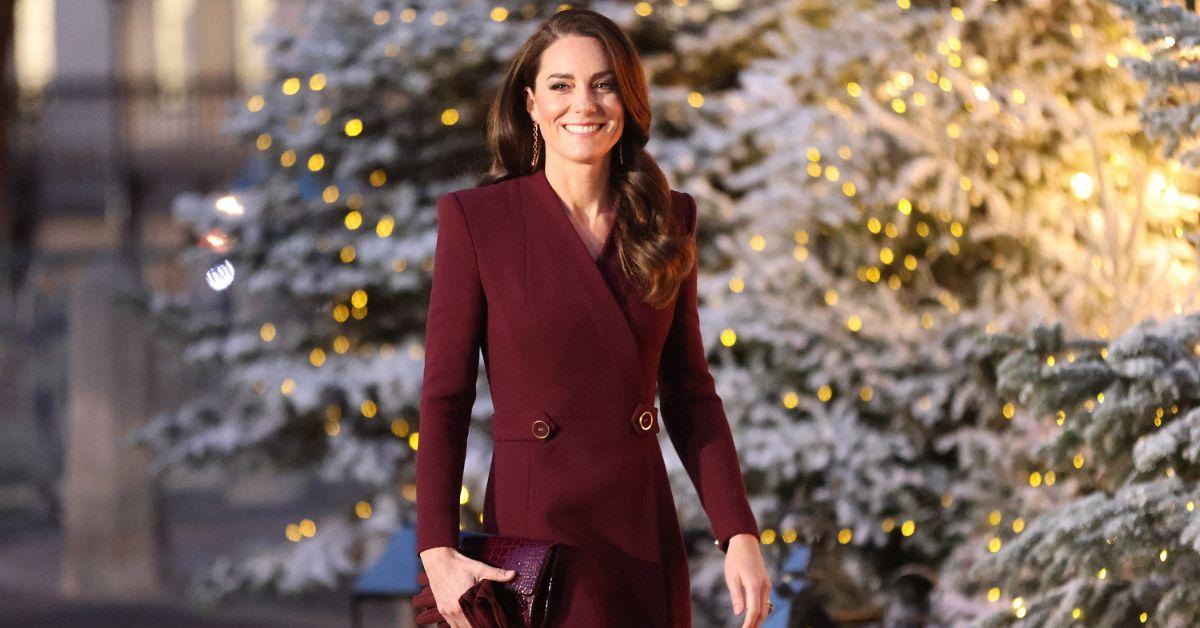 One stated: "I hope Kate is going to announce a 10 percent cut in royal funding from public taxes. Think how much that would raise for charity."
Another person chimed in by sharing: "What is Kate doing opening Children in Need? So out of touch. Not a good start," while a third individual quipped, "A billionaire opening the Children In Need show on BBC. Asking society for donations. Tone deaf, @bbc..."
When observing how the monarchy is partly funded by British taxpayers, someone else pointed out: "@BBC So Kate, who lives in several homes, just popped up on #ChildrenInNeed, last year it raised about £20million. That's £354million less than we gave the royals. The hypocrisy."
Article continues below advertisement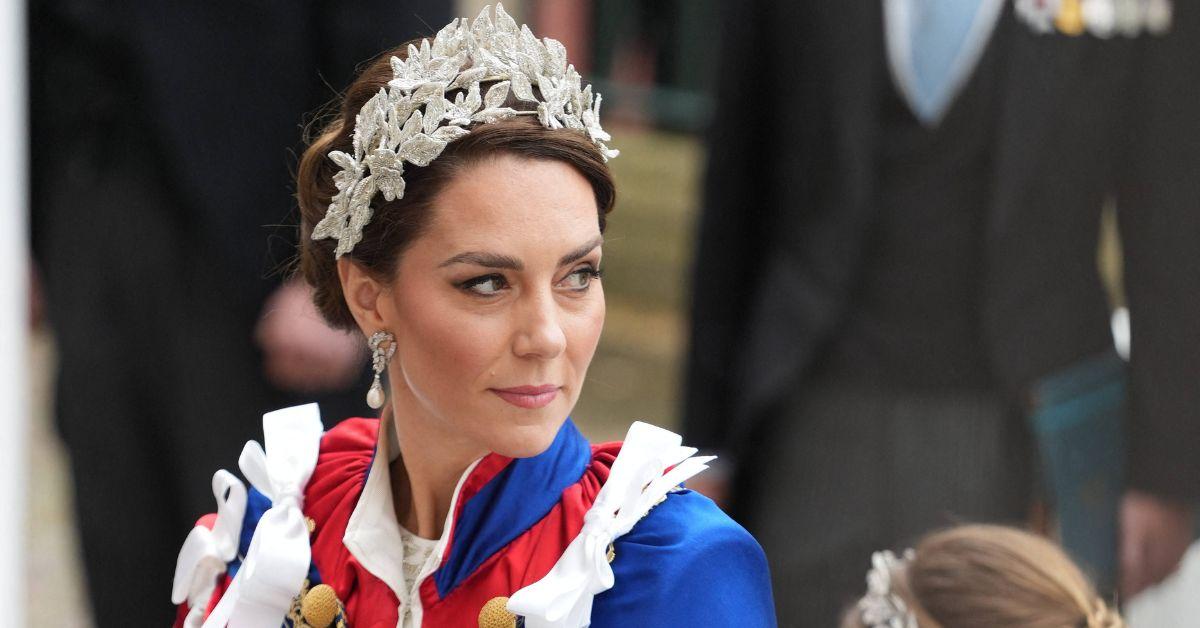 Kate has had a busy autumn when it comes to her own children and balancing their schedules with her own royal commitments.
"So this half-term holiday may not be quite like his previous holidays and could involve a certain amount of revision. That will be doubly hard with his sister and little brother having all the fun, but I'm sure William and Kate will find a healthy balance that will allow George to join in most of the time," veteran royal commentator Jennie Bond dished.
Article continues below advertisement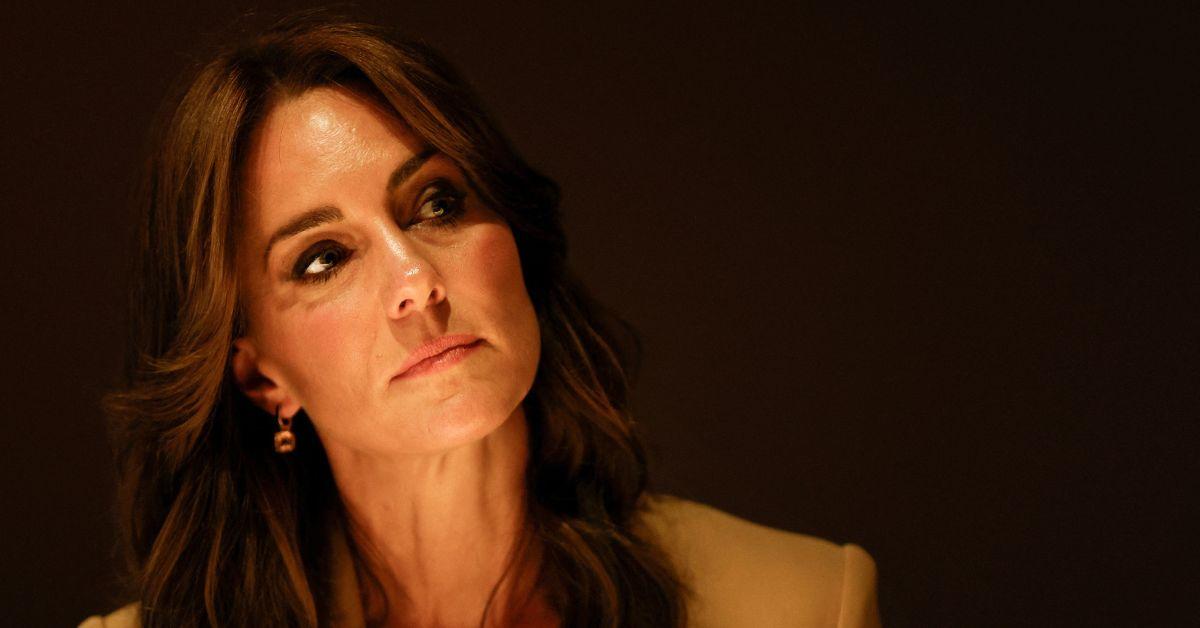 GBN reported on Kate's remarks and social media comments.