Kate Middleton Reveals Why Her & Prince William's Kids Didn't Attend The 'Top Gun: Maverick' Premiere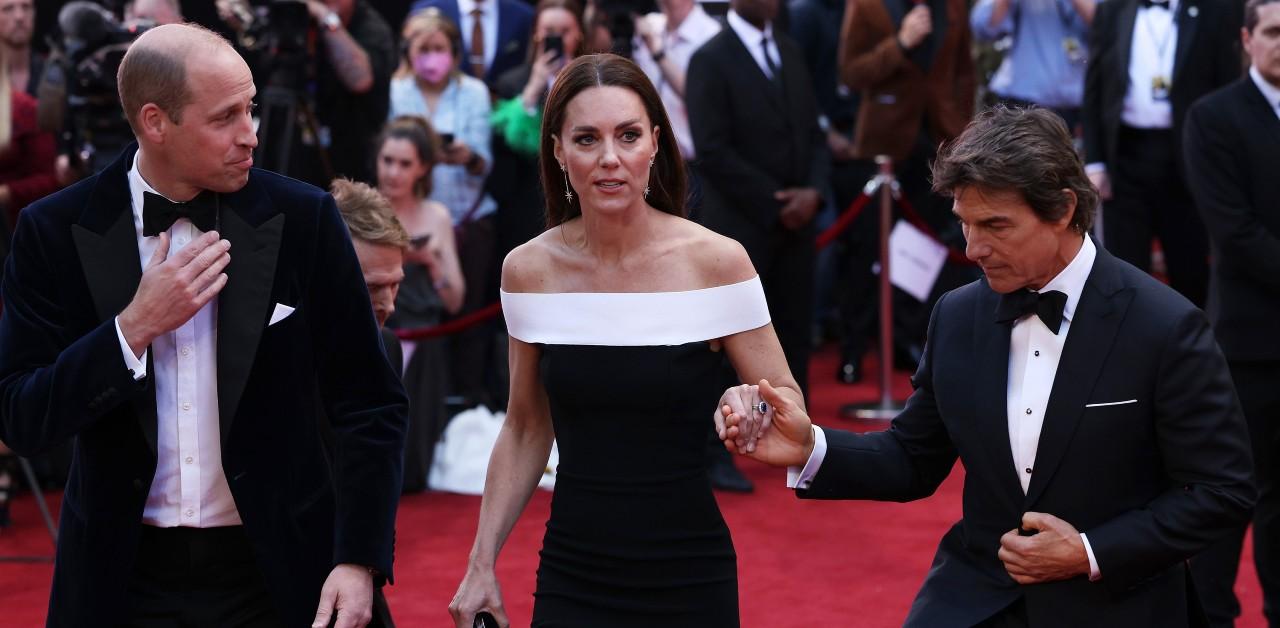 Though Prince William and Kate Middleton's eldest son Prince George, 8, has been making more public appearances alongside them, the spouses made their outing to the May 19 premiere of Top Gun: Maverick a date night — much to the disappointment of some attendees!
At the glitzy event, the duo walked the red carpet and met a few of the movie's stars, but they also greeted some fans, including a few kids. At one point, a couple of little ones asked why George, nor Princess Charlotte, 7, and Prince Louis, 4, didn't come out to the screening, to which Kate replied, "It's a school night!"
Article continues below advertisement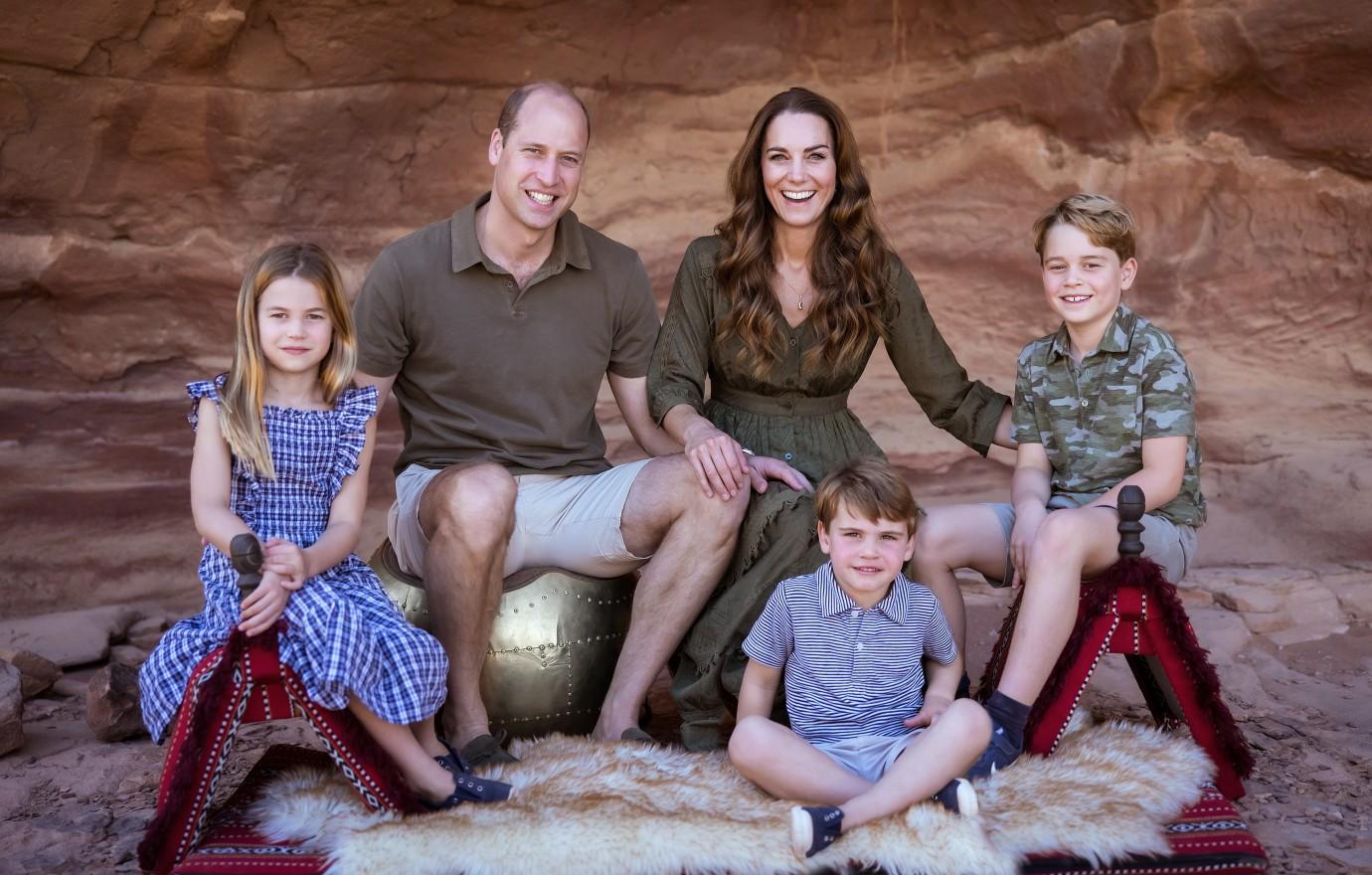 Article continues below advertisement
The movie premiere was put on "in support of the work of @filmtvcharity which helps the tens of thousands of people working behind the scenes in the UK's world-leading film and television industry," the pair explained on Instagram, where they posted seven photos from the glamorous night.
The parents-of-three occasionally share family photos on social media as well, especially when they embark on vacations. The Duchess of Cambridge is also a photographer herself, so she's always the one behind the camera for their birthday portraits.
By taking the pictures herself, "she's kind of maintaining an element of control and privacy for them," Kensington Palace curator Claudia Acott Williams once explained to Us Weekly. "That's unusual. That's an intimacy that we don't often get. It creates a unique perspective. It is very clever. It really allows the public in in a very intimate way, while still allowing them to maintain the privacy of family life."