Kate Middleton Is Gorgeous In Green While Presenting The Queen Elizabeth II Award For British Design — Pics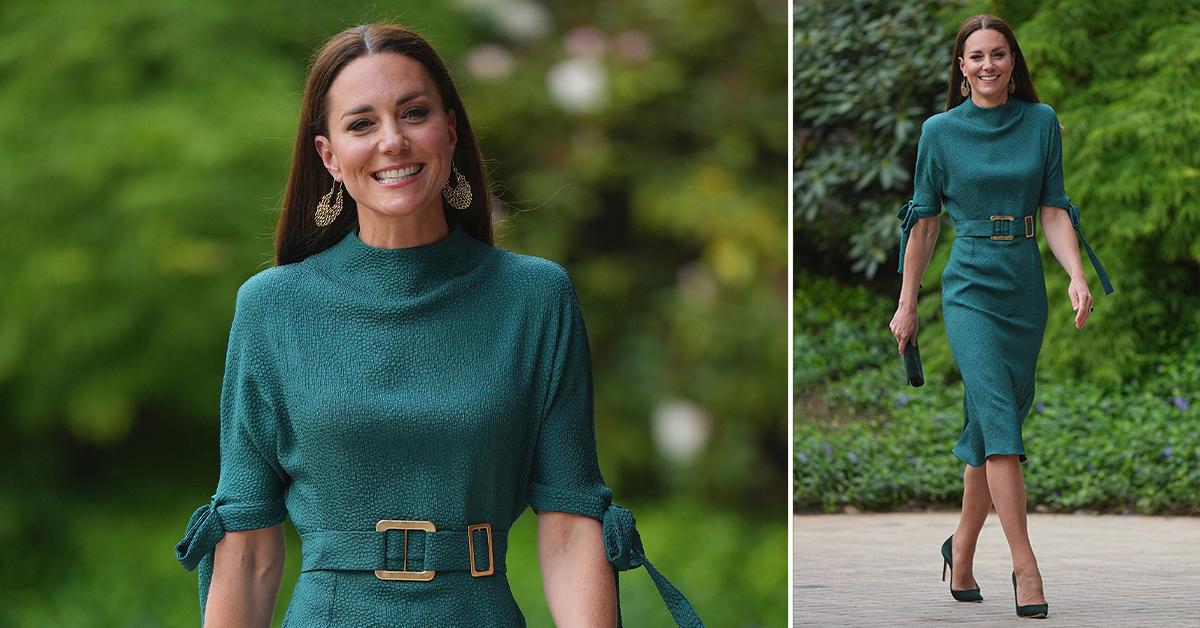 Simply stunning! Kate Middleton looked like a green goddess when she stepped out on Wednesday, May 4, to present an award. The 40-year-old showed up to an event hosted by the British Fashion Council, where she handed out the Queen Elizabeth II for British Design.
Scroll through the gallery below to see the royal in action!
Article continues below advertisement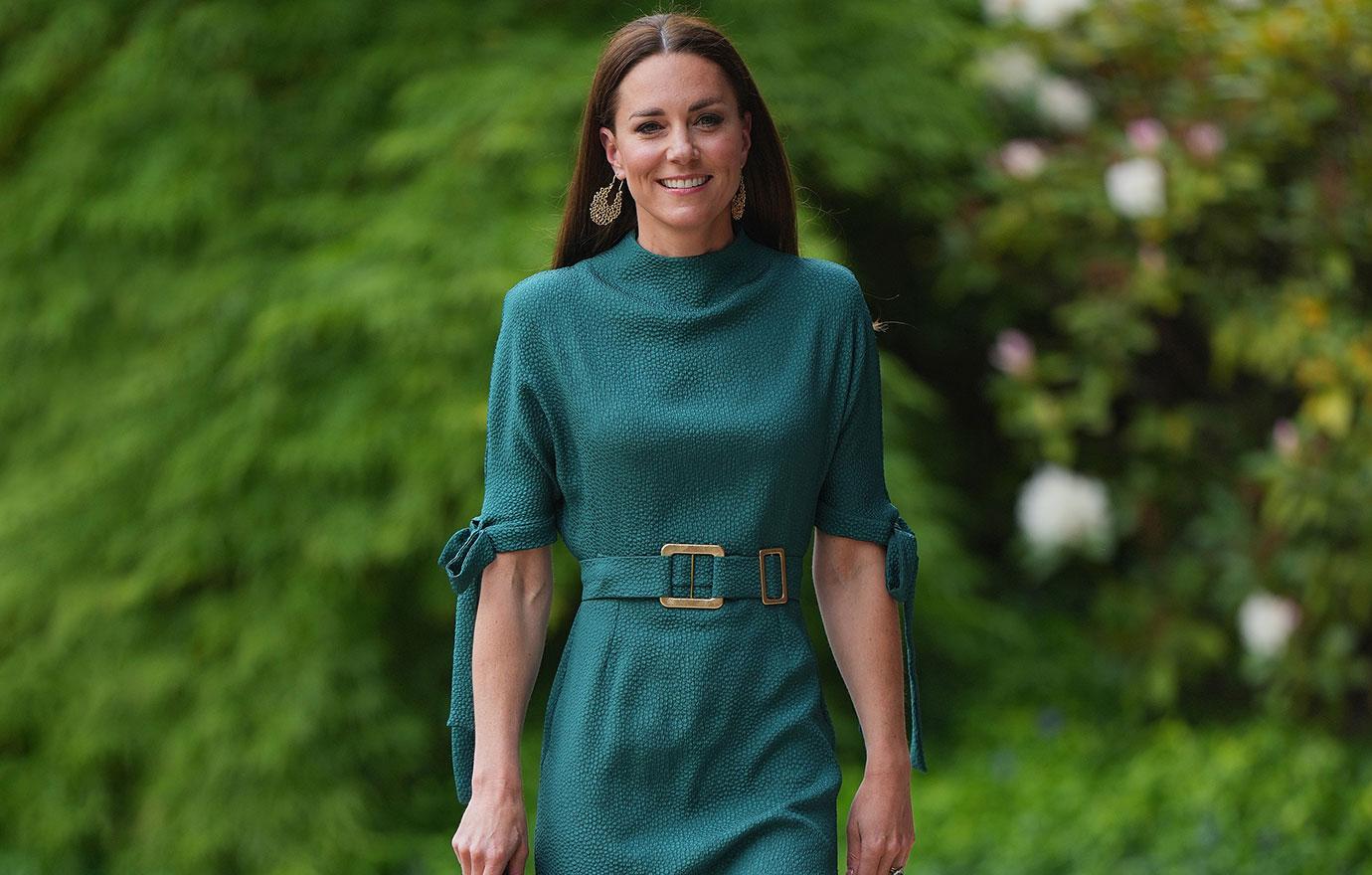 The brunette beauty sported a green dress, which also had a cute belt. She also sported green shoes and fun earrings.
Article continues below advertisement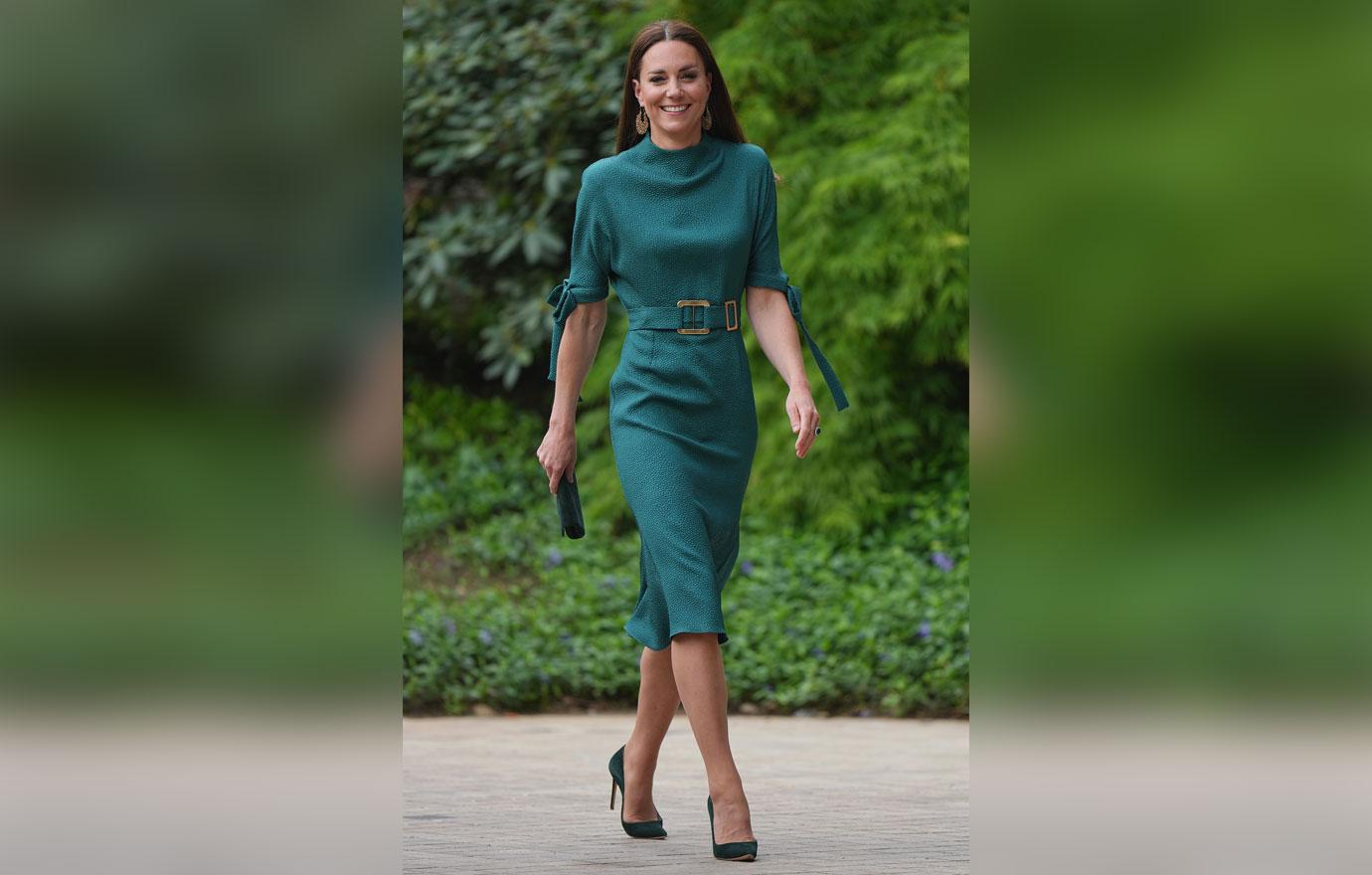 "Presenting The Queen Elizabeth II Award for British Design in this Platinum Jubilee year to designer and choreographer, @Saul.Nash, who is redefining how we look at luxury menswear and sportswear through his work. Well done to all those nominated today, the display of creativity and work of the many talented designers supported by @britishfashioncouncil was inspiring 👏," she captioned a video via Instagram.
Article continues below advertisement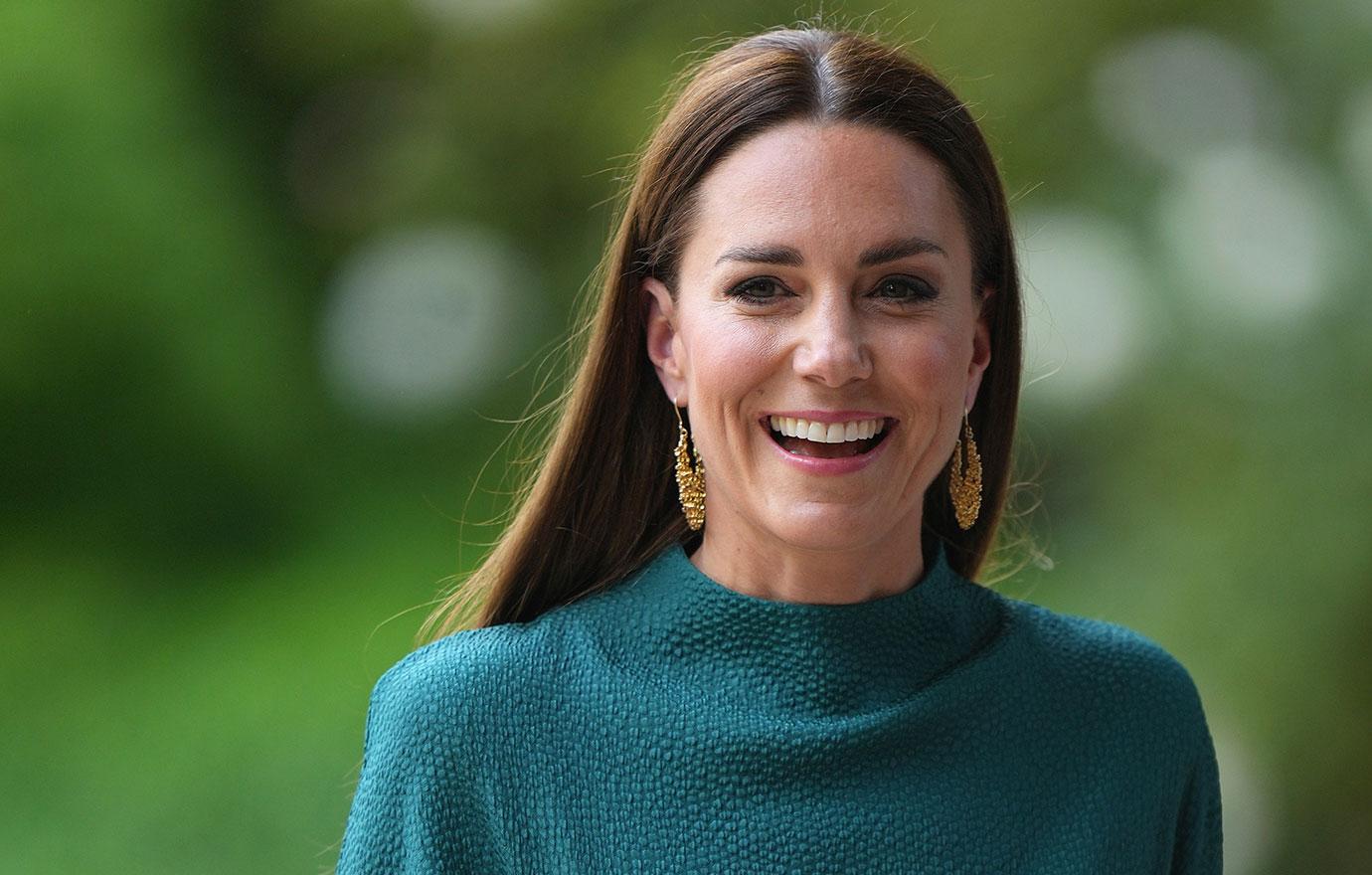 Of course, people loved seeing Kate out and about. One person wrote, "Amazing video!!! More of this please! 😍," while another added, "Always at ease, and putting all the light on the people she's come to highlight!"
A third person added, "It was a wonderful surprise to see Her Royal Highness this afternoon and she was the perfect person for this engagement since she is the most beautiful and elegant woman on this planet 😍😍😍😍 congratulations to Saul and everyone else nominated 👏🏻👏🏻👏🏻."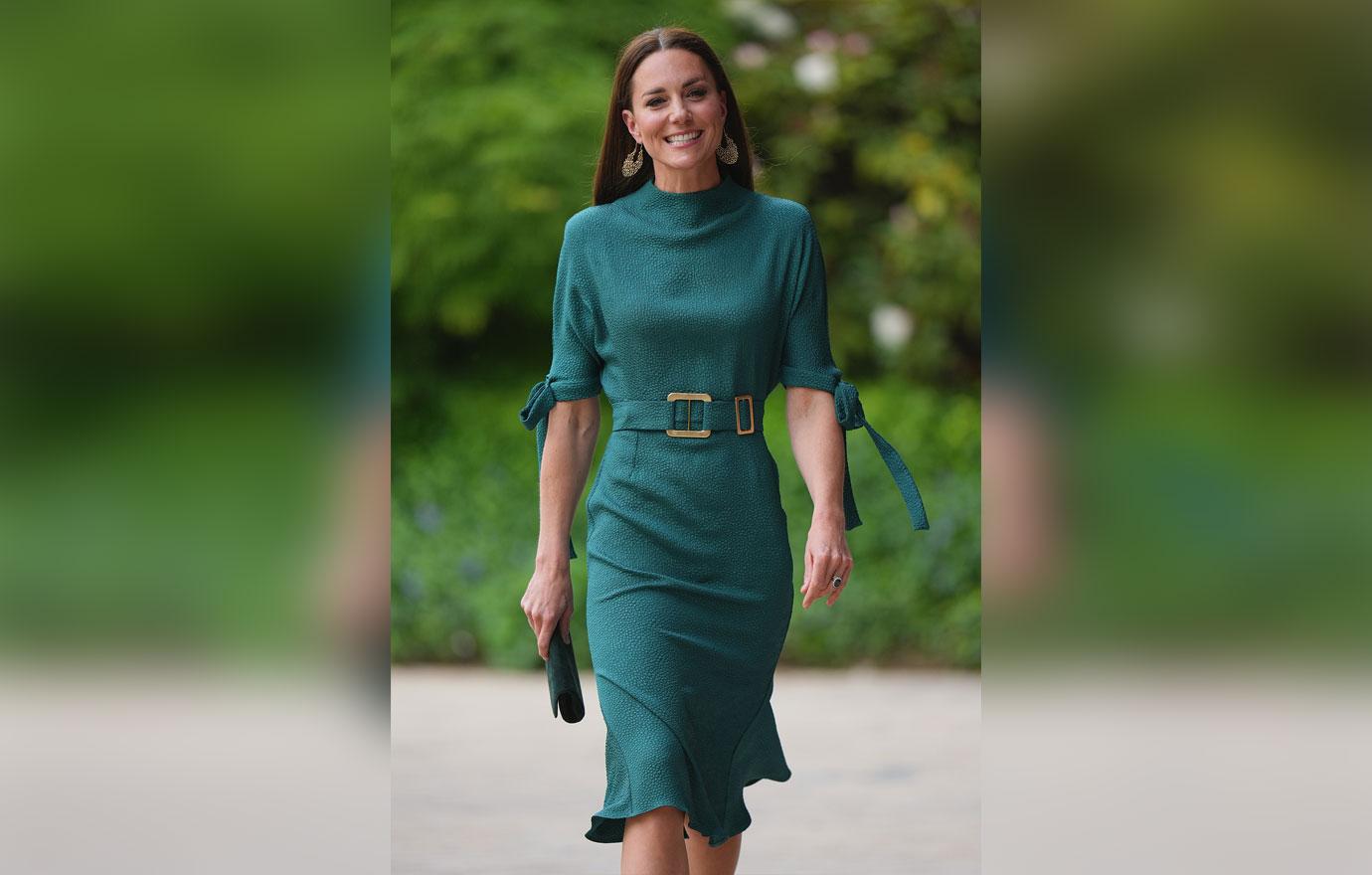 One week prior, Kate and Princess Anne teamed up for a special visit.
The post read, "Introducing a new global hub for maternity care and women's health. This new building illustrates the importance of sector collaboration in finding solutions to improve maternal healthcare.We heard about the ways in which the @midwives_rcm and the @rcobsgyn are working together to tackle inequalities in maternity care and ensure women can get the best care possible across all backgrounds.It is vital that women and families feel listened to and supported at such a significant time in their lives."