Kate Middleton Wows In White During ANZAC Day Commemoration — Pics!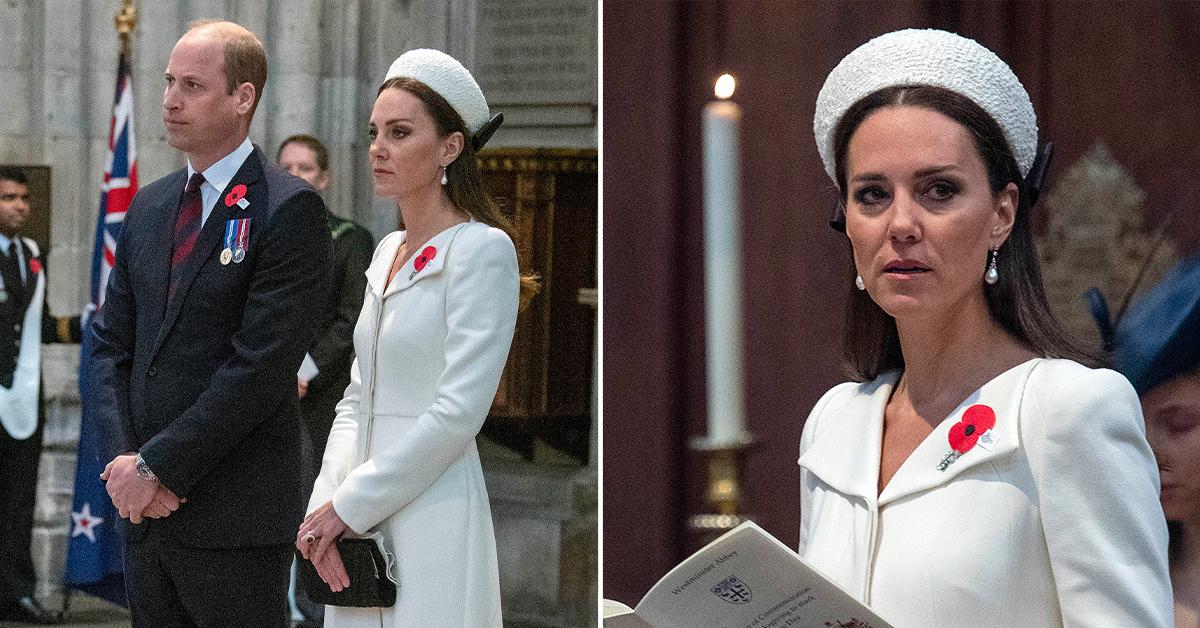 Kate Middleton and Prince William looked stunning as usual when they attended the Commemoration and Thanksgiving to mark Anzac Day at Westminster Abbey on April 25.
The mom-of-three wore a white hat and white dress for the occasion, while her hubby sported a blue suit.
Article continues below advertisement
Scroll through the gallery below to see the photos!
Article continues below advertisement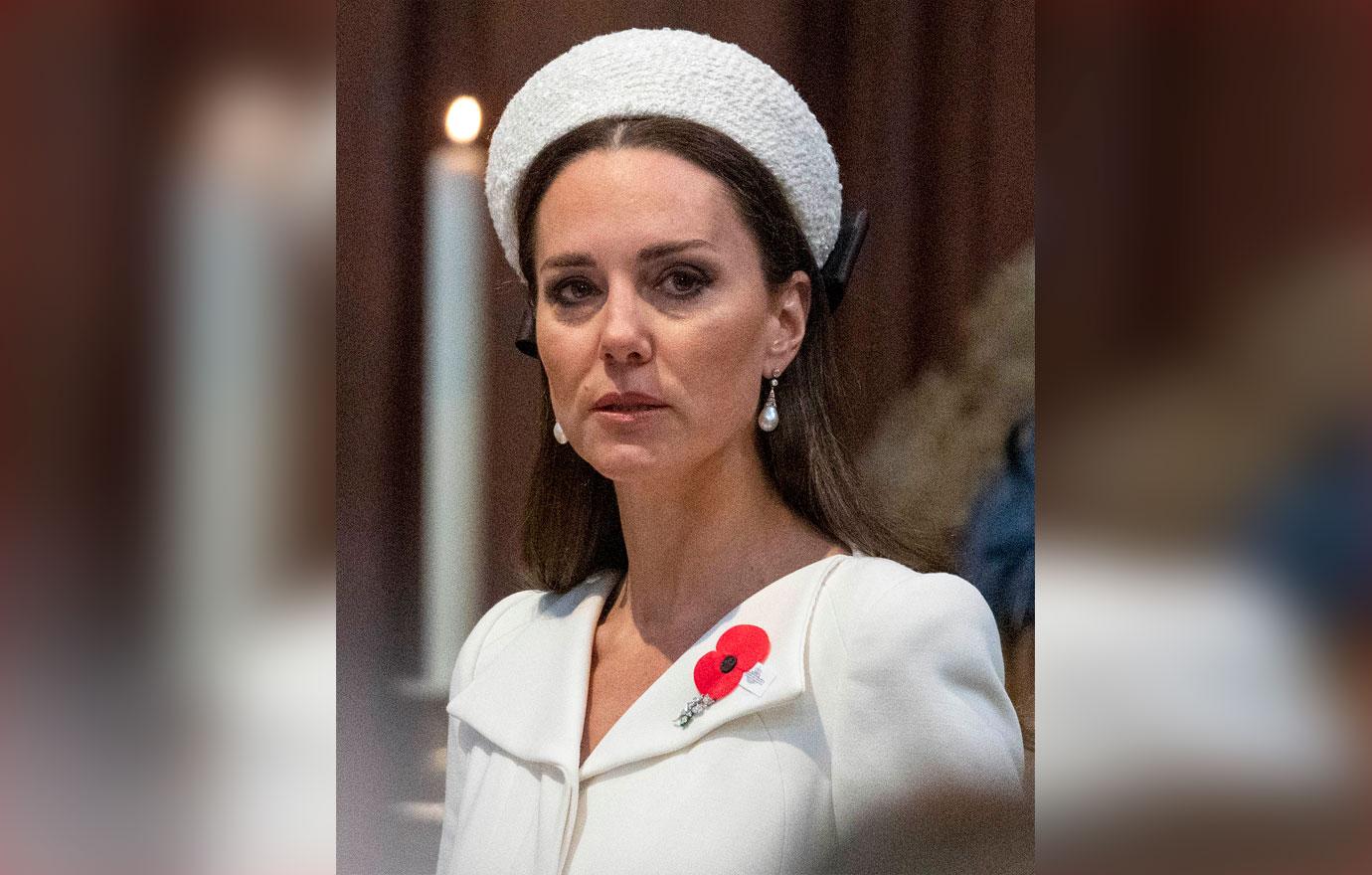 The Duchess also paired some pearl earrings to her ensemble.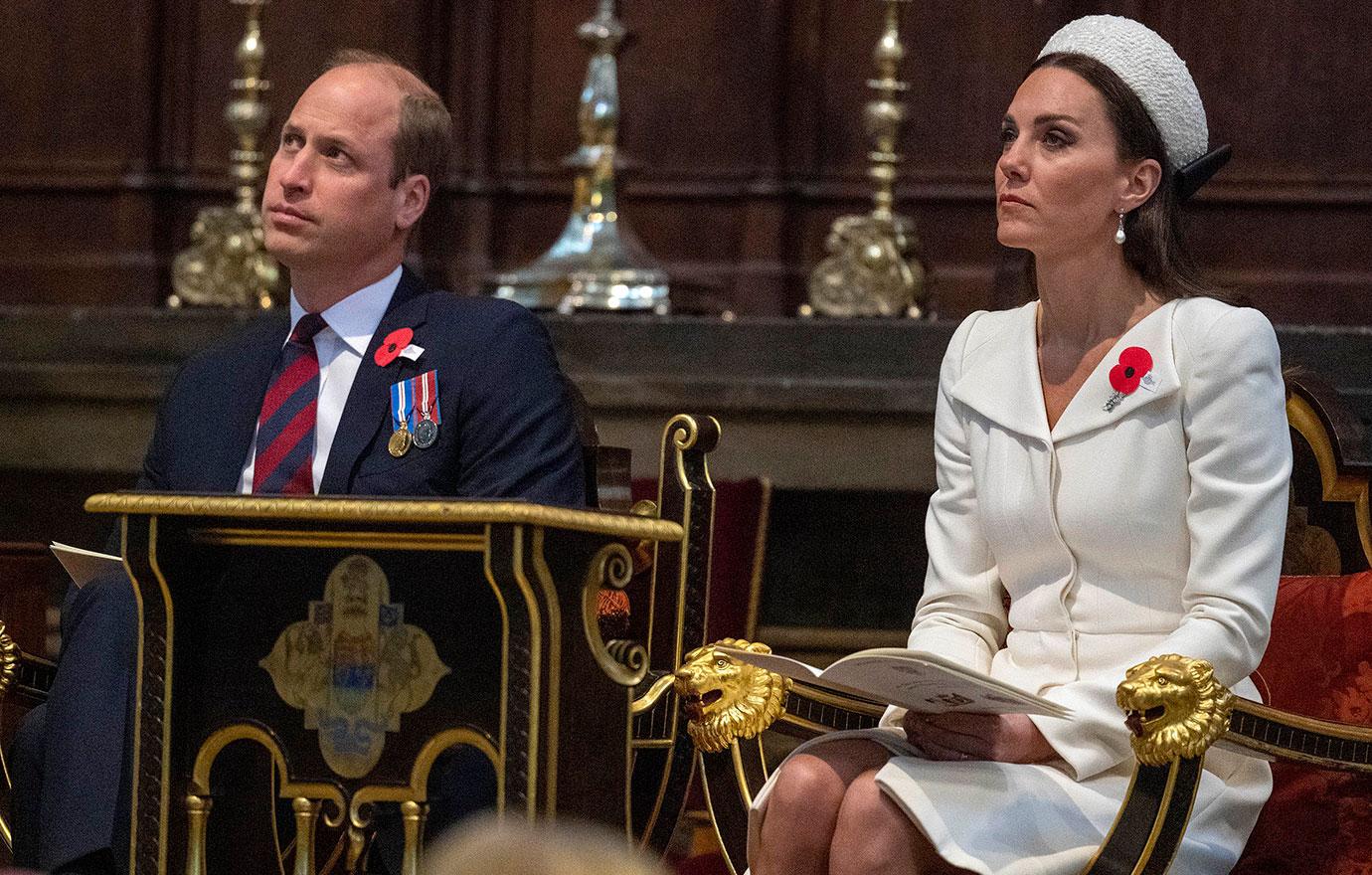 "🇦🇺🇳🇿 Commemorating Australians and New Zealanders who have lost their lives in conflict and paying thanks to all those who have served this #AnzacDay," the post read on social media.
Of course, people loved seeing the duo in action.
Article continues below advertisement
One person wrote, "Now THIS is "service"! 🙌🙌🙌👏👏👏," while another person added, "Prayers and thinking of our friends in New Zealand and Australia on this Anzac Day🙏🏼🇦🇺🇳🇿."
A third person added, "Lest we forget 🌹🙏🏻🖤🖤."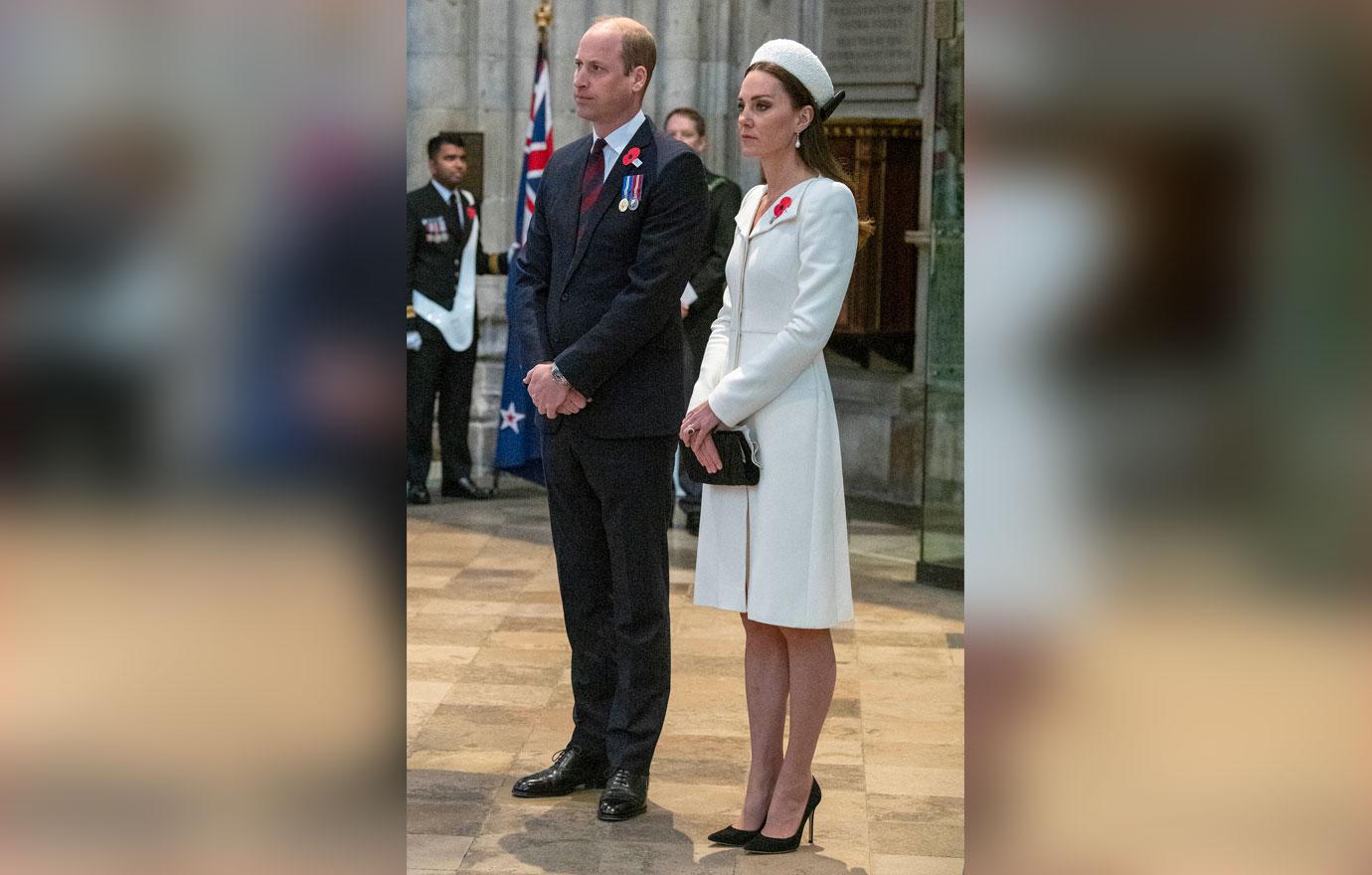 The annual holiday honors ANZAC — Australian and New Zealand Army Corps.
Recently, Tina Brown, who wrote The Palace Papers, declared that Kate, 40, holds the royal family together.
"If for any reason, she thought like Meghan, 'I'm out of here, I can do much better,' it would be a disaster," Brown told The Post. "It would, I think, crumble at the moment without her because she's the only modern, beautiful woman who's well-educated, substantial in herself, who's actually wanting to commit herself to the rigors of this institution. Not many young women could do that."
Article continues below advertisement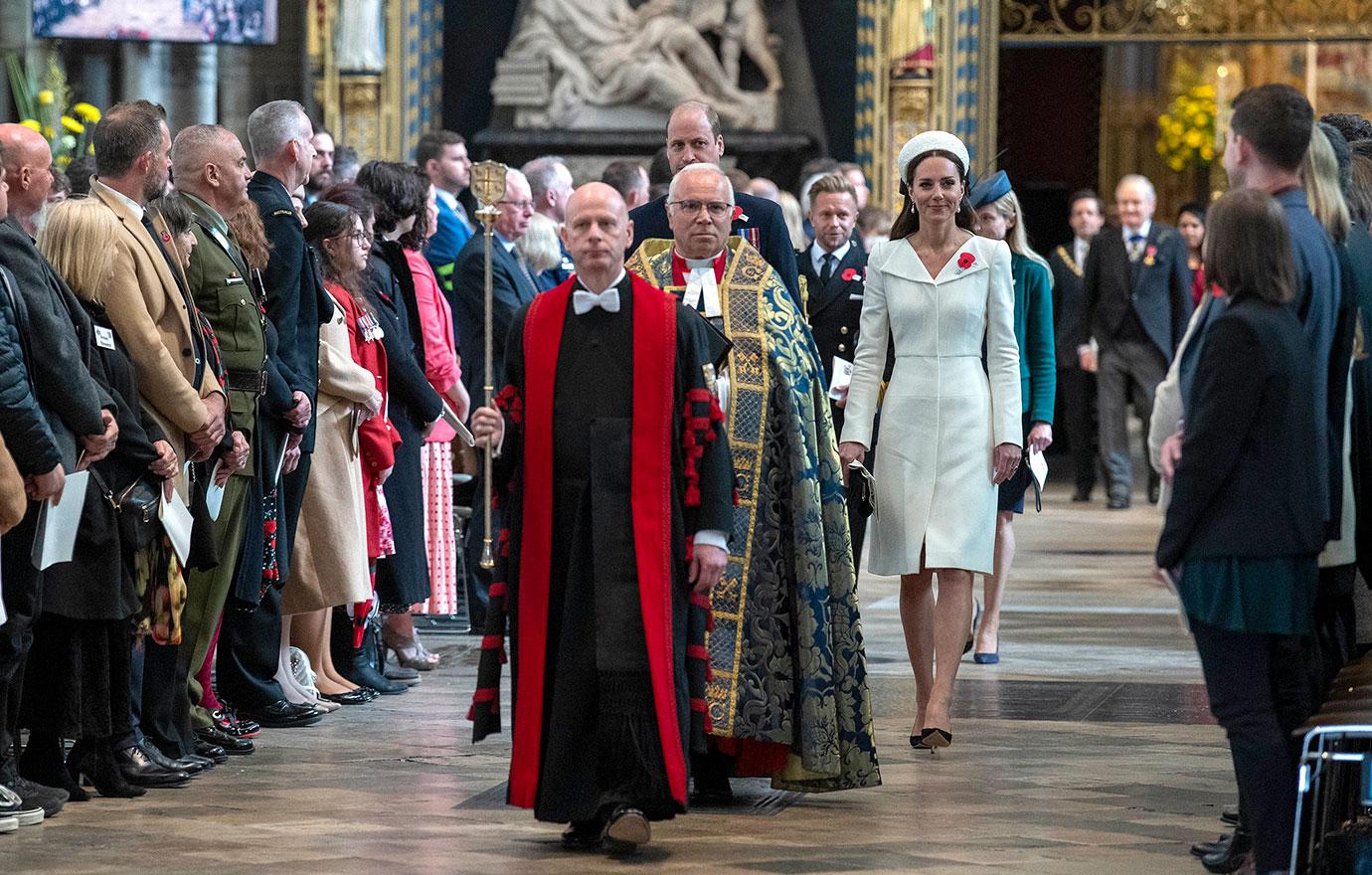 In fact, Queen Elizabeth seems to adore the brunette beauty.
"Catherine has been a very close confidant to Her Majesty, the Queen," expert Neil Sean stated. "We are told she is very close to Her Majesty and they have a very close bond. Catherine checks in with her every single day."
"Kate strikes that balance between bowing to her as head of the royal family in public but being able to check in with her as the great-grandmother to her children," expert Duncan Larcombe said, adding that Kate has "her own direct line to speak to the Queen."