Kate Middleton's Friends Were 'A Little Surprised' When She Sent Them An Email Asking To Be Called By Her Full Name, Expert Claims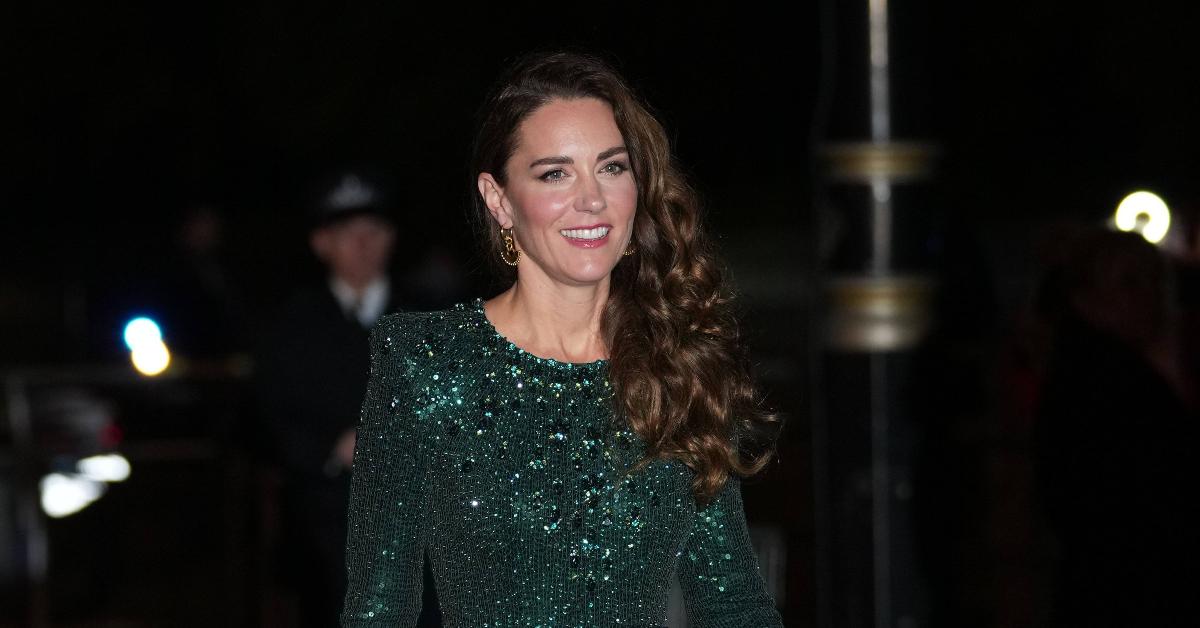 Article continues below advertisement
However, the 39-year-old wasn't pleased with the nickname and emailed her friends in 2008 asking them to refer to her as Catherine going forward.
Article continues below advertisement
"With Prince William's engagement now a surefire certainty (even Ladbrokes has stopped taking bets on whether it will happen after a flurry of well-placed wagers), there are intriguing signs that Kate Middleton is preparing for her future role," columnist Adam Helliker wrote. "It looks like she's taking it very seriously indeed too. I hear that in the past few weeks the former accessories buyer has quietly informed friends that she would like to drop the informal 'Kate' and in future wishes to be known by her full name: 'Catherine.'"
"Everyone knows it's about to happen with Kate and William, but we were a little surprised about the request to call her Catherine," one friend reportedly told Helliker. "There is a distinct feeling she has started to become very aware of her position."
Article continues below advertisement
These days, Kate uses Catherine on social media and signs off on her posts with "C."
As The Royal Observer previously reported, Prince William wanted his wife to a have a different title when she became part of the British monarchy — he wanted her to "become Princess Catherine," but this would have broken some rules.
Article continues below advertisement
"Kate is a commoner and could not be known as 'Princess Catherine,'" royal historian Kenneth Rose told the Telegraph. "However, it is up to the Queen what title she gives her and there have been one or two exceptions. When Prince Henry, the Duke of Gloucester died, the Queen gave the Duchess of Gloucester the title Princess Alice. This was, though, to reward her for years of loyal service."
"Princess Michael of Kent, for example, would ask to become Princess Marie-Christine. I should think that there will be some pressure put on [William] not to change the system," he continued.