Kate Middleton Reportedly Had A 'Crippling Fear' Prior To Joining The Royal Family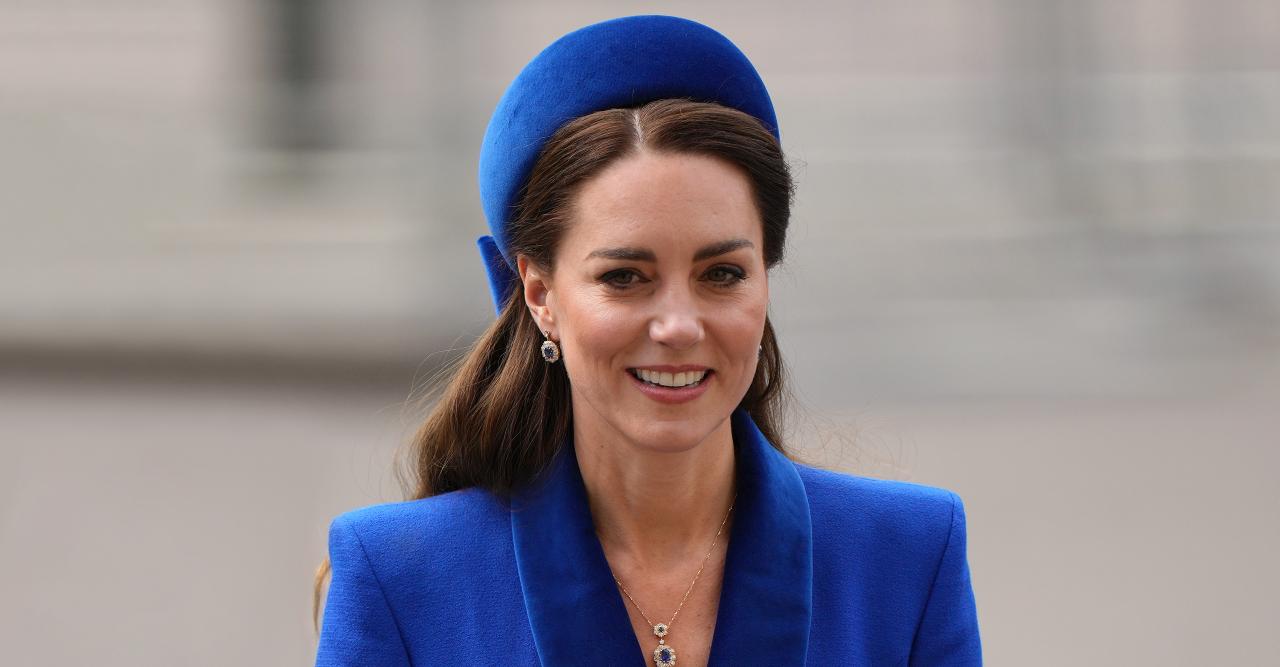 Kate Middleton takes part in public engagements nearly every week, but according to royal experts, the mother-of-three used to get very nervous ahead of big events.
Camila Tominey discussed the predicament in a 2017 episode of BBC's podcast "Images of Diana."
Article continues below advertisement
"I think it's difficult for Kate individually because I think she's intrinsically quite shy. I think she could give herself more credit by speaking more," she explained. "She's had this crippling fear of public speaking. Which Arthur [Edwards, royal photographer] and I have seen first hand — and the rest of the people in the press pack — when she has had to address crowds that she needs to get over. Because if the royals are to be modern and very 21st century, princesses need to be heard as well as seen."
Article continues below advertisement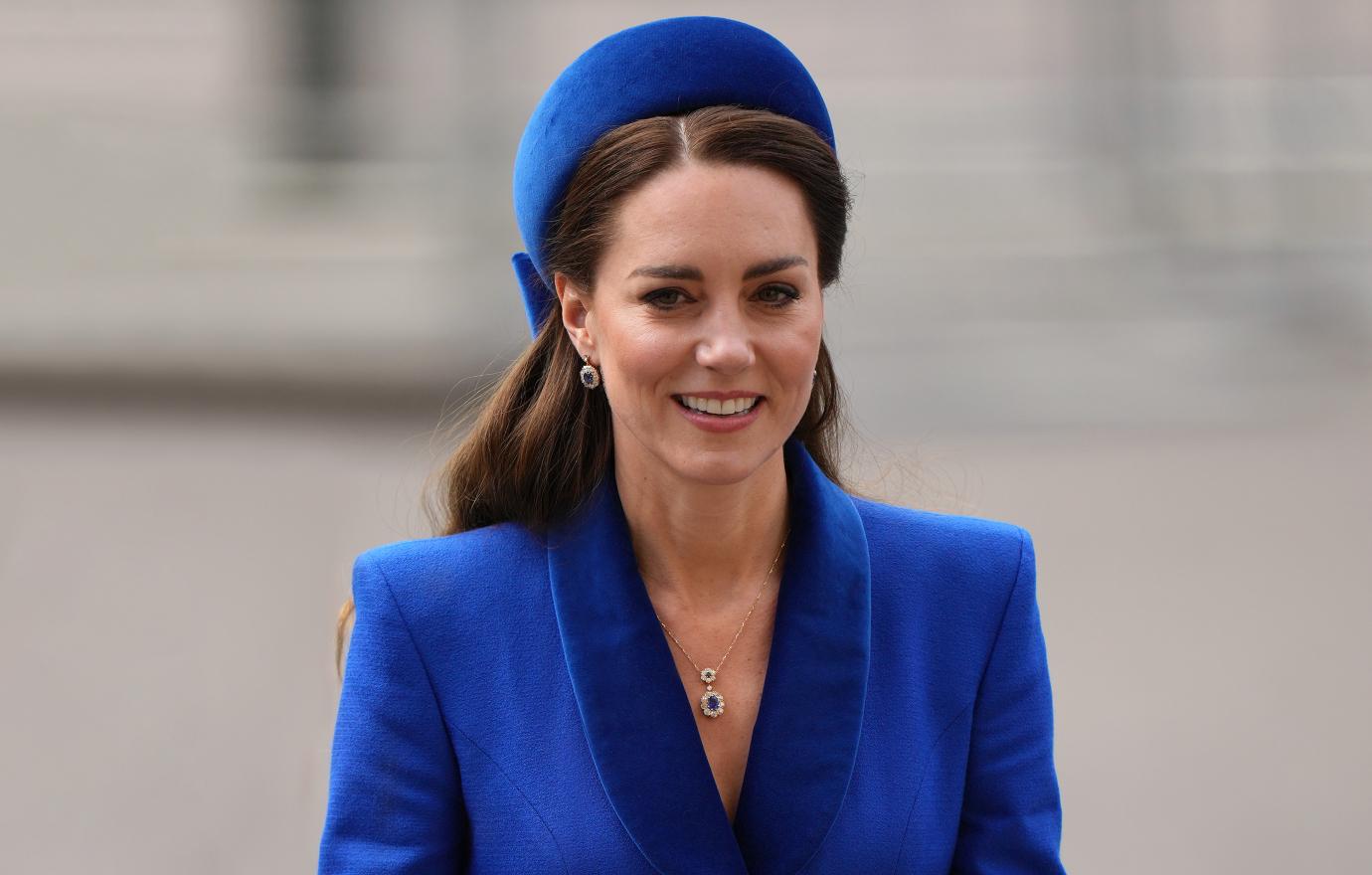 "The Duchess has come a long way since the first time her voice was publicly heard at the official announcement of her engagement to Prince William," she continued. "With a restrained smile, determined hand movements and extended pauses, Her Royal Highness has the glowing confidence of a newsreader, and there's not a word (or a hair) out of place."
Overcoming her fear is just one of the reasons Queen Elizabeth believes she'll make a great Queen one day.