Crown Princess Mary Attends Gender Diversity Roundtable To Discuss 'Gender Equality, Inclusion & Diversity' — See Photos!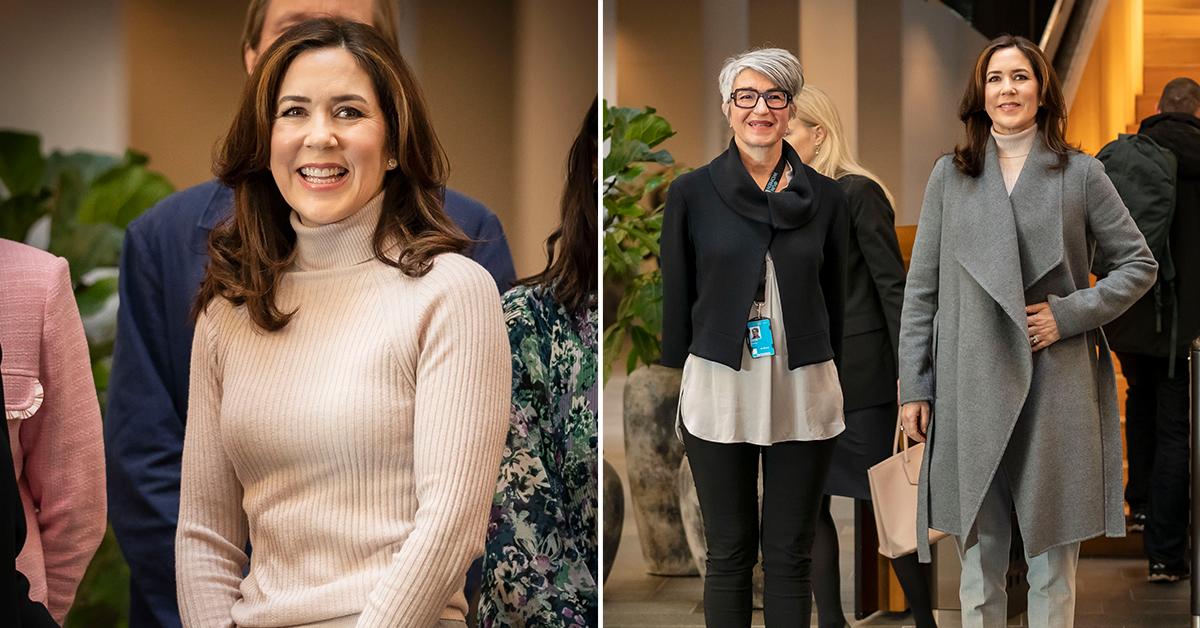 Who run the world? Crown Princess Mary! The royal attended an important discussion on Tuesday, March 8 — a.k.a. International Women's Day.
The brunette beauty was all smiles, and she wore a light shirt and dark pants.
Article continues below advertisement
Scroll through the gallery below to see more photos!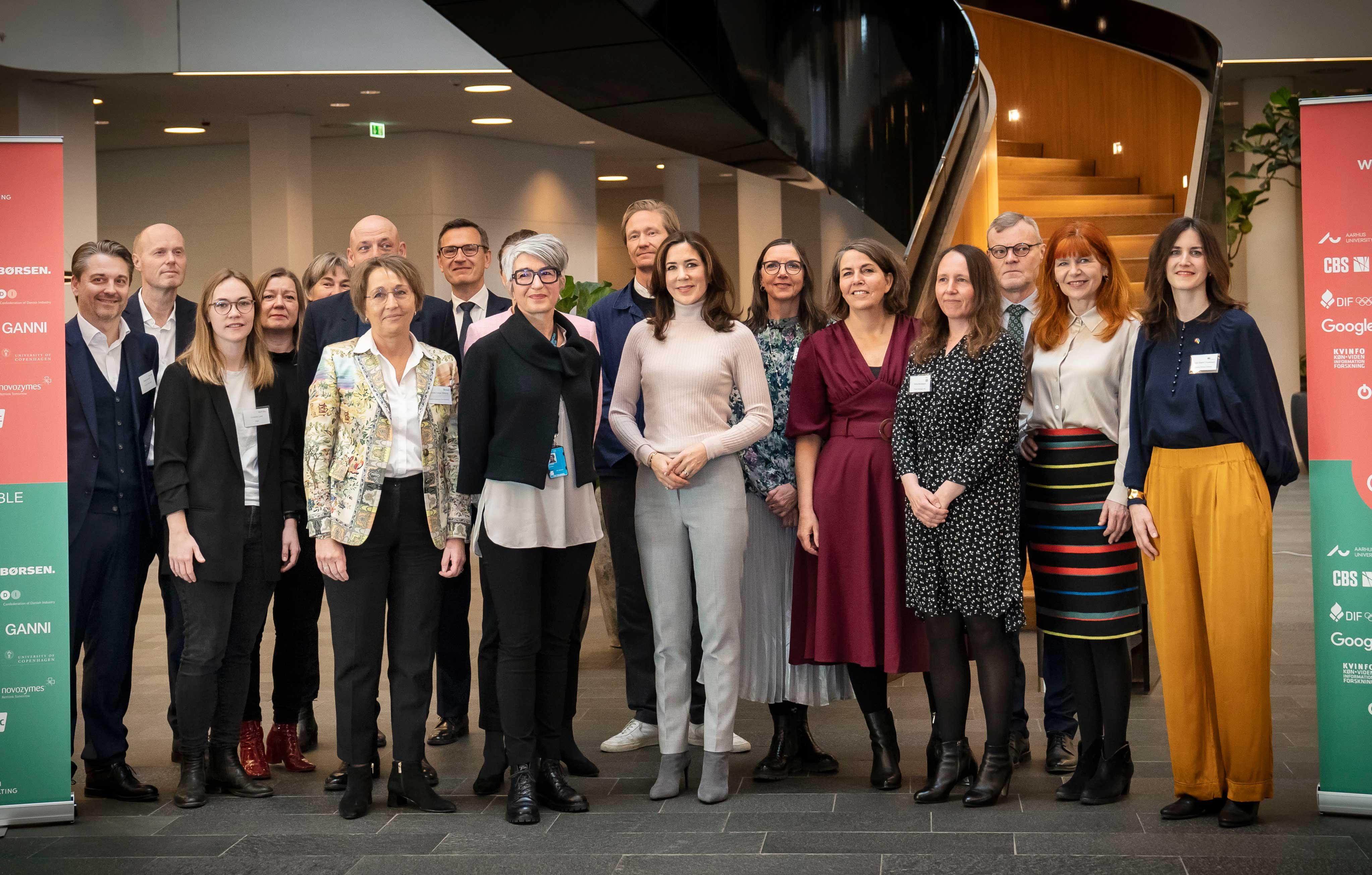 The princess looked delighted to be at the shindig.
Article continues below advertisement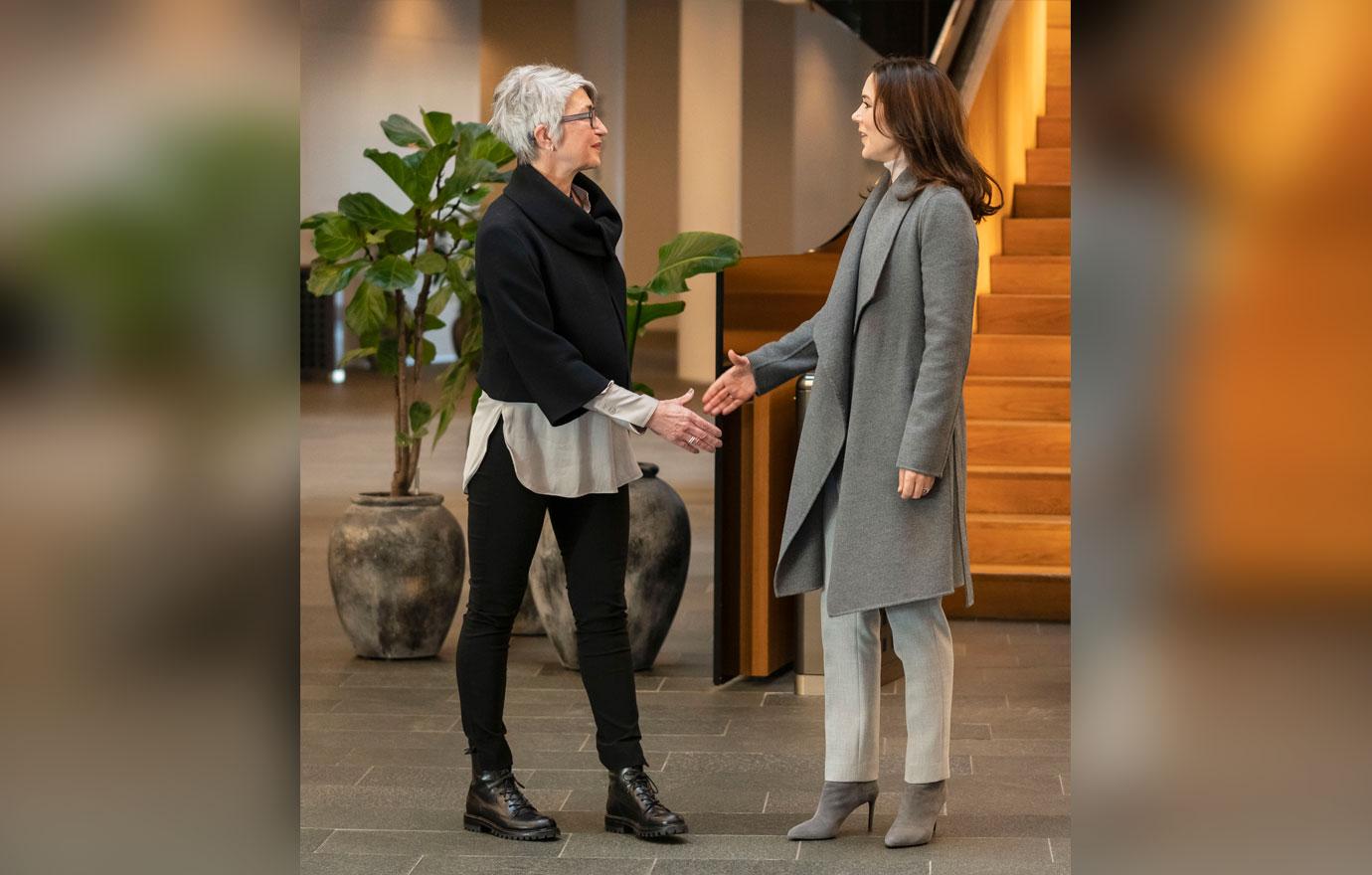 "Gender equality, inclusion and diversity were on the agenda when Her Royal Highness the Crown Princess visited the UN City in Copenhagen today to participate in the Gender Diversity Roundtable Denmark," a message read via Mary's social media page. "Gender Diversity Roundtable Denmark is a gender equality initiative established by UN Women and Boston Consulting Group. This year is the seventh time that the Gender Diversity Roundtable is being held, and today's meeting focused on women in management, among other things."
Article continues below advertisement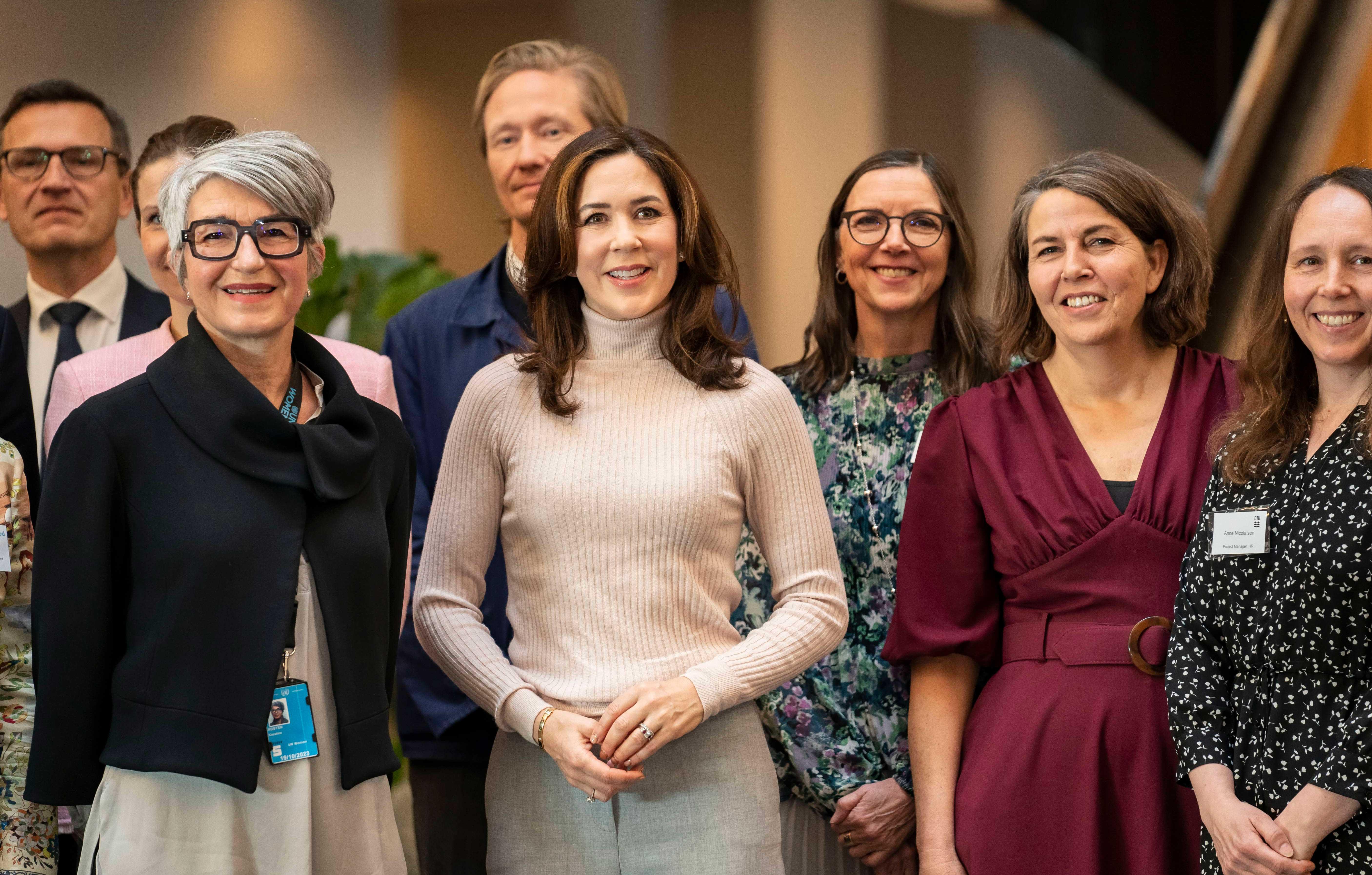 "Together, the group's members, who represent leaders from business, academia and civil society, work to promote gender diversity in Danish companies and organizations. This is done, among other things, through knowledge sharing, think tanks and the making of recommendations for specific areas of action," the note stated. "UN Women is the UN's organization for equality and the improvement of women's conditions. Today's round table discussion took place on Women's International Match Day."
Of course, people loved that Mary was discussing important topics in today's day and age.
"We have a beautiful crown princess with a strong voice 👑," one person wrote, while another added, "They do it so well for us women ❤️🙌."
One day later, Mary was spotted attending a meeting about the ongoing Ukraine crisis.
"Ukraine is on everyone's minds at the moment, and I, like many others, follow the development of the war with the greatest concern," the message said. "This afternoon, as patron of the WHO Regional Office for Europe, I received a briefing on the organization's current work in Ukraine. The WHO is working hard to save lives, secure medical supplies and enable healthcare professionals to carry out their work in and around Ukraine in the current crisis. It is a huge and challenging job, which has my deepest respect 🇺🇦."